601 West Hastings
The overhang at 601 W Hastings functions as a space to engage with pedestrians and was sculpted to capture maximum sunlight and allow for clear views.
RWC Systems deliver this vision both on schedule and on budget.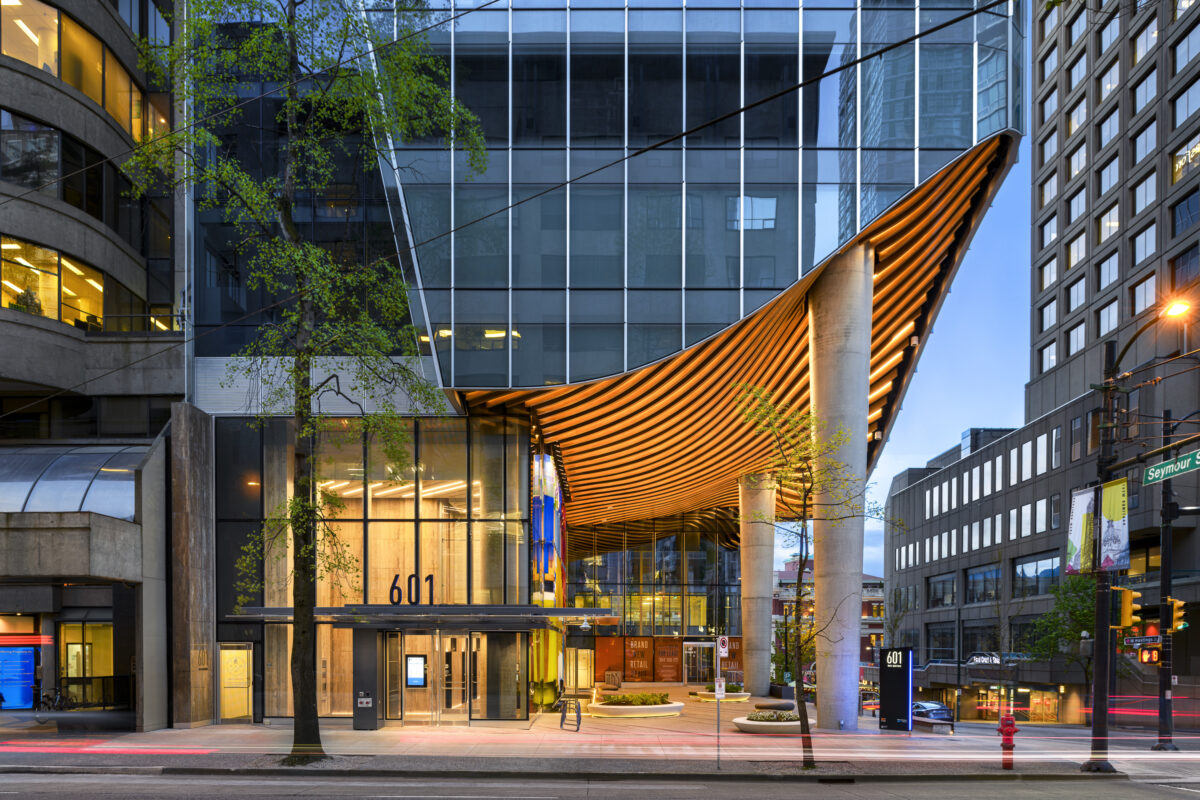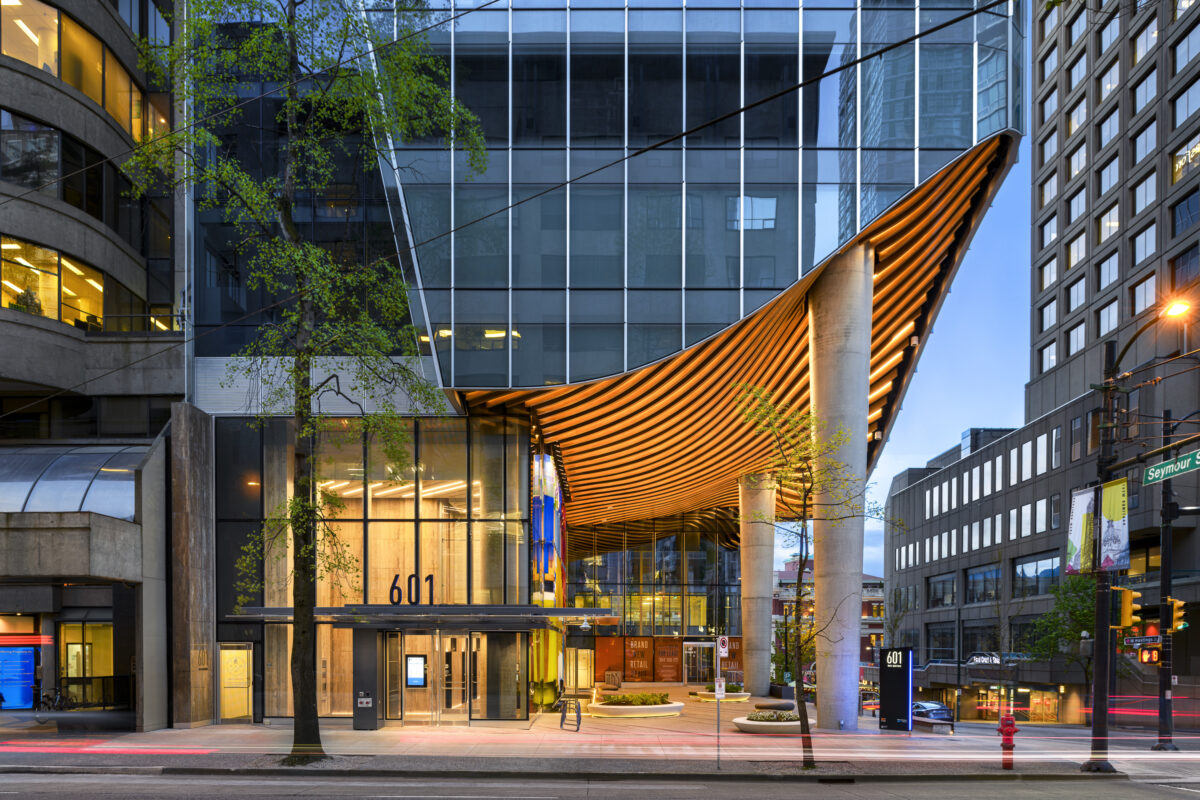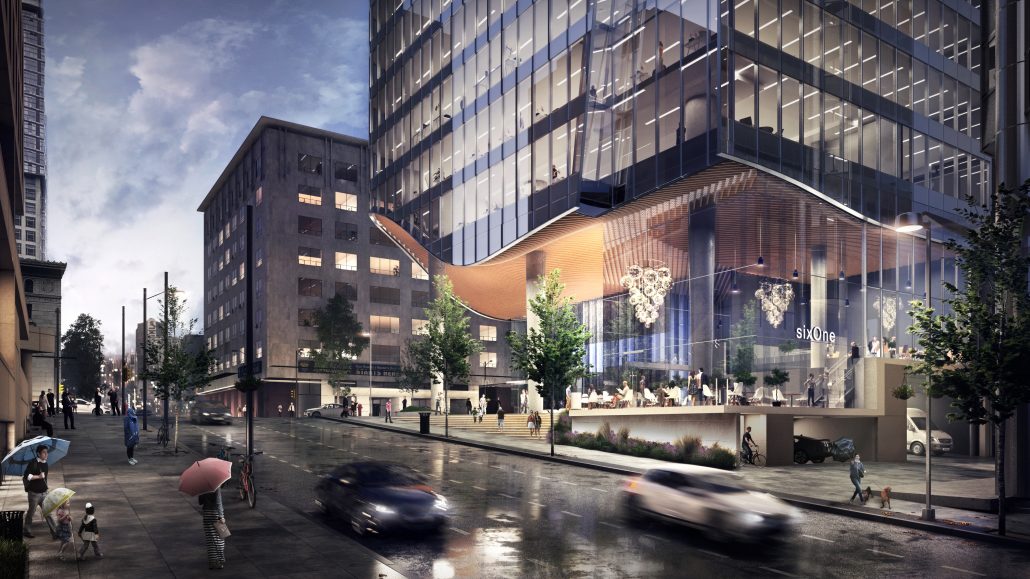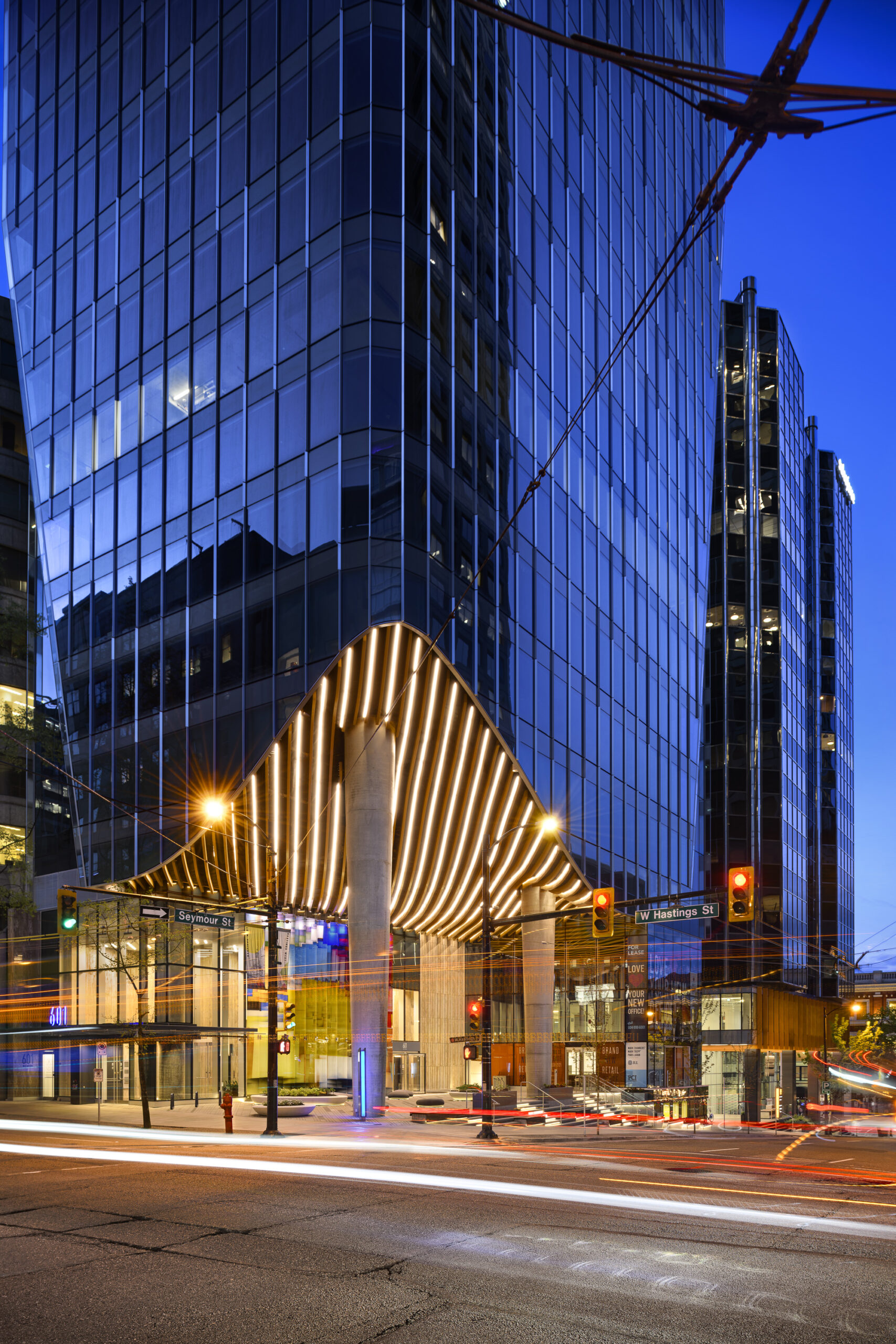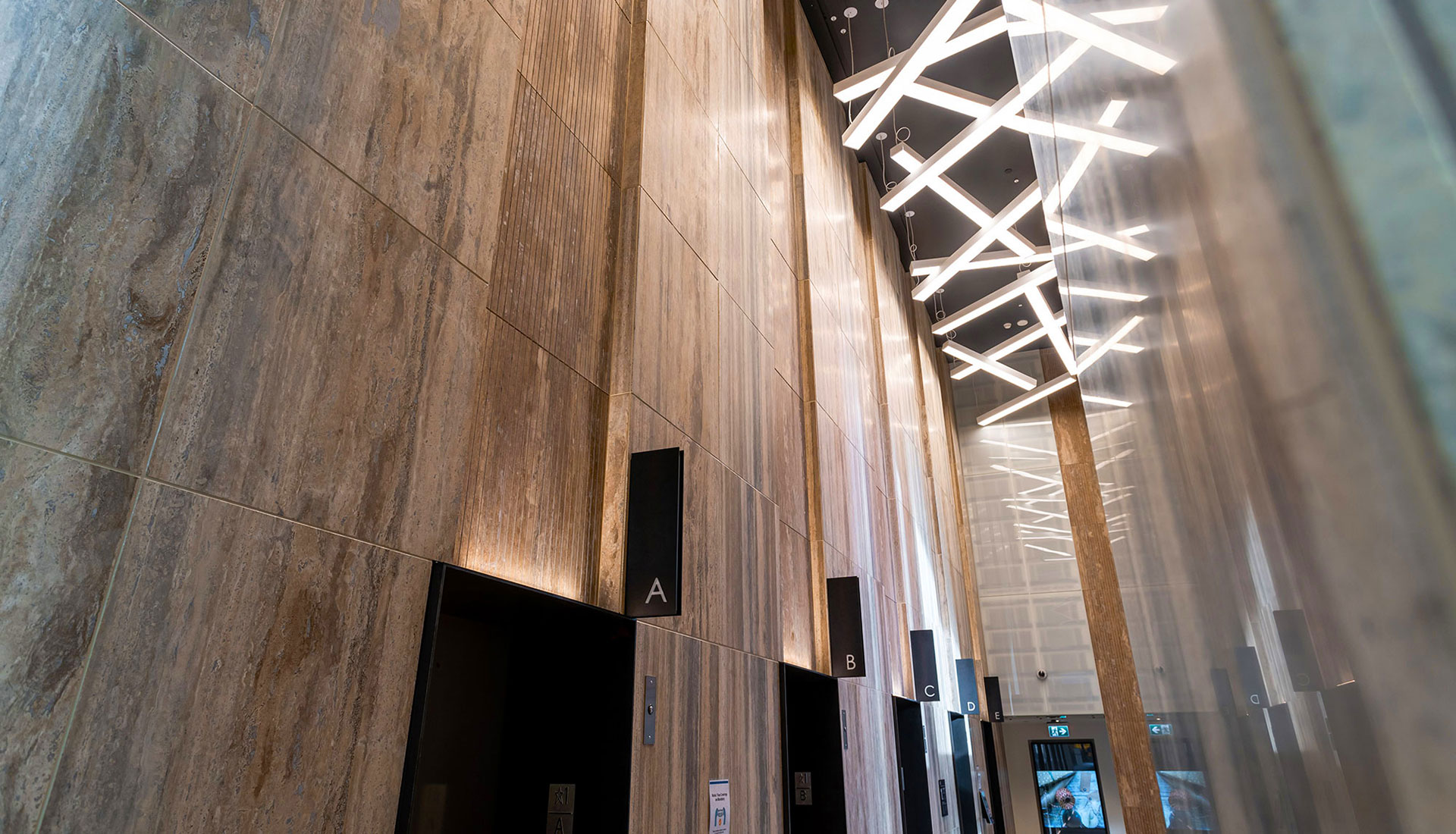 1133 Melville Street
The Stack at 1133 Melville in Vancouver's unique exterior design features 4 four stacked boxes throughout the building, making it stand out amongst a crowd of surrounding skyscrapers.
RWC Systems was selected to construct the exterior and interior walls and ceilings of this building. This included specialty exterior soffits assemblies, a two-floor lobby and interior acoustical ceilings for this commercial high-rise. This project used a significant amount of custom and alternative materials.
Ledcor selected RWC Systems because of its reputation for delivering complex, large-scale projects with a high degree of quality and due to RWC's previous projects with Ledcor.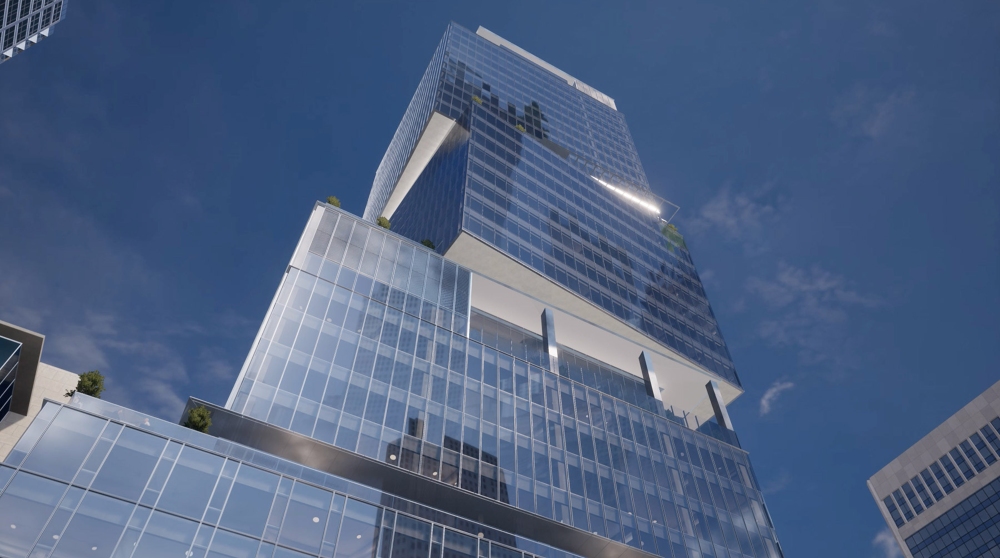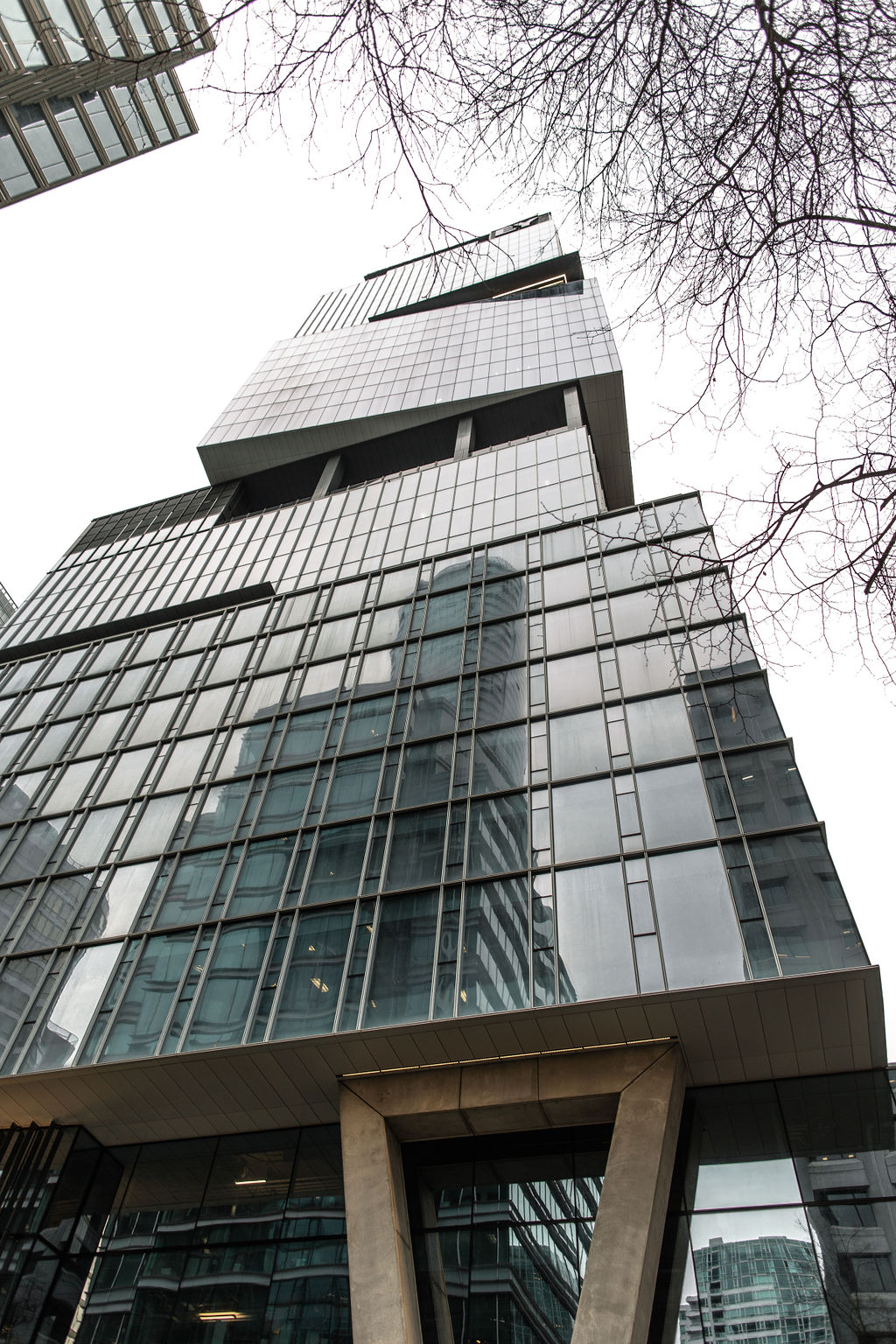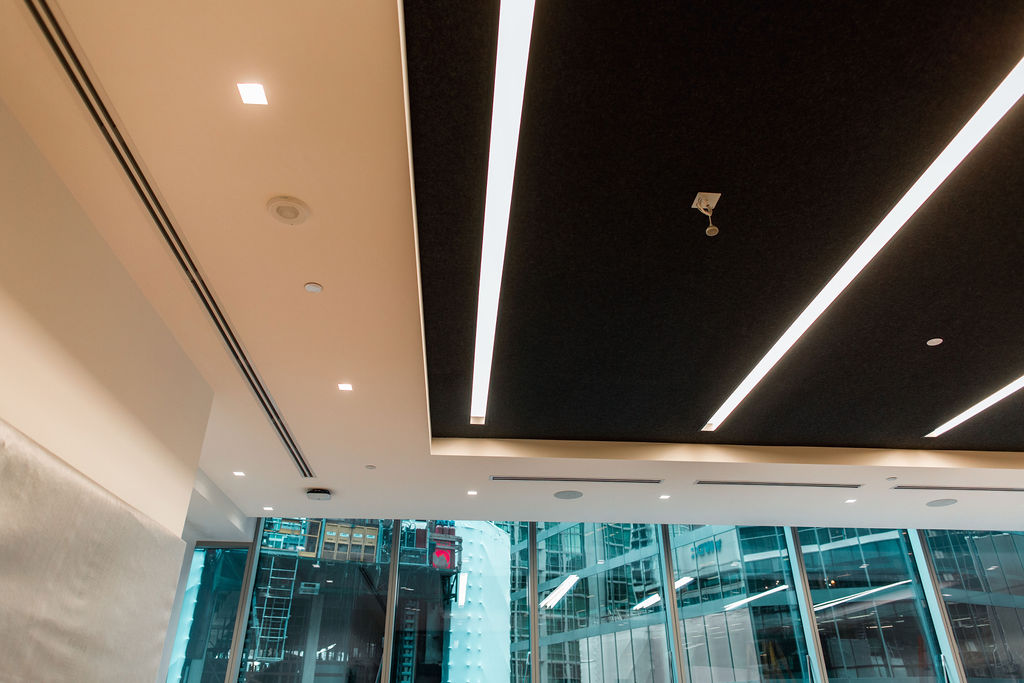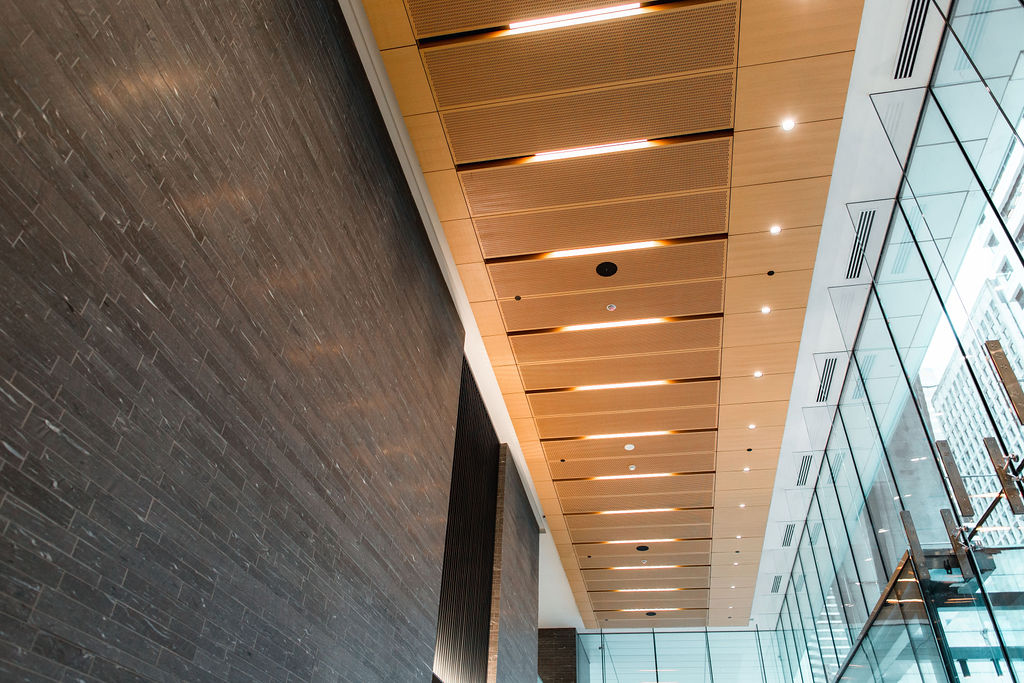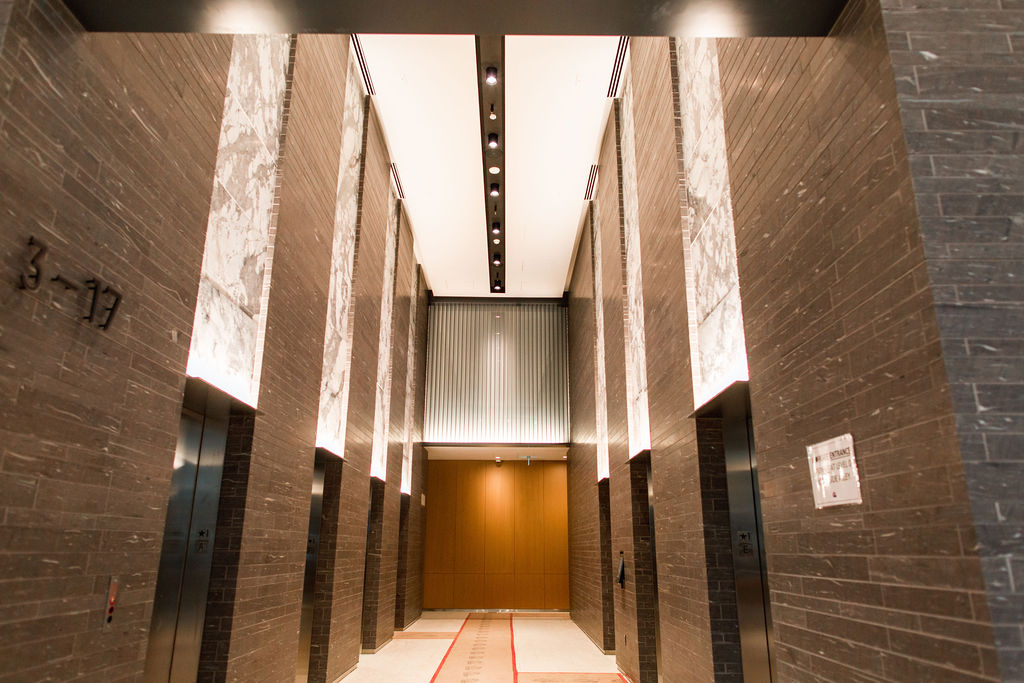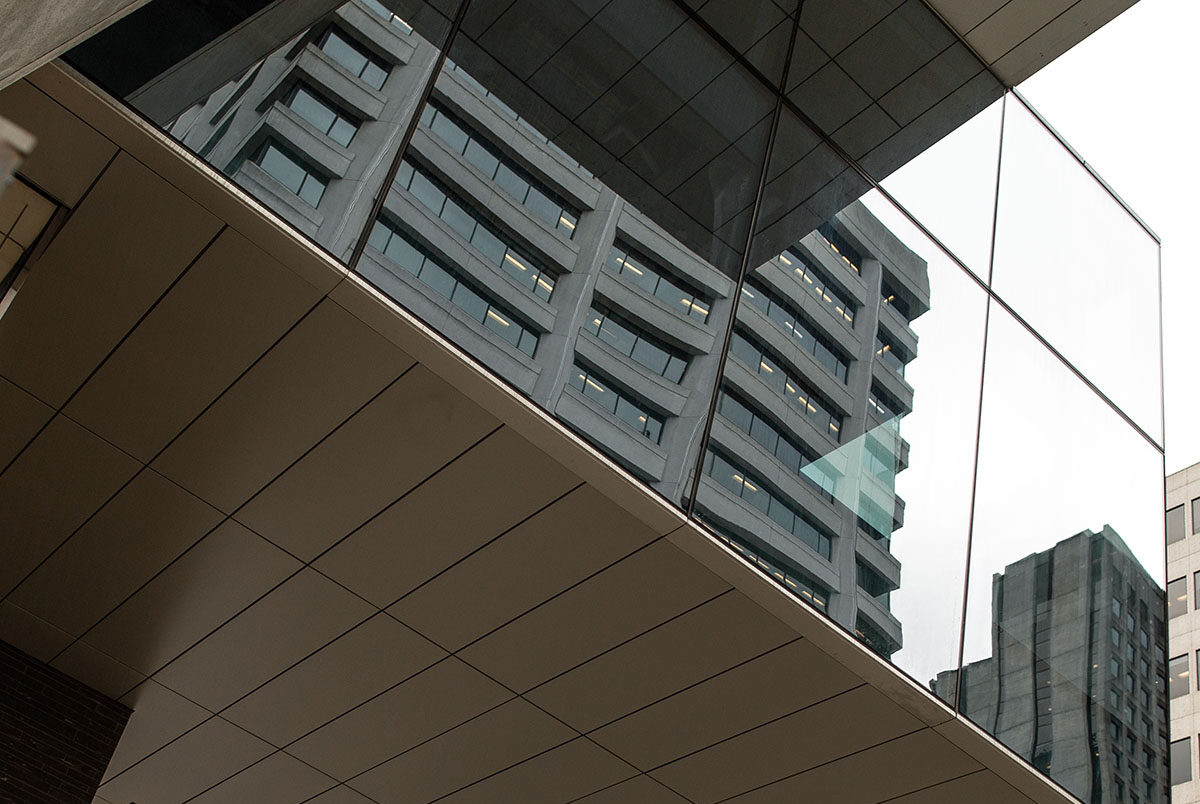 Why RWC?
CAPACITY TO EXECUTE
High trained, experienced and skilled. The staff and workers at RWC Systems have executed projects that included hundreds of rooms, required thousands of man hours and had millions of details.
NO REWORK NEEDED
Remove the hassle and operation nightmare of having to redo work. Our expertise, high attention to detail and structured quality assurance allows our renovations and builds to be executed correctly, the first time, every time.
HIGH-END CONSTRUCTION SINCE 1978
RWC Systems has been delivering high end construction work since 1978 over 40 years. This provides RWC an unparalleled amount of expertise to execute even the most challenging of projects