What makes us unique
We solve our customer's problems by listening to their challenges and delivering high quality, innovative solutions that work.
Our History
RWC Systems is recognized as one of the leading contractors in Steel Stud, Drywall, Acoustic and Specialty Ceilings in British Columbia. Founded over 40 years ago on the principle of innovation and providing solutions to the clients in the residential sector, we have developed and partnered on some of the most iconic and prestigious developments in British Columbia. We have built a reputation for delivering on schedule and on budget performance, premium workmanship and satisfied customers. We build solid partnerships with our clients – Construction Managers and Design Builders who represent world class corporations and retail chains.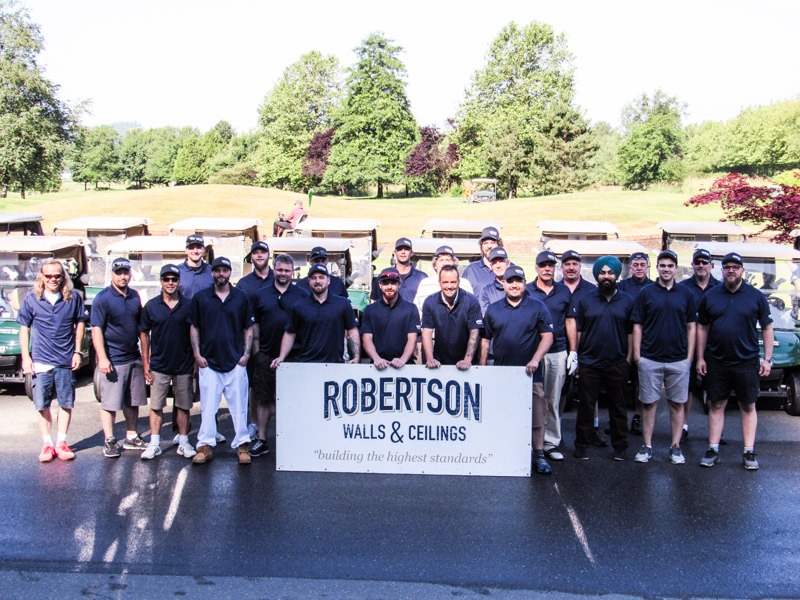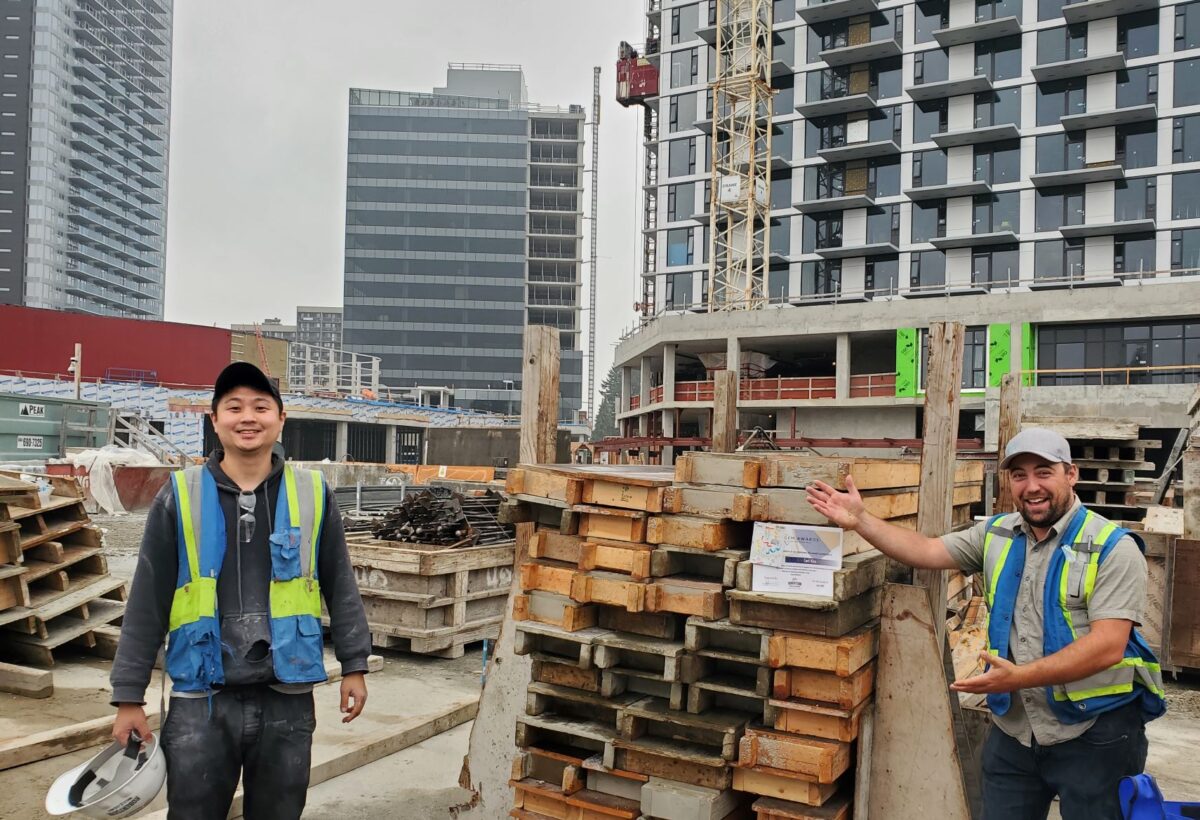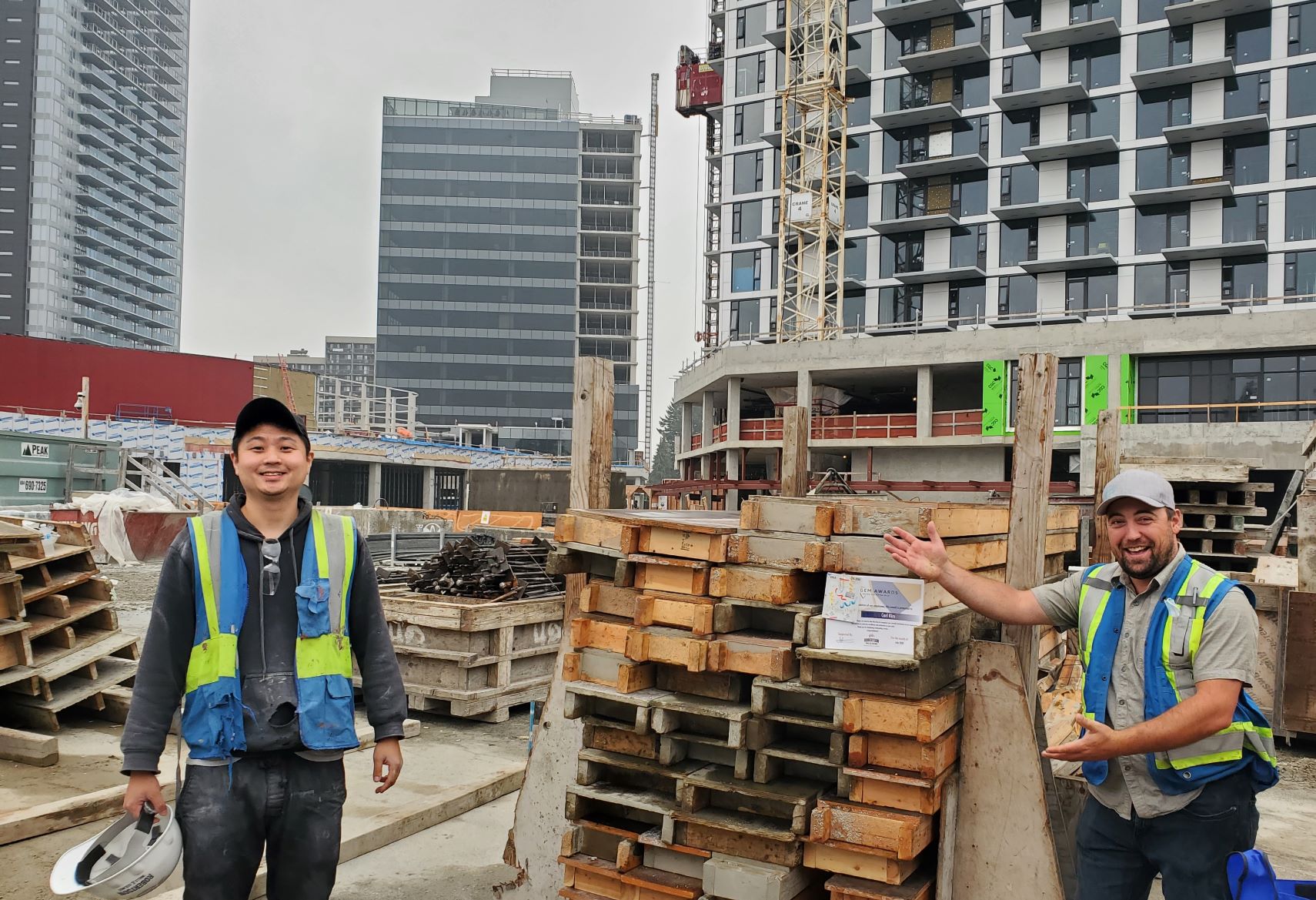 Our Values
Relationships
We develop strong relationships with our employees and families, our community, and our clients. These relationships create customers for life.
Honesty & Integrity
For more than 40 years, our trusted relationships have been built on honesty and integrity. We say what we mean, and we do what we say.
What Makes Us Unique
We solve our customer's problems by listening to their challenges and delivering high quality, innovative solutions that work.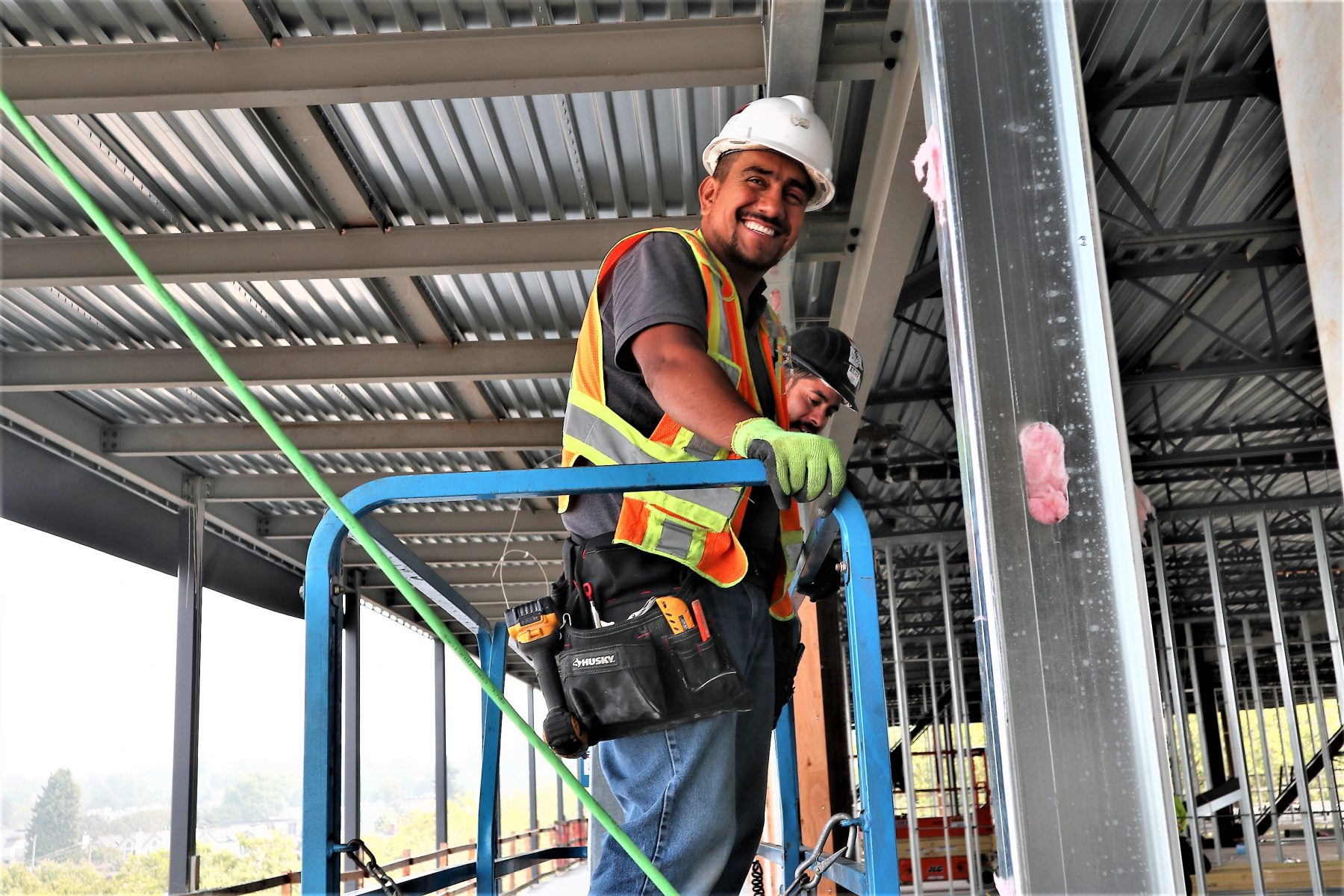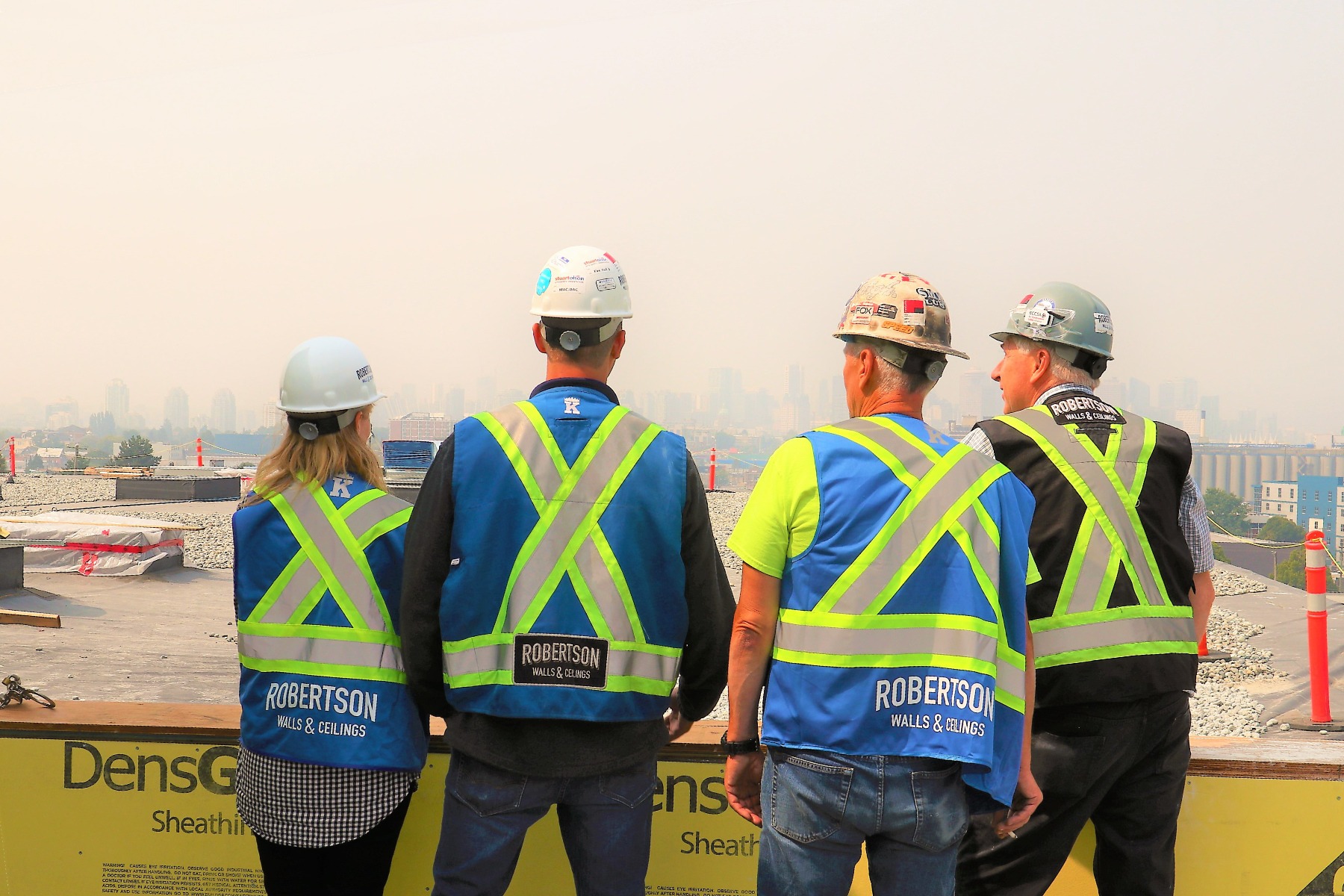 Our Safety
Safety is paramount and underpins everything we do. We adopt a "Safety First" policy that is fundamental to our overall culture and the success of our company. As a COR Certified company with an above-average rating of 95% over the past four years, our Safety Program is designed to provide a safe and healthy environment for all. Our Management Team is committed and leads by example. We have created a culture of safety through an effective health and safety management system and the shared belief in the principles of the Internal Responsibility System. We have a full-time, in house company safety officer, who continually provides all of our sites with the constantly changing safety guidelines and documentation, and ensures all our workers adhere to strict safety practices. All our staff are trained and regularly updated on safety regulations.Keep our team safe on all of our projects is our number one priority.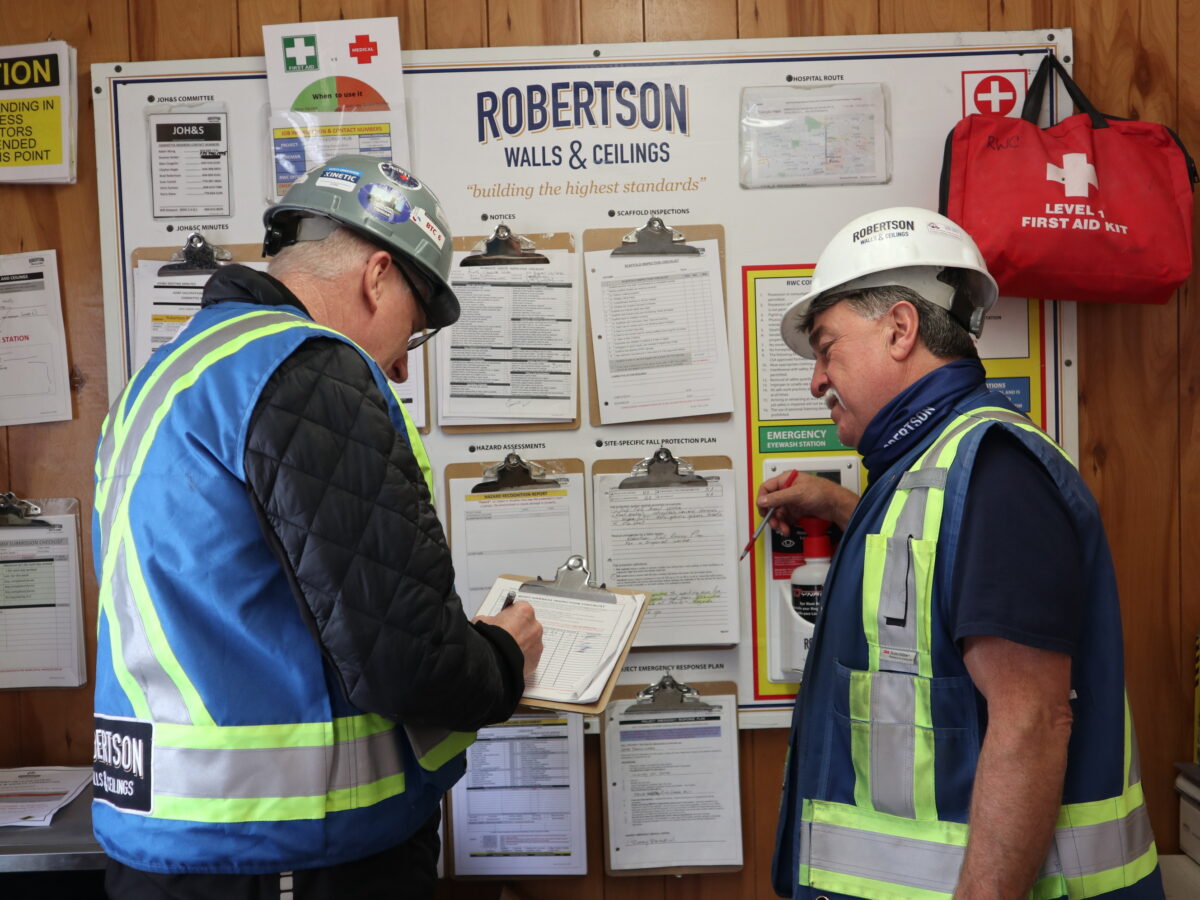 "My opinion of a successful CSO is when you are able to change the safety culture of the organization. This takes a considerable amount of time and is done through educating, training, communication, rehearsing and lots of practice."
Will Simpson
Chief Safety Officer
Community Involvement​
BC Heart & Stroke Foundation
For over 60 years, Heart & Stroke has been dedicated to fighting heart disease and stroke. Our work has saved thousands of lives and improved the lives of millions of others.
OneSchool Global
OneSchool Global is a school system of excellence, comprised of 38 private schools located across North America and the Caribbean. Currently the system provides over 1200 elementary, middle and high school students grades 3-12 with an outstanding and challenging education.
BC Children's Hospital Foundation​
BC Children's Hospital is a leader in general and specialized pediatric services, and is the province's foremost teaching and research facility for child health.