Elegant high-end Luxury Retail Renovations, Refreshes and Rebuilds
Upscale luxury retailers are identified from signature materials and displays. To uphold your brand's global reputation, ensure your displays and space feel just as opulent as your customers.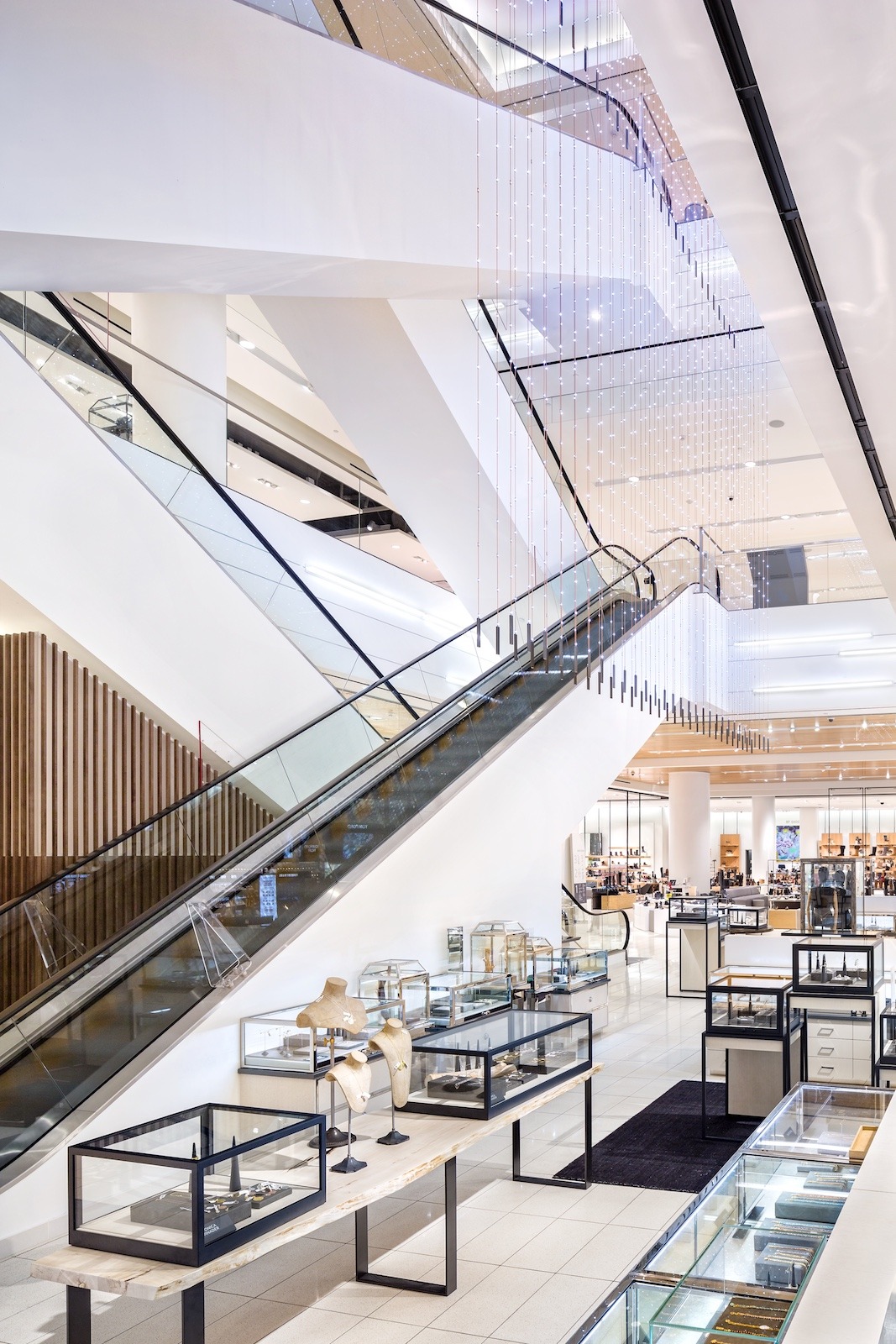 Nordstrom
Nordstrom is synonymous with luxury retail in North America. As one of the first Nordstrom stores to be opened in Canada, Nordstrom needed the construction of their store to be on brand and executed to their high standards.
RWC Systems executed the vision for Nordstrom's Vancouver Location.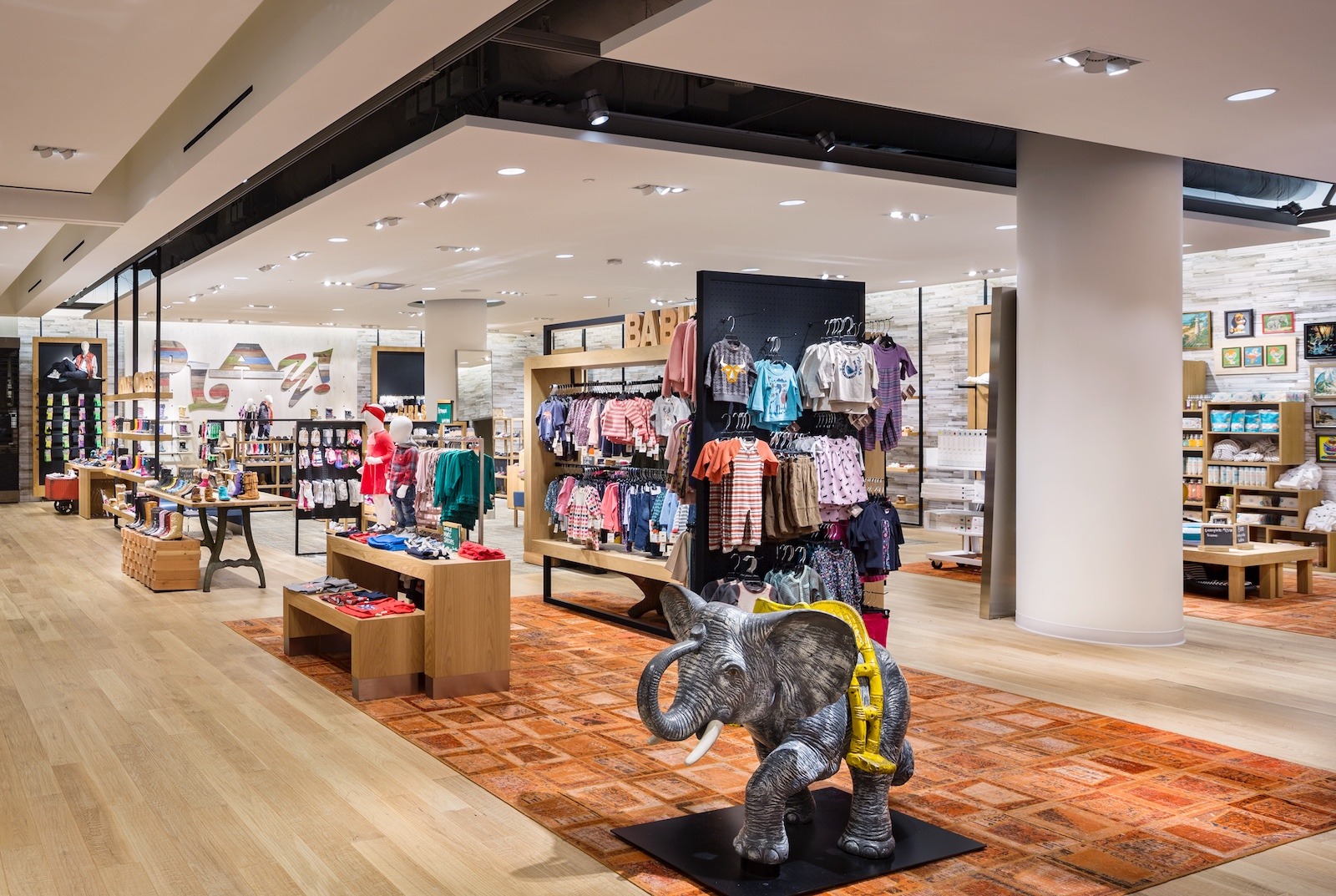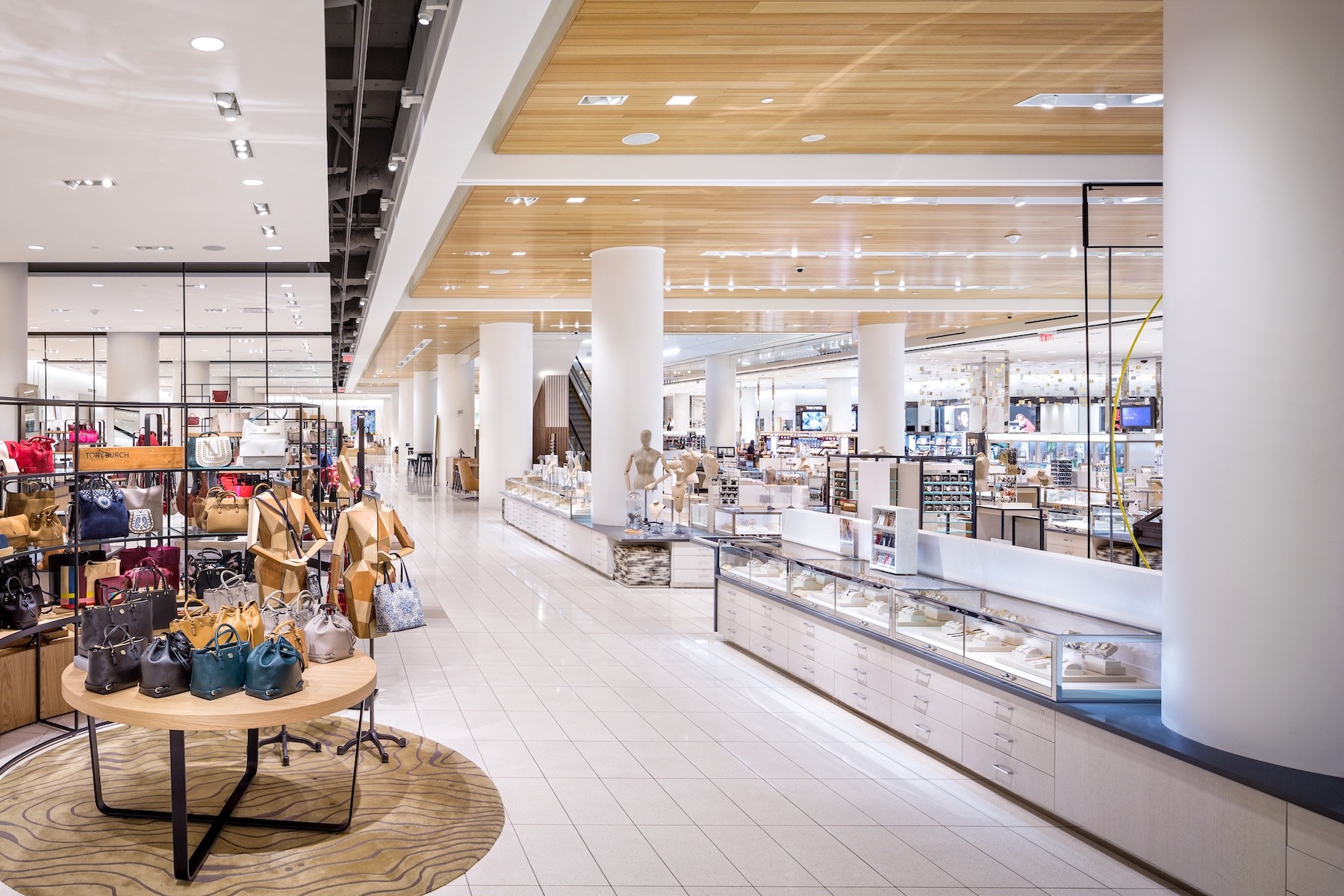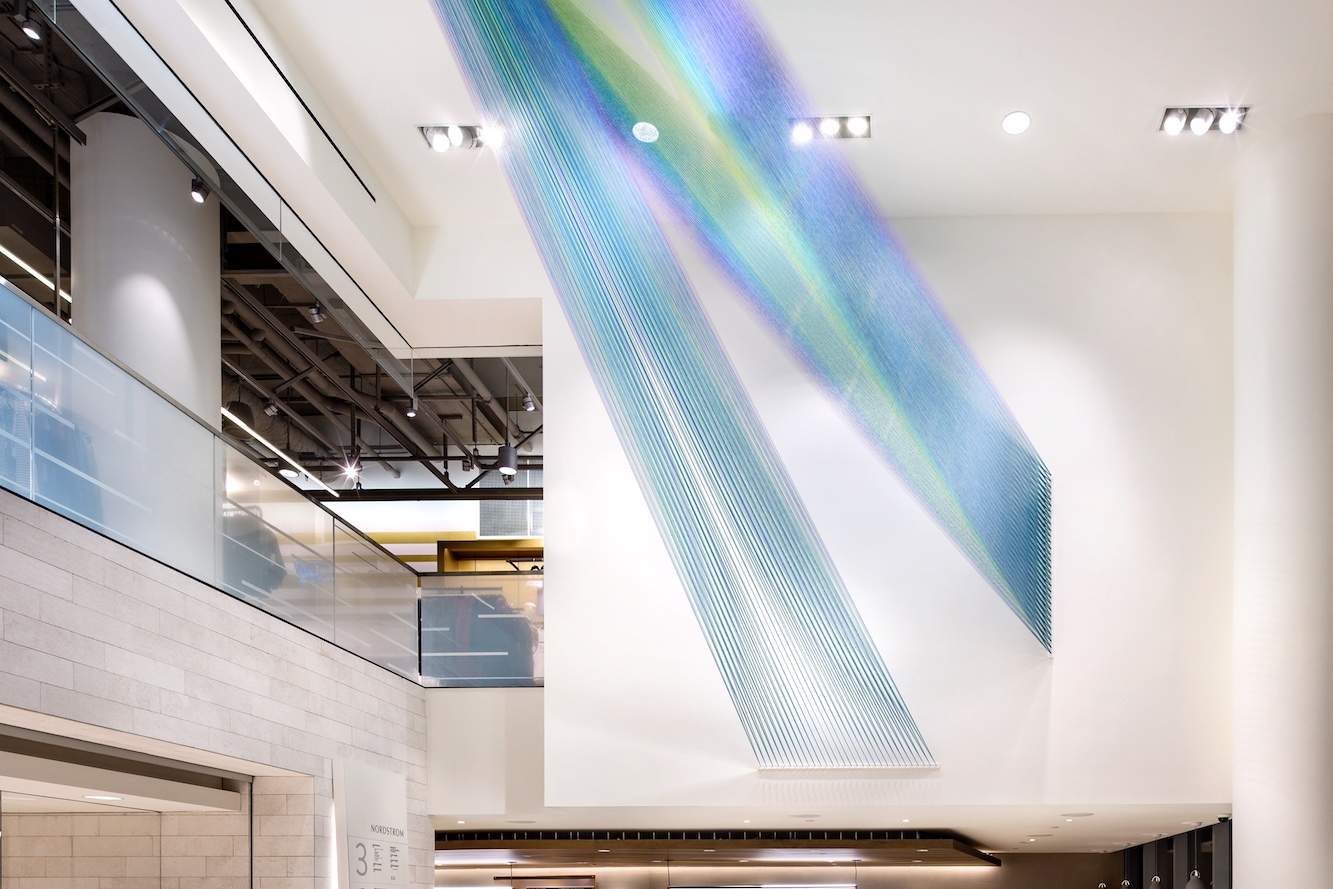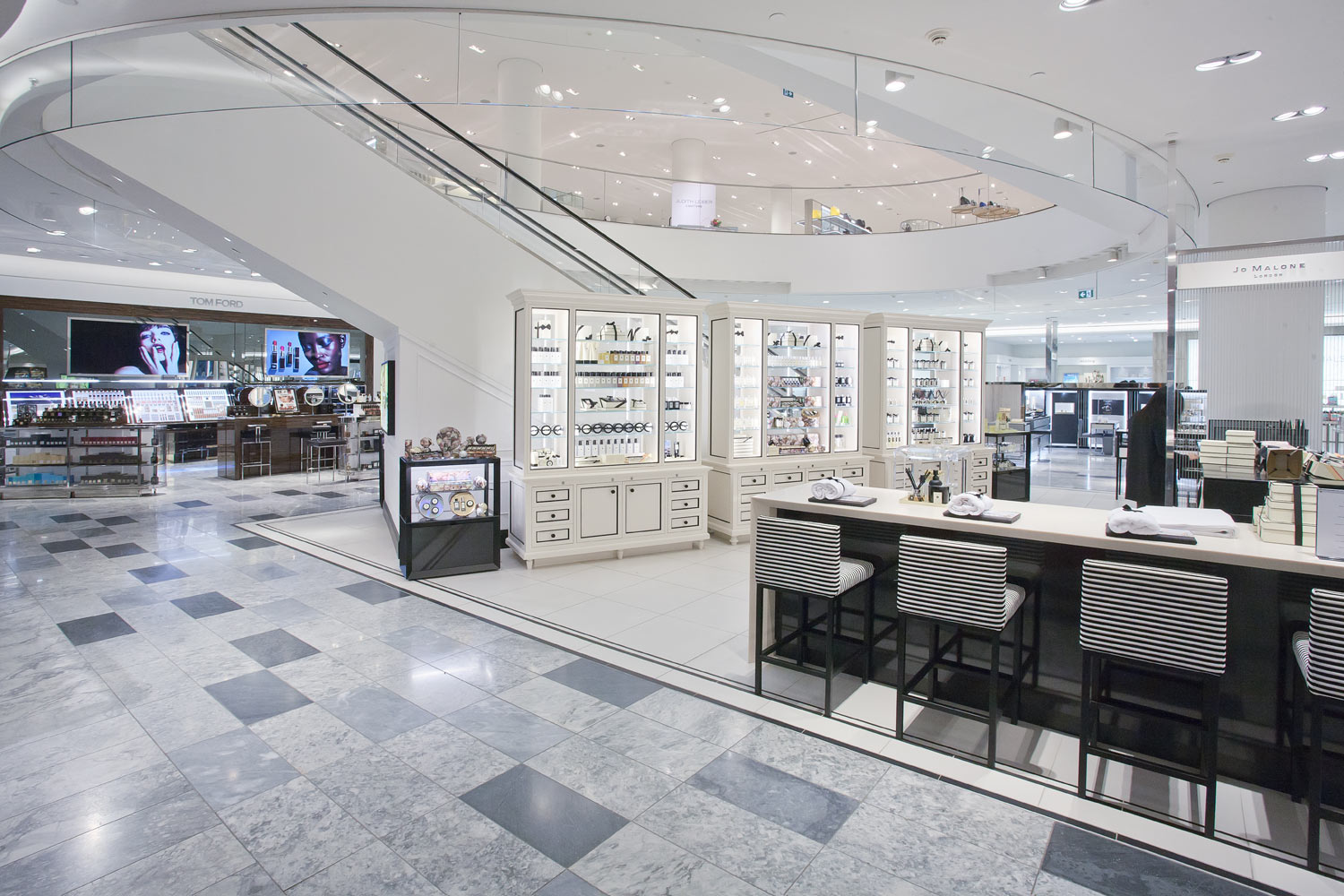 Holt Renfrew, Pacific Centre
The brand Holt Renfrew is globally known as a high-end department store offering luxurious brands. Holt Renfrew in Pacific Centre needed to maintain their high standards offering a space that feels extravagant right when their customers walk into the store.
RWC Systems executed this level of extravagance in Holt Renfrew's Vancouver location.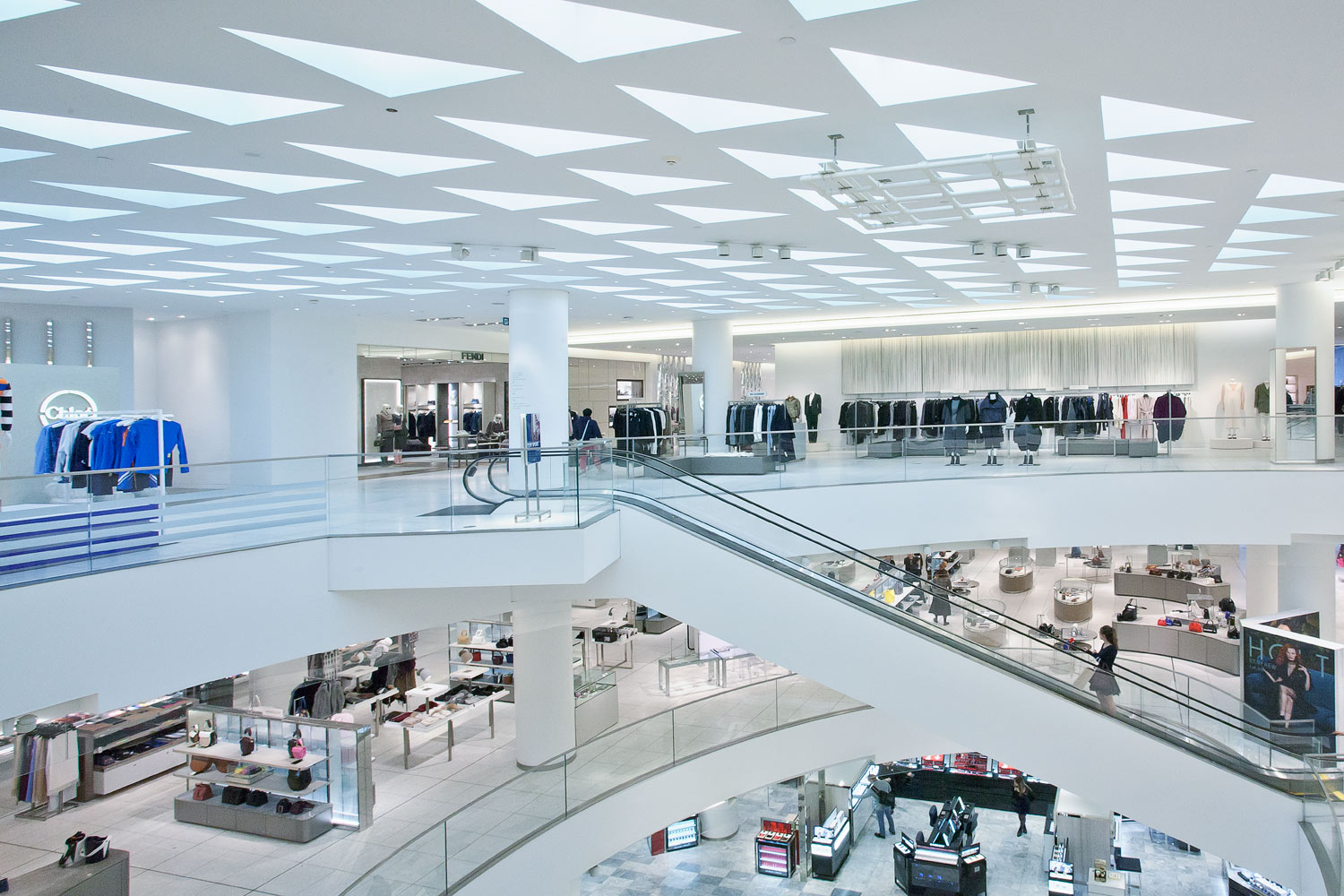 Why RWC?
RWC Systems is the choice for luxury retail construction and renovations
Quality with no come-back items
A consistent look and feel in globally recognized luxury brands need to be perfect for an on-time opening. RWC's ability to handle a project's increased scope with no timeline change allows your doors to open as scheduled.
Capacity to execute
High trained, experienced and skilled. The staff and workers at RWC Systems have executed projects that included hundreds of rooms, required thousands of man hours and had millions of details.
No rework needed
Remove the hassle and operation nightmare of having to redo work. Our expertise, high attention to detail and structured quality assurance allows our renovations and builds to be executed correctly, the first time, every time.
High-end construction since 1978
RWC Systems has been delivering high end construction work since 1978 over 40 years. This provides RWC an unparalleled amount of expertise to execute even the most challenging of projects