Office & Workspace Construction and Renovations
Keeping an office modern and functional reinforces an office environment where staff look forward to spending their working hours.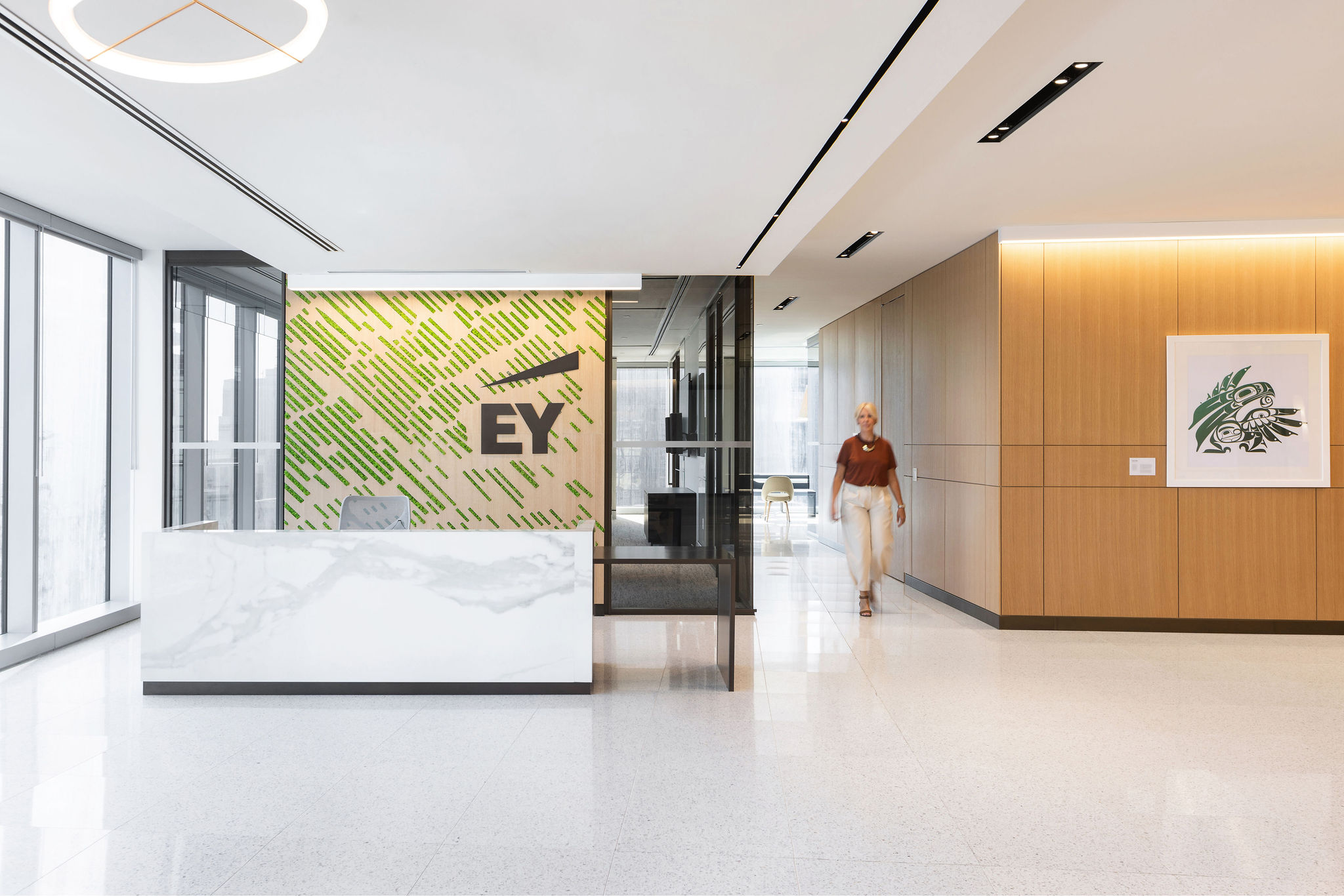 Ernst and Young
Ernst & Young (EY) opened a new Vancouver office at "The Stack", Vancouver's Tallest Office building. The space consisted of 4 floors in the office tower with the most pristine 360 views of the Vancouver Skyline. Specializing in complex and specialty wall and ceiling installations, RWC project scope included precise steel stud framing, acoustic ceiling placement, and specialty wall construction. This undertaking combined aesthetics, acoustics, and functionality to create an environment that encapsulates Ernst & Young's business ethos. It underscores RWC Systems' ability to deliver exacting, practical, and beautifully designed workspaces, further amplified by our connection to this iconic structure. The project serves as a testament to our versatility and dedication to client needs.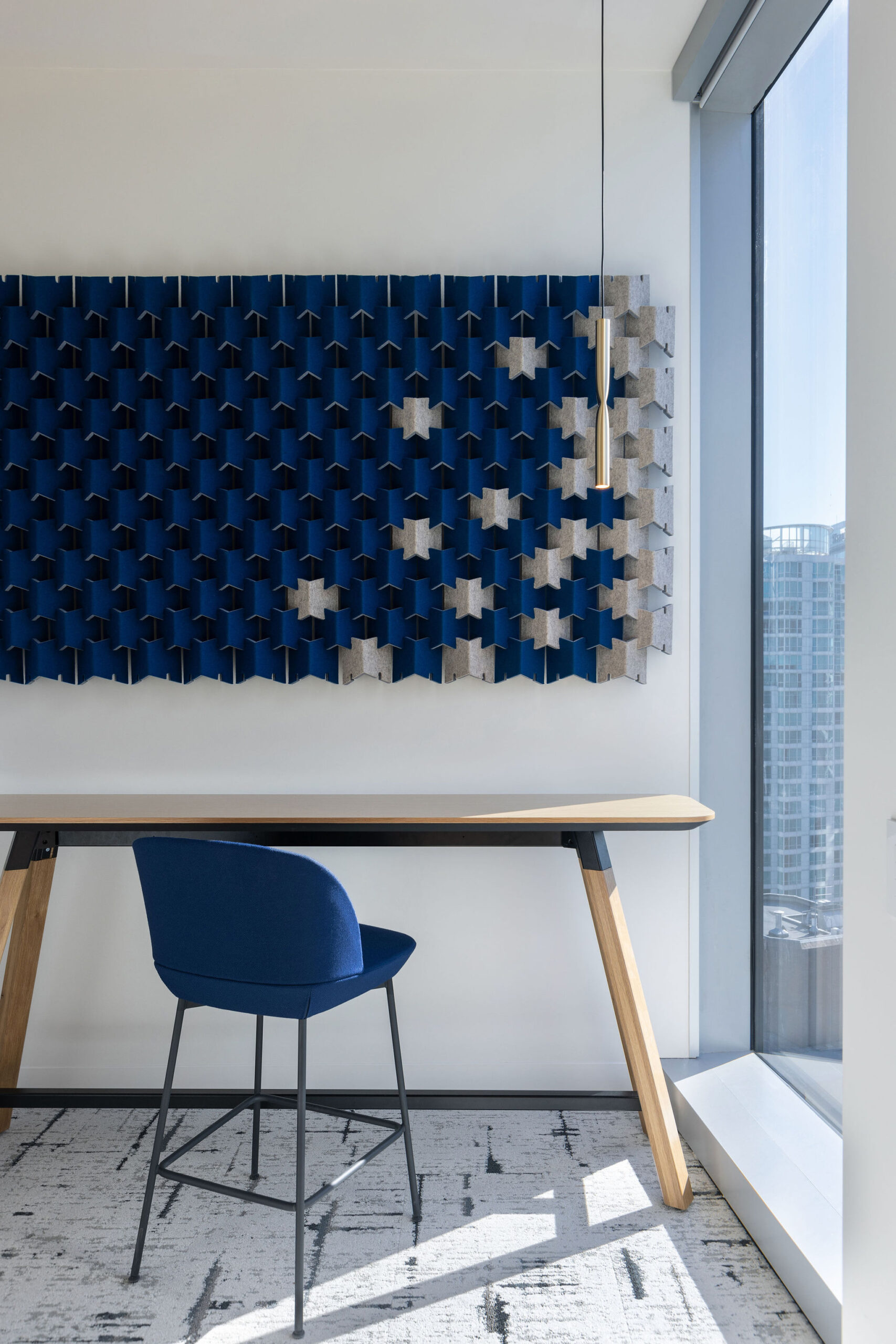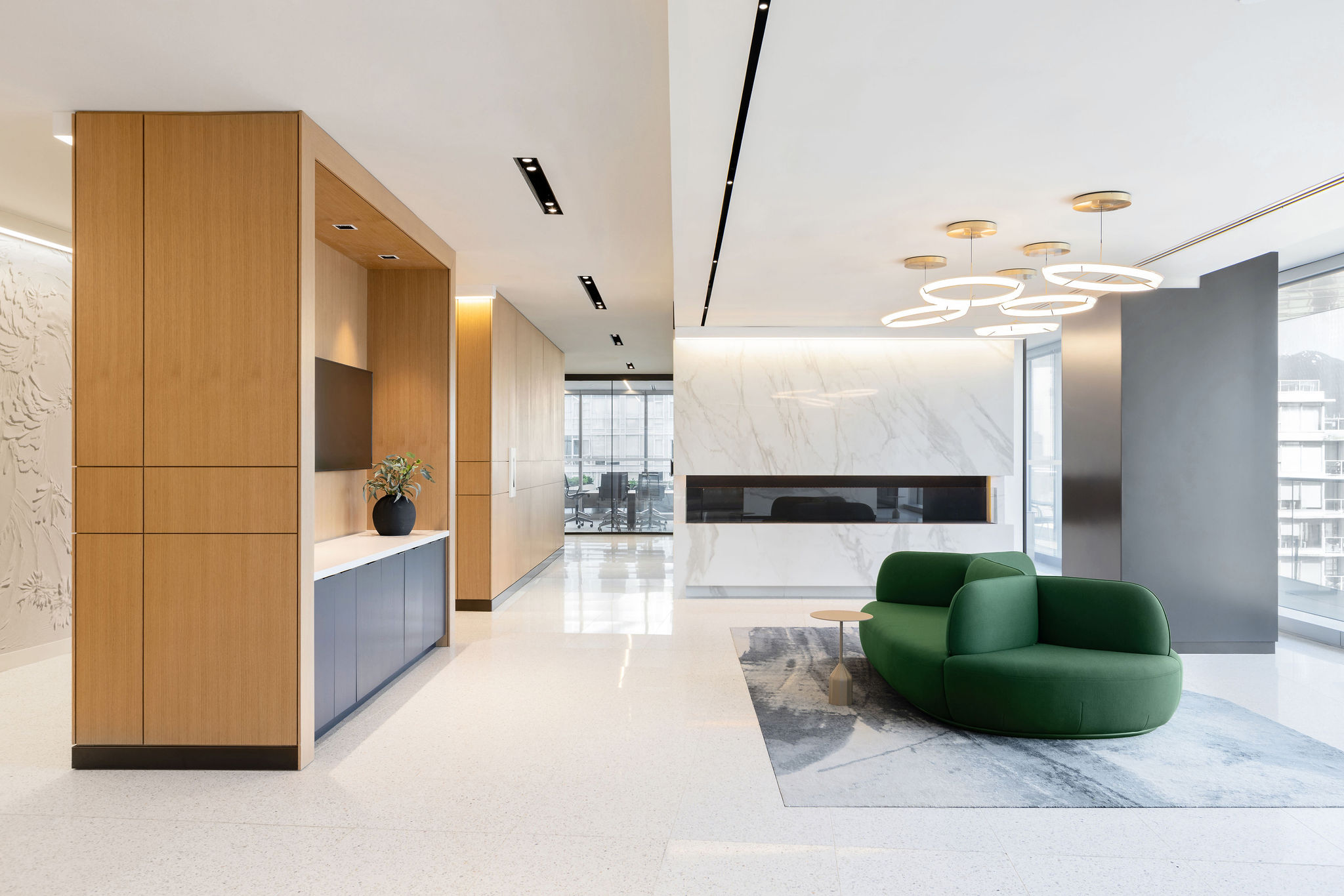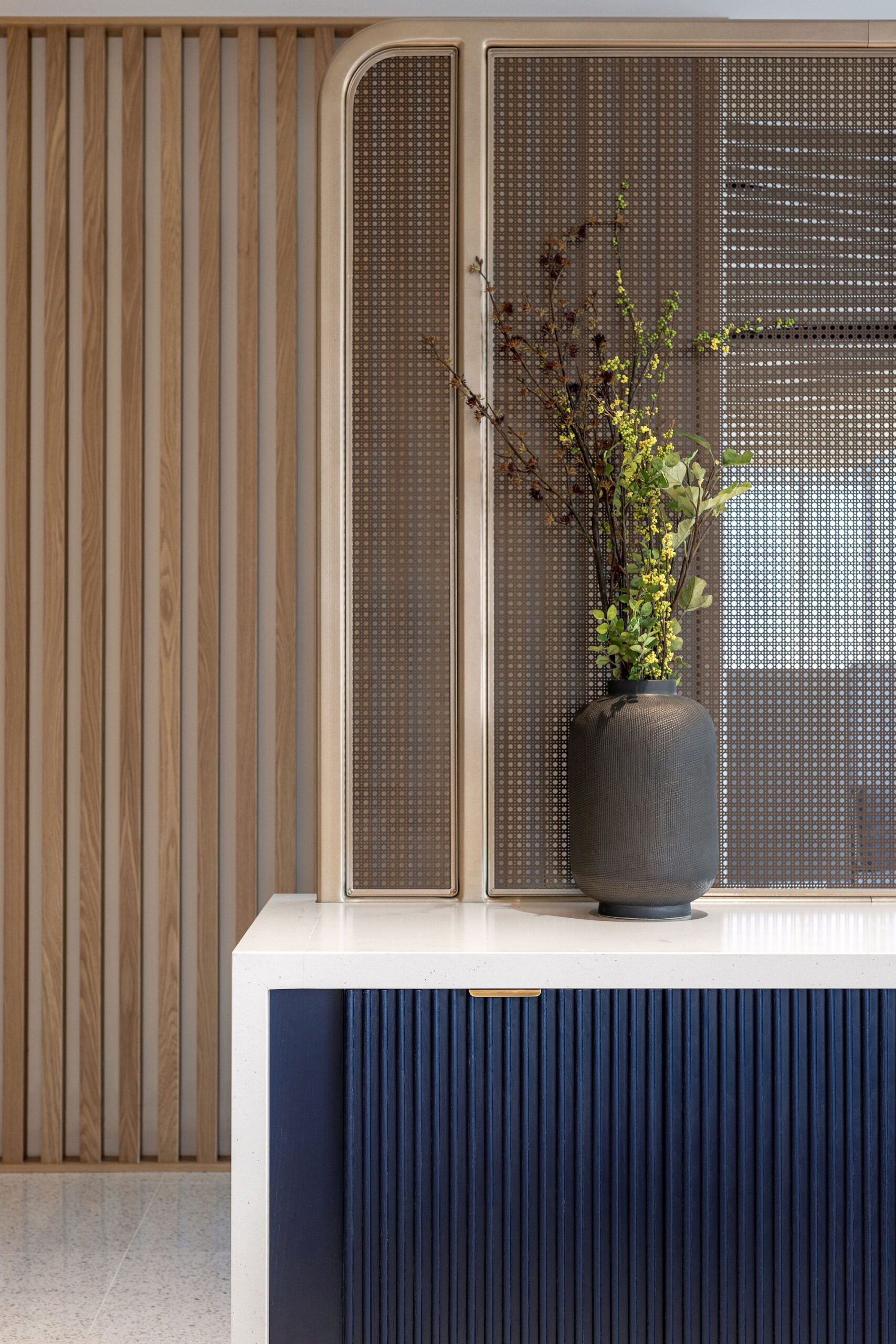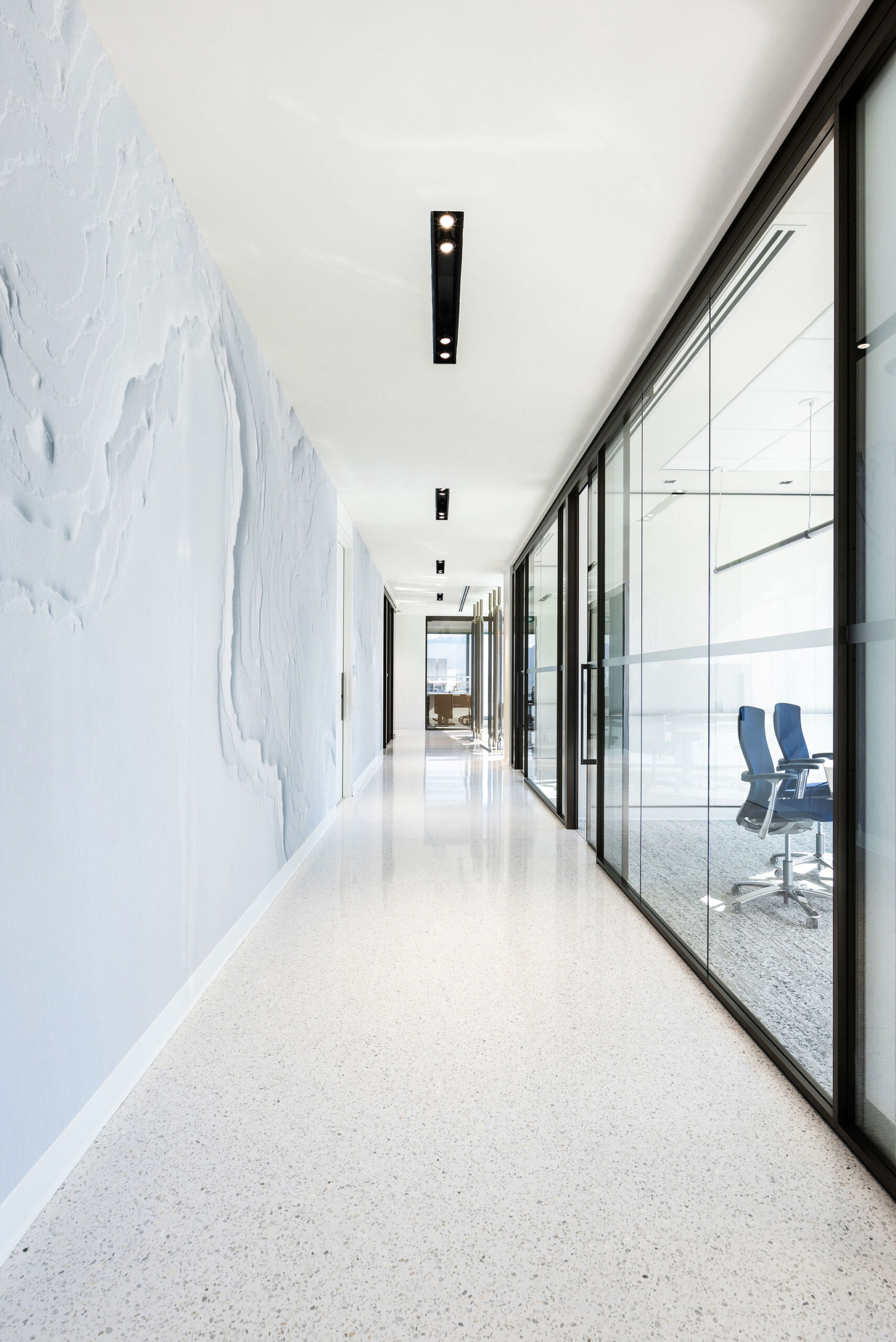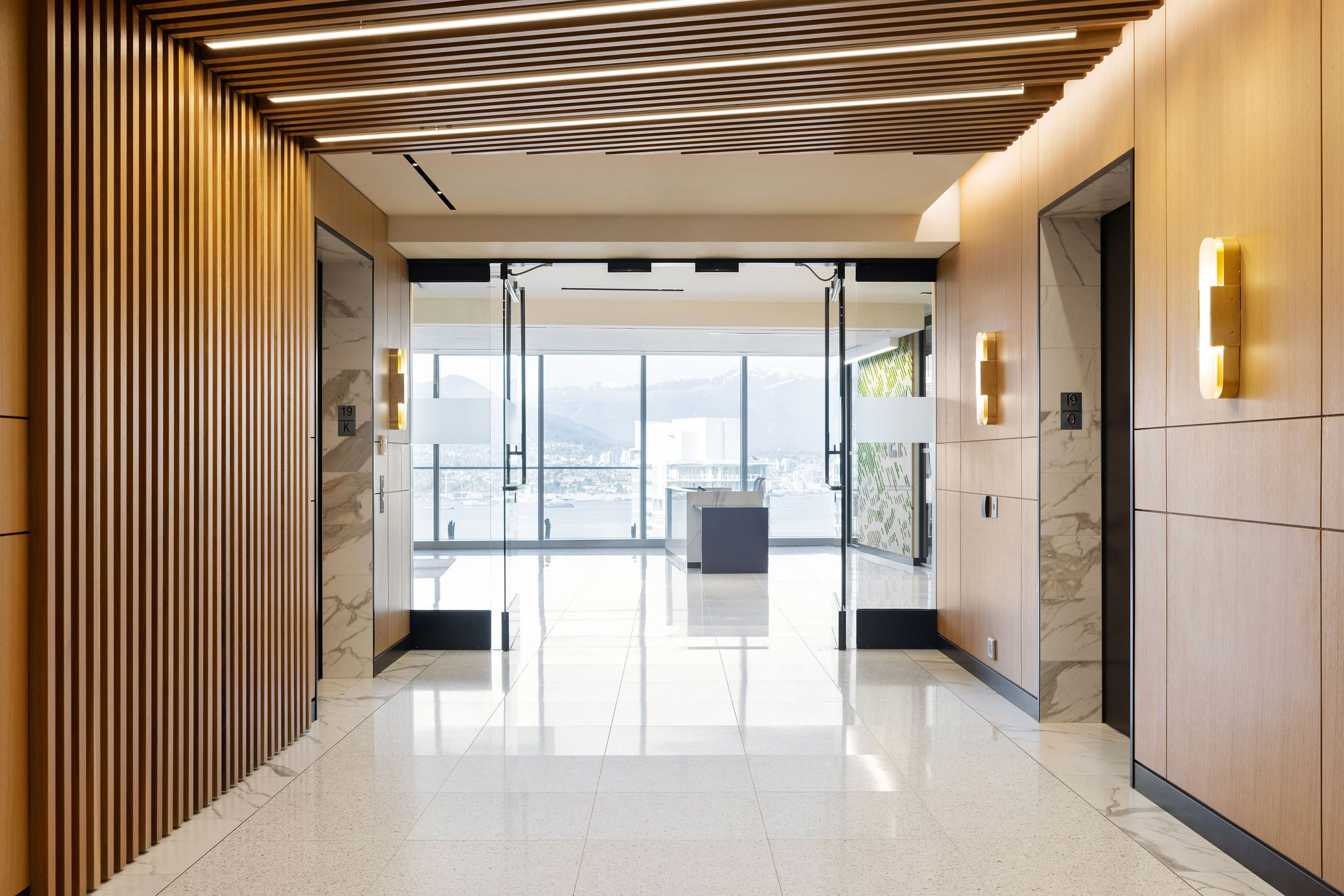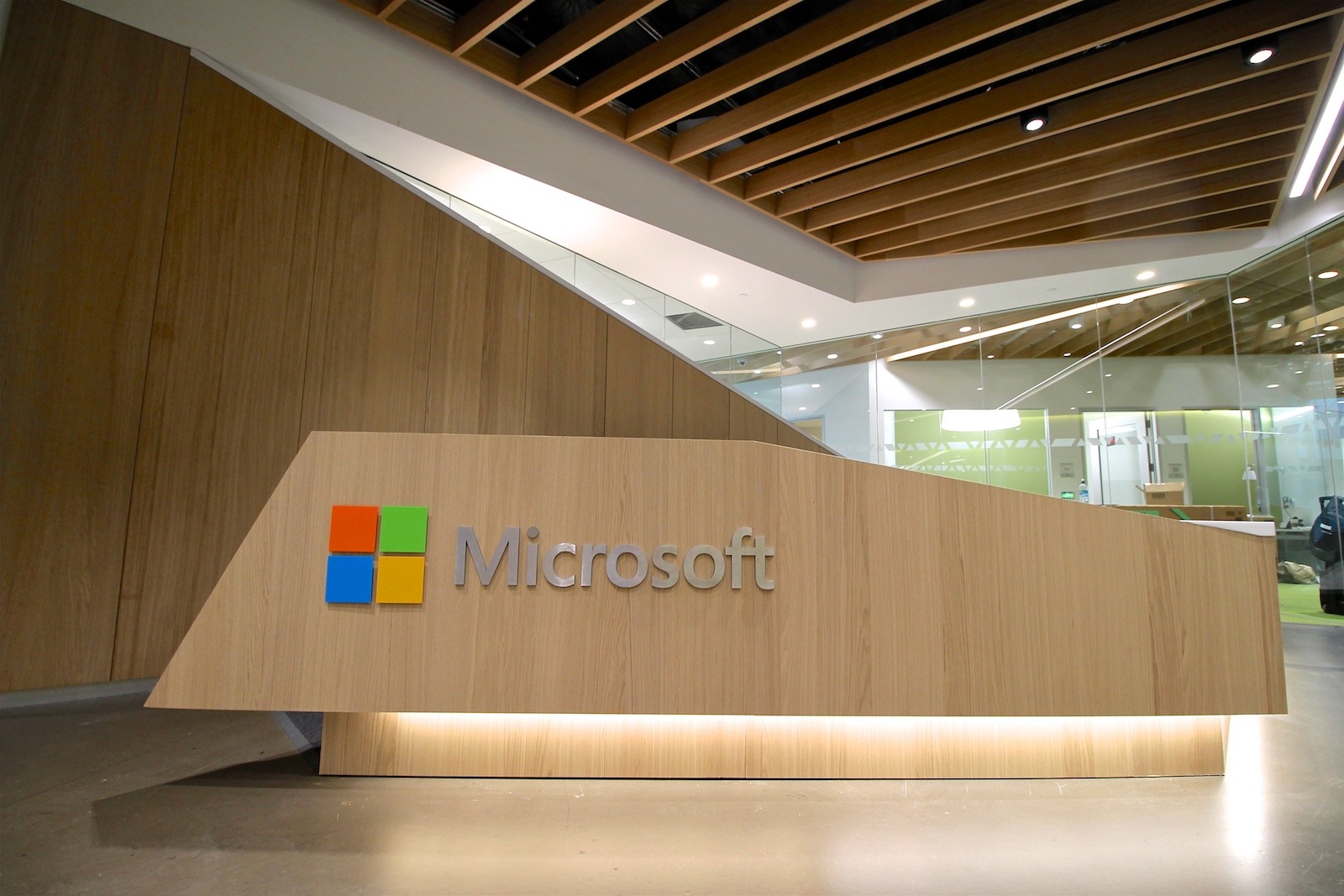 Microsoft Excellence Centre
The Microsoft Excellence Centre is a state-of-the art technology facility situated above Norstrom in downtown Vancouver. This Centre is situated in a challenging location that required substantial construction to occur without disruptions to the retail operations below.
Working outside of retail hours and navigating the schedule of an extremely busy retail location, RWC Systems completed extensive office wall and ceiling construction in one of the most trafficked areas in Downtown Vancouver.
RWC Systems was brought in to execute the build.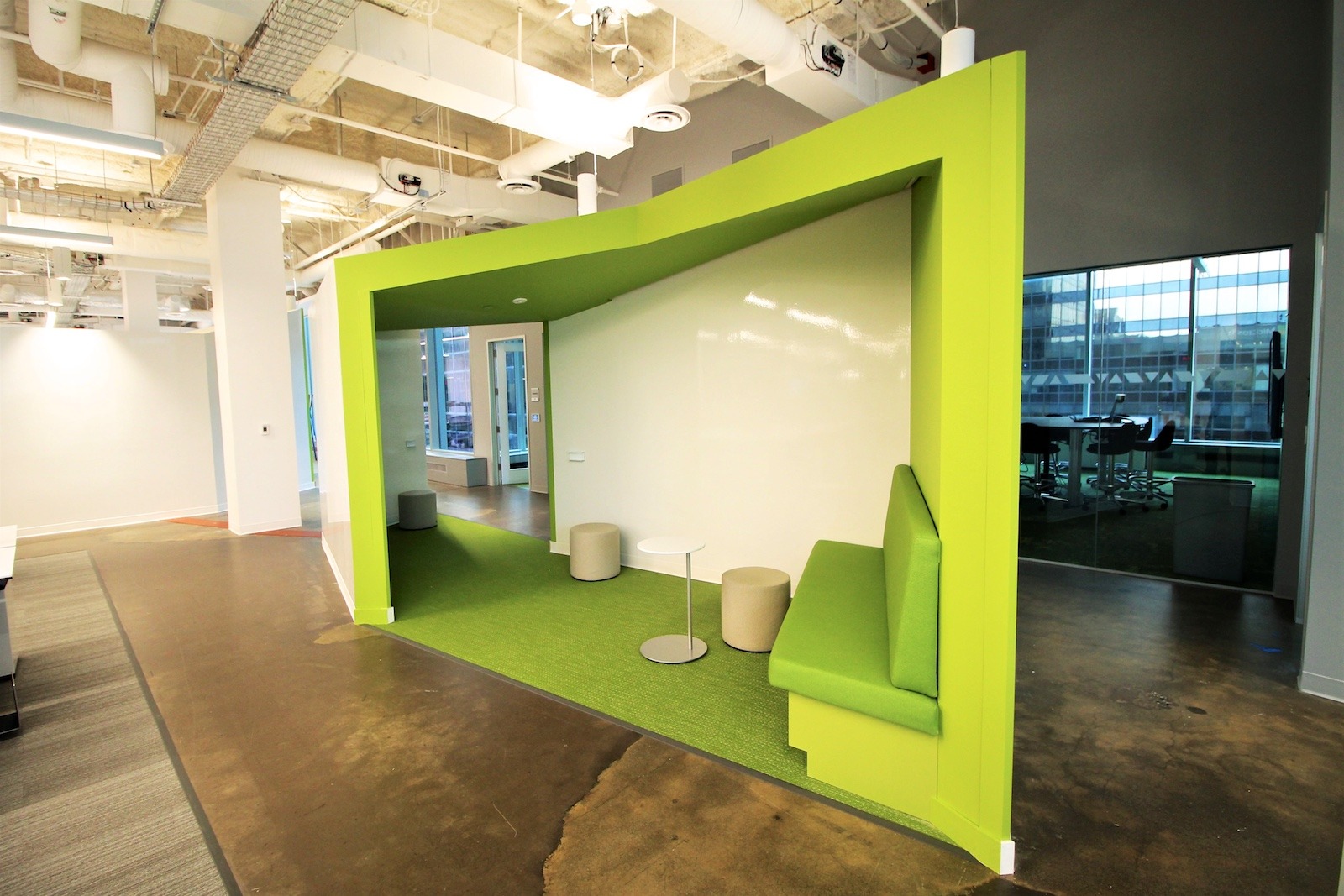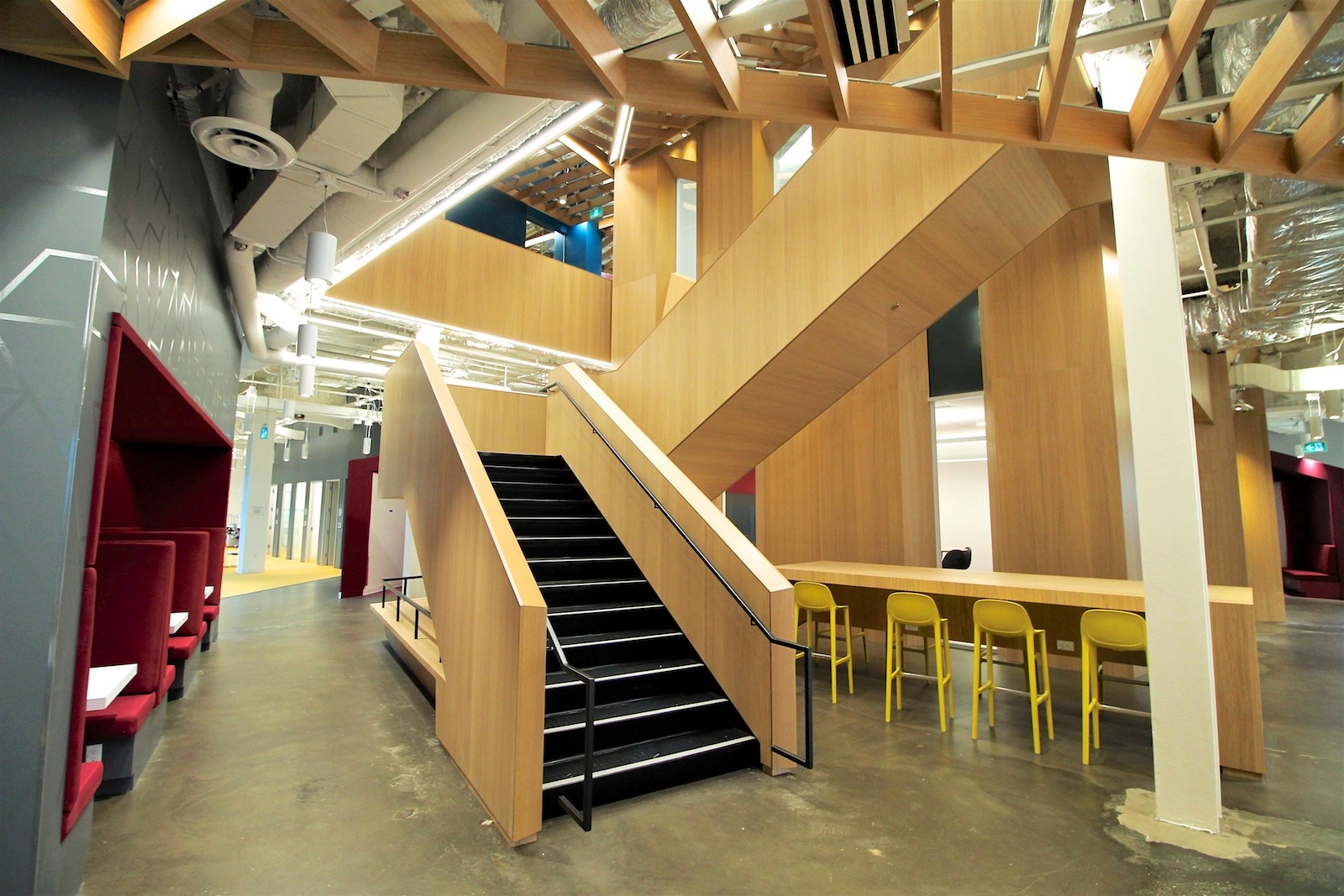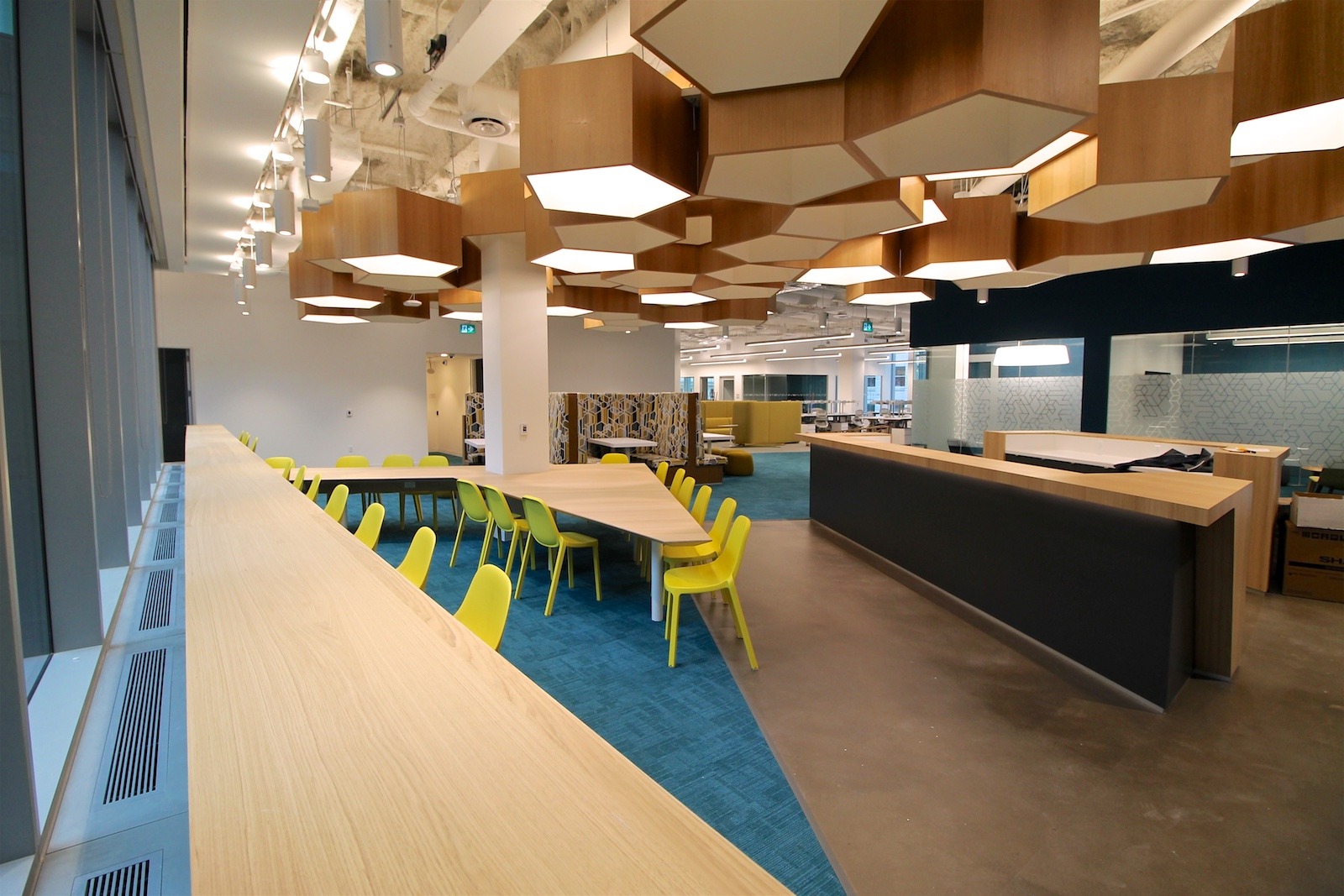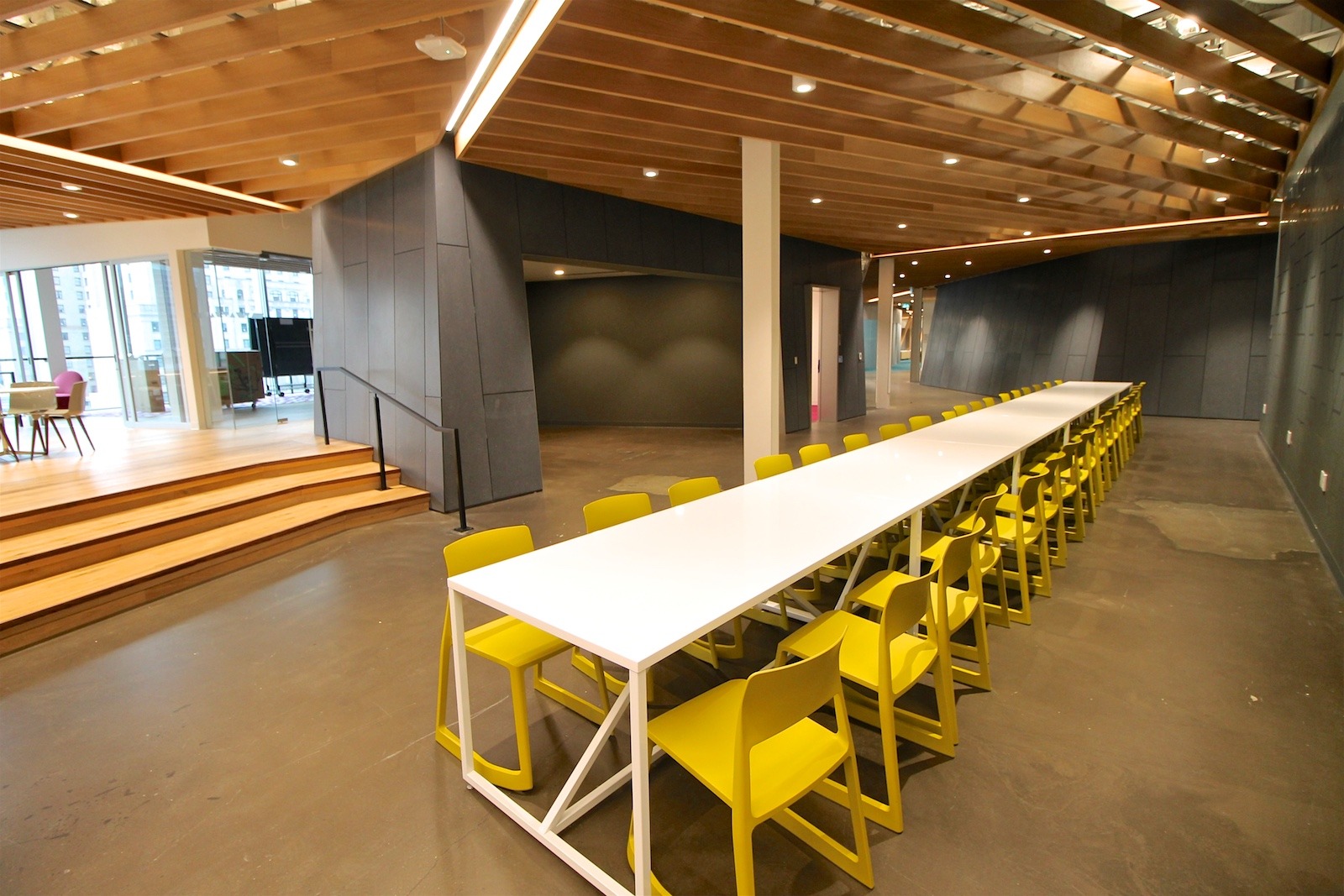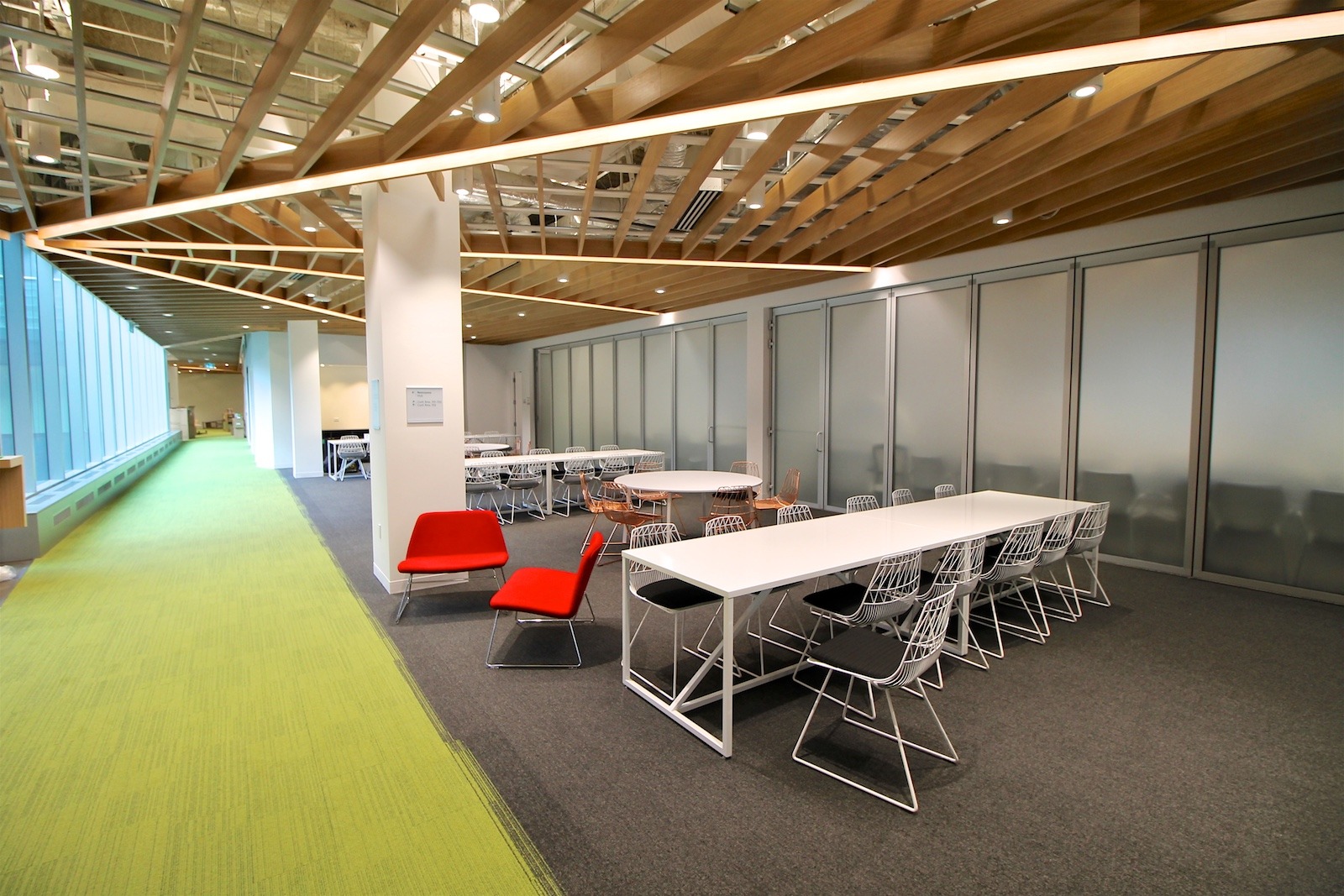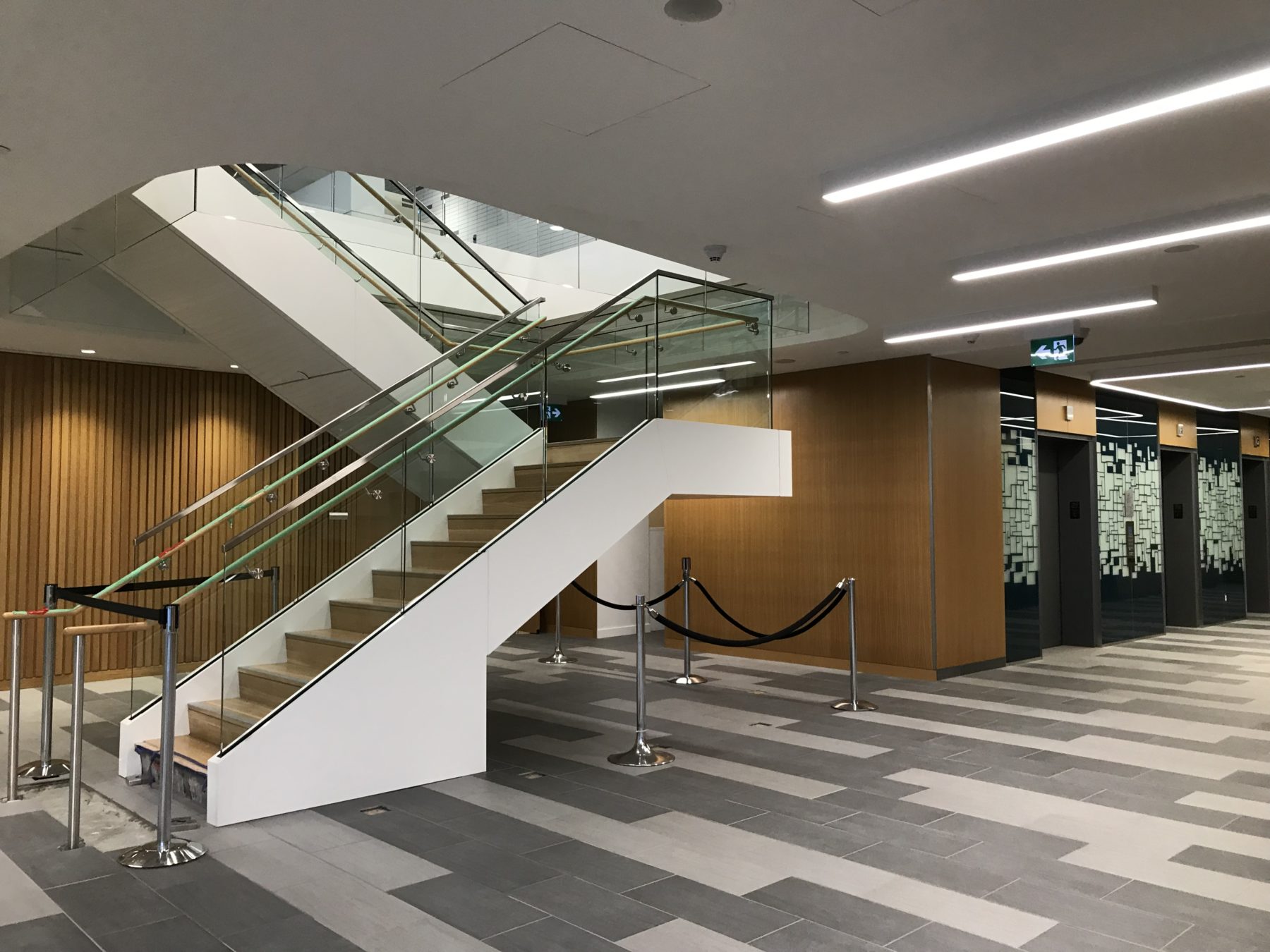 Metrovan HQ (Metro Vancouver Head Office)
The Metro Vancouver head offices is placed in the heart of Burnaby besides Metrotown, the largest shopping mall in Burnaby, at Metro Tower III.
Similar to The Microsoft Excellence Centre, construction had to occur outside business hours. RWC Systems executed significant acoustical plaster ceilings, wood ceilings and structural steel on levels 28 & 29 in the building.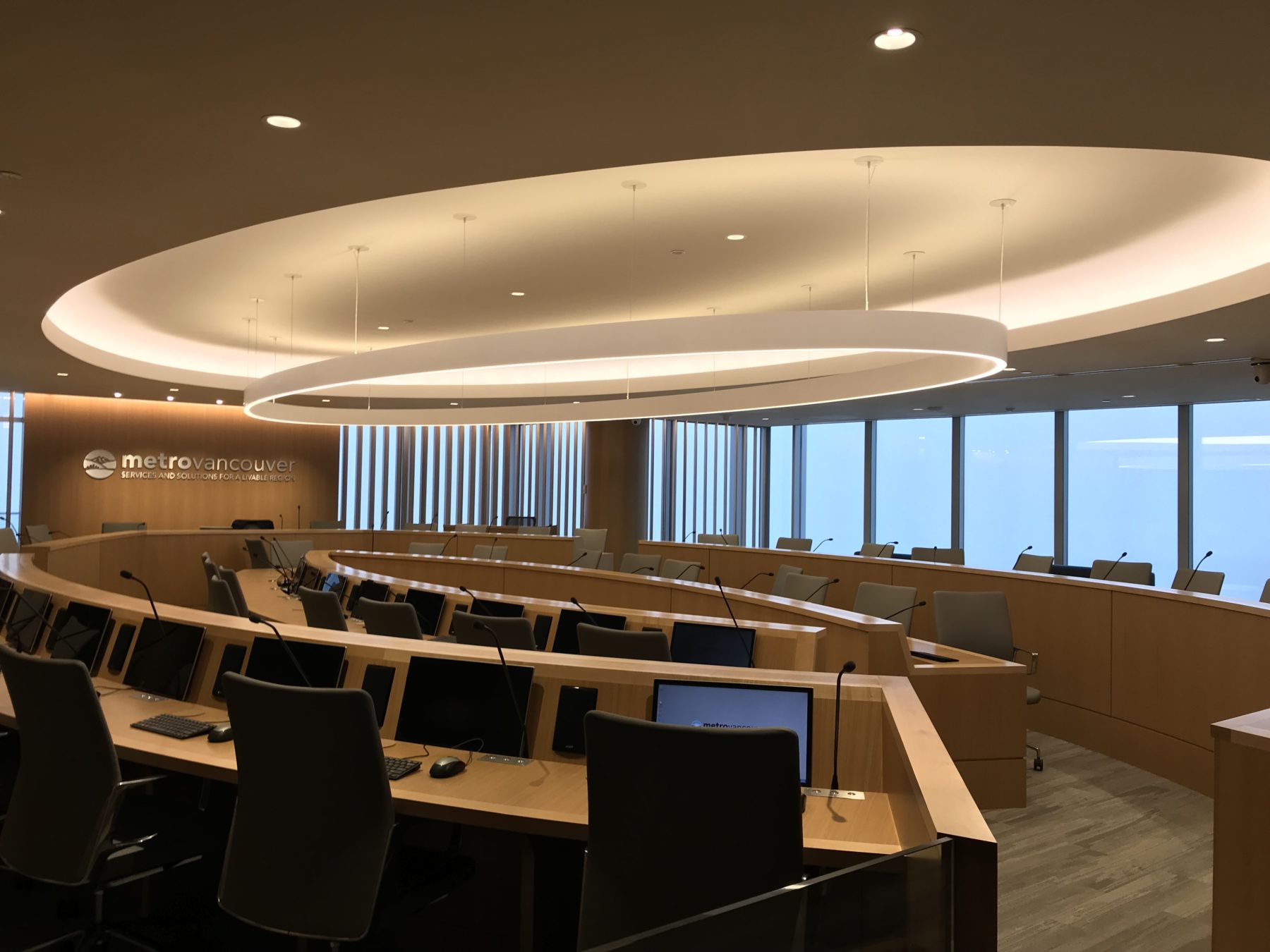 Why RWC?
RWC Systems is the choice for office construction and renovations.
On-time without disruption
Any office construction and renovation in an existing building will require diligent planning and scheduling to minimize disruption to existing occupants. By working outside of regular office hours and with careful management of logistics, RWC is able to complete your office construction or renovation on time without interrupting adjacent occupants.
Capacity to execute

High trained, experienced and skilled. The staff and workers at RWC Systems have executed projects that included hundreds of rooms, required thousands of man hours and had millions of details.
No rework needed

Remove the hassle and operation nightmare of having to redo work. Our expertise, high attention to detail and structured quality assurance allows our renovations and builds to be executed correctly, the first time, every time.
High-end construction since 1978

RWC Systems has been delivering high end construction work since 1978 over 40 years. This provides RWC an unparalleled amount of expertise to execute even the most challenging of projects