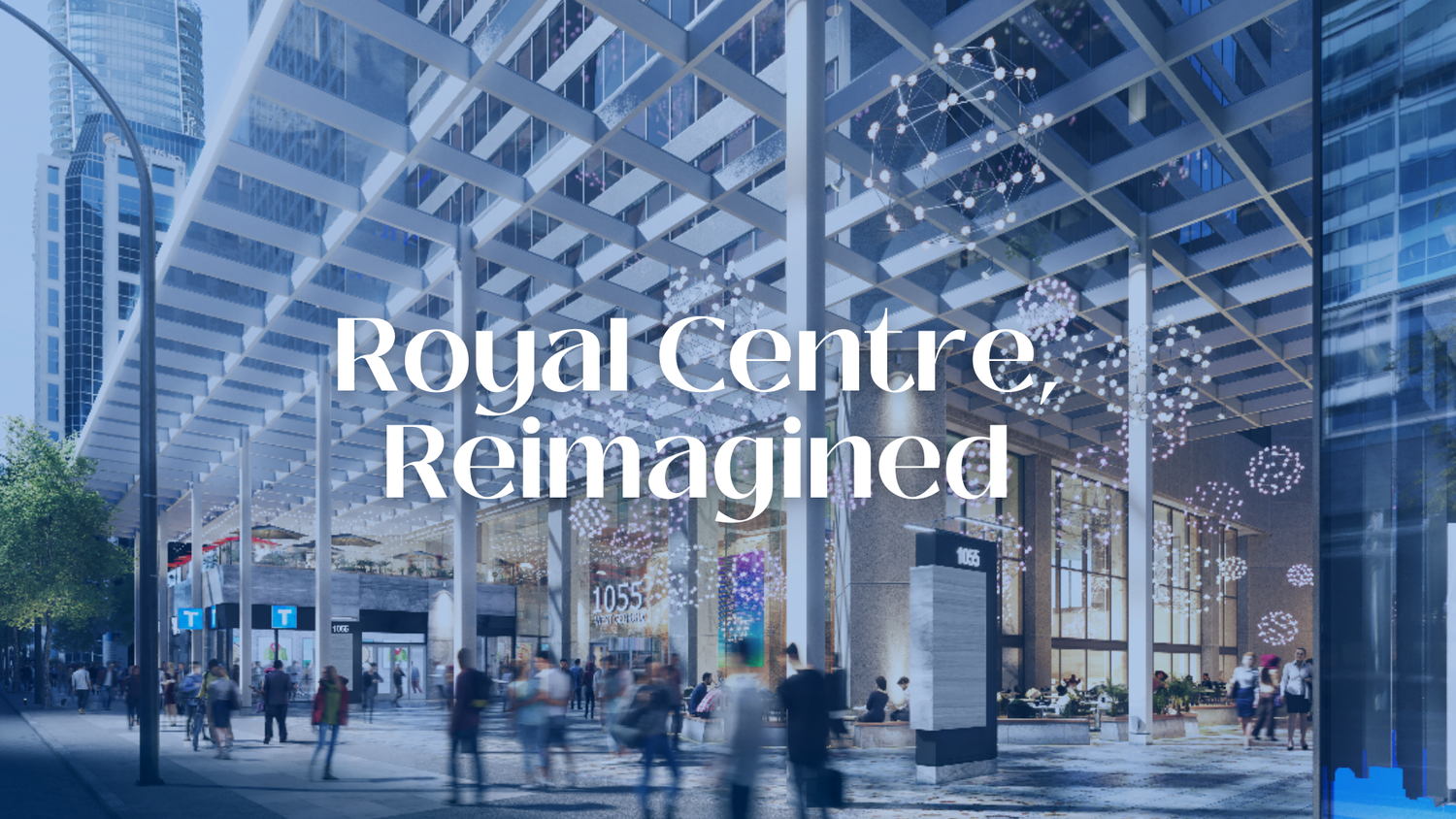 We are thrilled to announce that RWC Systems has been awarded the contract for the renovation of the Royal Centre, a renowned shopping complex located in the bustling heart of downtown Vancouver. This marks a significant milestone in our company's history as we continue to expand our footprint in the retail and construction sectors.
About Royal Centre
Situated at the prime location of Georgia and Burrard Street, Royal Centre stands as a cornerstone in Vancouver's business and retail landscape. The center encompasses a 589,000-square-foot office tower, boasting 37 floors with breathtaking panoramic views. Complementing its office spaces are two levels of diverse retail shops, services, and a food court that offers a wide array of culinary delights.
Scope of the Project
RWC Systems is set to bring its expertise and innovative approach to the Royal Centre. Our responsibilities include:
Lobby Renovation: Transforming the entrance into a welcoming and modern space.
Base Build for New Restaurant: Laying the foundation for a culinary hotspot.
New Column Finishes: Enhancing structural elements with aesthetic and functional upgrades.
Gypsum Wall Board Ceilings: Installing new ceilings throughout to elevate the interior ambiance.
Project Details
Location: West Georgia and Burrard Street, Downtown Vancouver.
Project Value: $1.4 Million.
General Contractor: Ledcor.
Expertise in Retail Construction
The Royal Centre project adds to RWC Systems' portfolio of transforming retail spaces. Our portfolio includes notable projects like:
Coquitlam Center Food Court and Washroom
Amazing Brentwood
Holt Renfrew, Pacific Centre
Willowbrook Mall
And many more
As RWC Systems takes on the Royal Center project, we are excited to contribute to the vibrant landscape of downtown Vancouver. We look forward to this new project and the opportunity to continue shaping the face of retail and commercial spaces in the city.