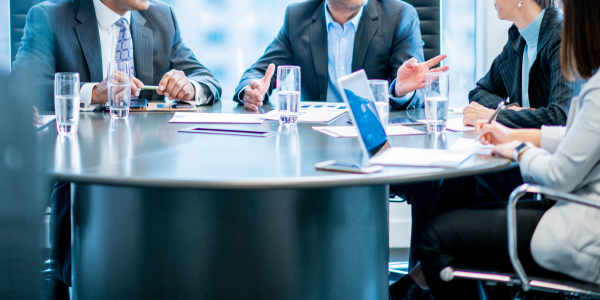 We are excited to announce that RWC Systems has been awarded the contract for the Canaccord Tenant Improvement Project.
Canaccord stands tall as an independent financial services firm, operating predominantly in two principal industry segments: wealth management and capital markets. In the wealth management domain, Canaccord is celebrated for its highly personalized approach, meticulously crafted to cater to the distinct needs of high-net-worth Canadians. Meanwhile, in the capital markets, the firm's partnership approach empowers growth-oriented entrepreneurs, facilitating their journey to elevate their businesses to unprecedented heights. Canaccord seamlessly blends its global footprint, local expertise, and agility to devise customized solutions that align perfectly with each client's unique objectives.
Project Overview
RWC Systems will spearhead the construction of interior walls and ceilings, which encompasses the installation of acoustic ceiling panels and robust steel stud framing. The project, which spans five floors, will feature a variety of specialty ceilings, including Fabric Acoustic Panels to ensure an optimal acoustic environment.
The Canaccord project is situated inside 1133 Melville – "The Stack", a project in which RWC Systems also played a pivotal role in its construction.
The project also boasts:
A substantial office space with open ceilings, fostering a vibrant and collaborative working atmosphere.
A staggering 150,000 sq ft of drywall, ensuring robust, soundproof, and aesthetically pleasing interiors.
An impressive 10,500 linear feet of framing, providing a solid and secure structure to the entire setup.
Specializing in Offices, Workspaces and Tenant Improvements
The Canaccord project is the latest addition to the list of Office, Workspaces and Tenant Improvement projects that RWC Systems has successfully completed. This project aligns itself with other noteworthy projects executed by RWC Systems, including:
We are excited to be a part of this project and look forward to working closely with all stakeholders to ensure its successful completion. Stay tuned for more updates as we continue on with the construction of the Canaccord Tenant Improvement Project.