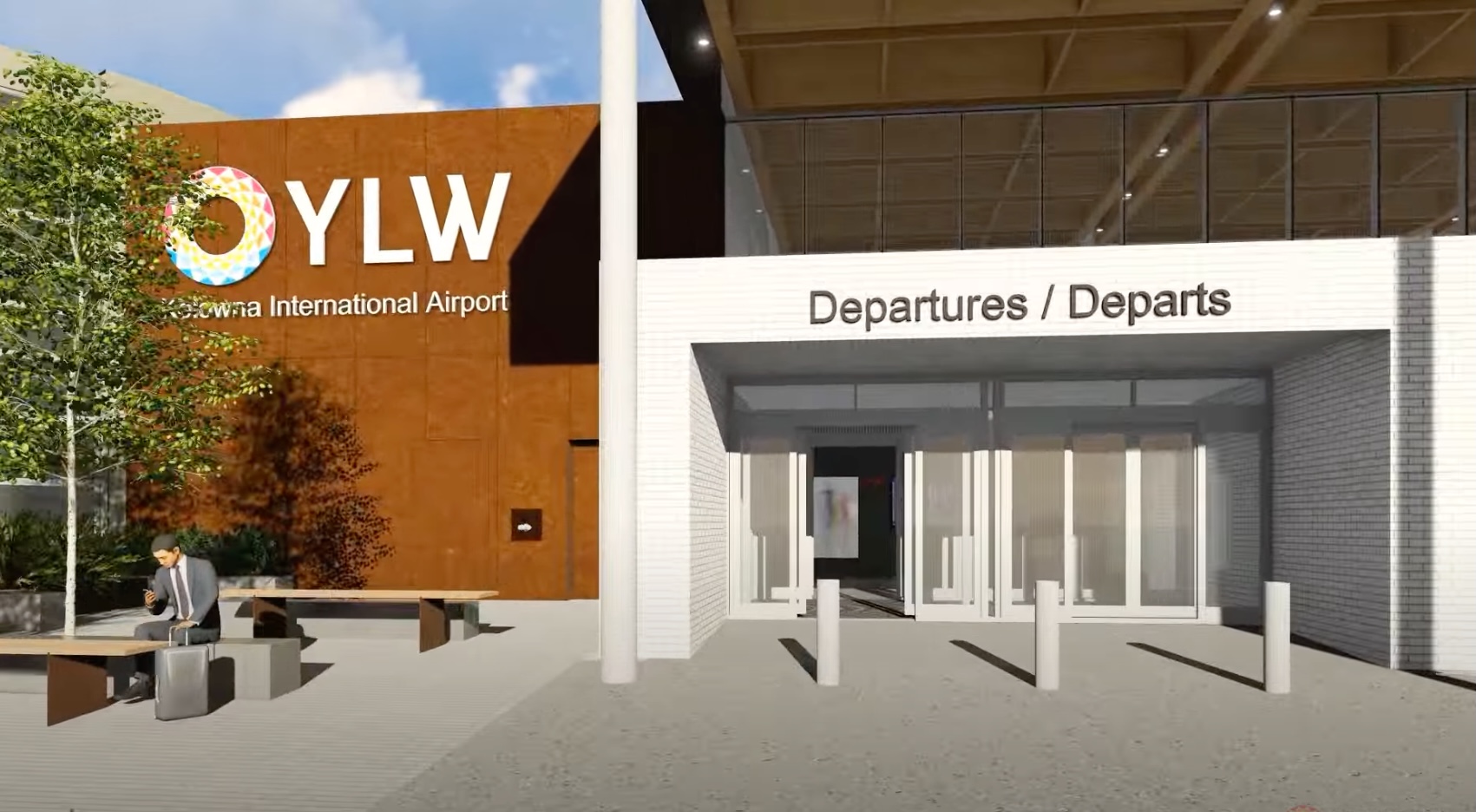 We are excited to announce that RWC Systems has been awarded the contract for the Kelowna Airport Terminal Building Expansion project.
As specialists in the installation and construction of high-end and specialty walls and ceilings, we are excited to bring our expertise to this significant expansion project.
Kelowna Airport Terminal Building Expansion
The Kelowna International Airport (YLW) serves as British Columbia's second major gateway, linking the Okanagan Valley with passengers and goods. Recognized as a regional economic powerhouse, YLW's capacity is essential for facilitating flights across the Okanagan and beyond.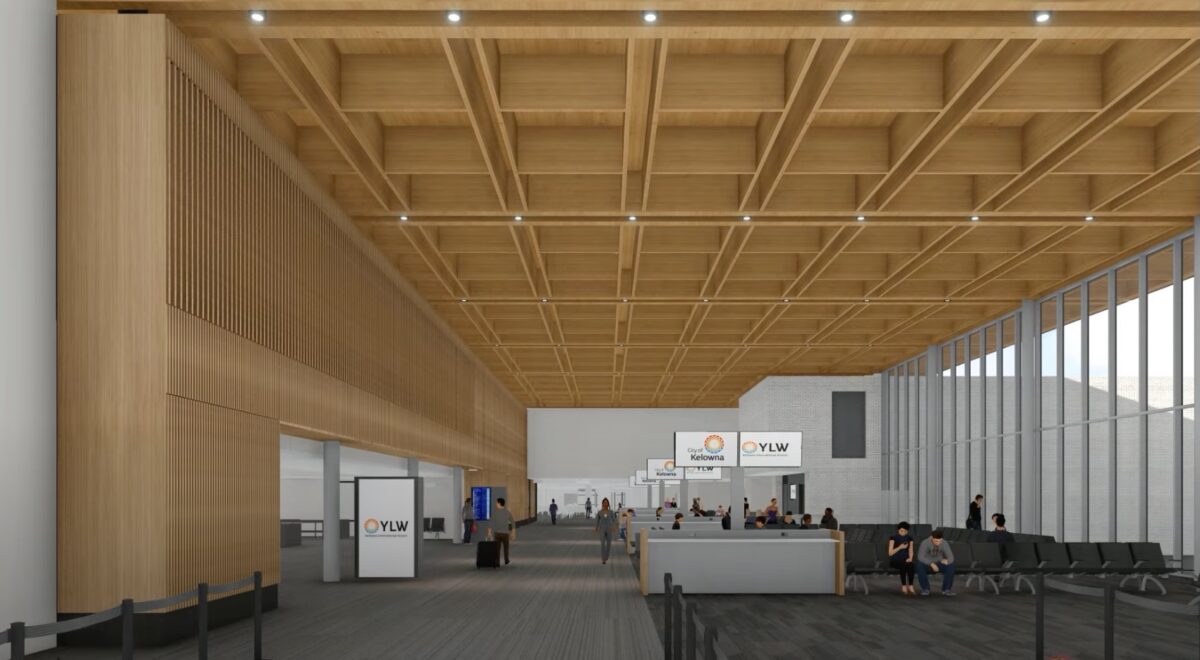 The Airport Terminal Building (ATB) expansion aims to enhance this capacity by optimizing both existing and new spaces, with a focus on environmental sustainability and cost-effectiveness. Initiated in fall 2022, Phase 1 of the expansion is set to conclude by 2026, featuring an enlarged Departures Lounge, enhanced security screening, and improved wayfinding.
Meanwhile, Phase 2, slated for 2036, will further expand the terminal, introduce high-capacity baggage carousels, and revamp areas for international arrivals and the Canada Border Services Agency.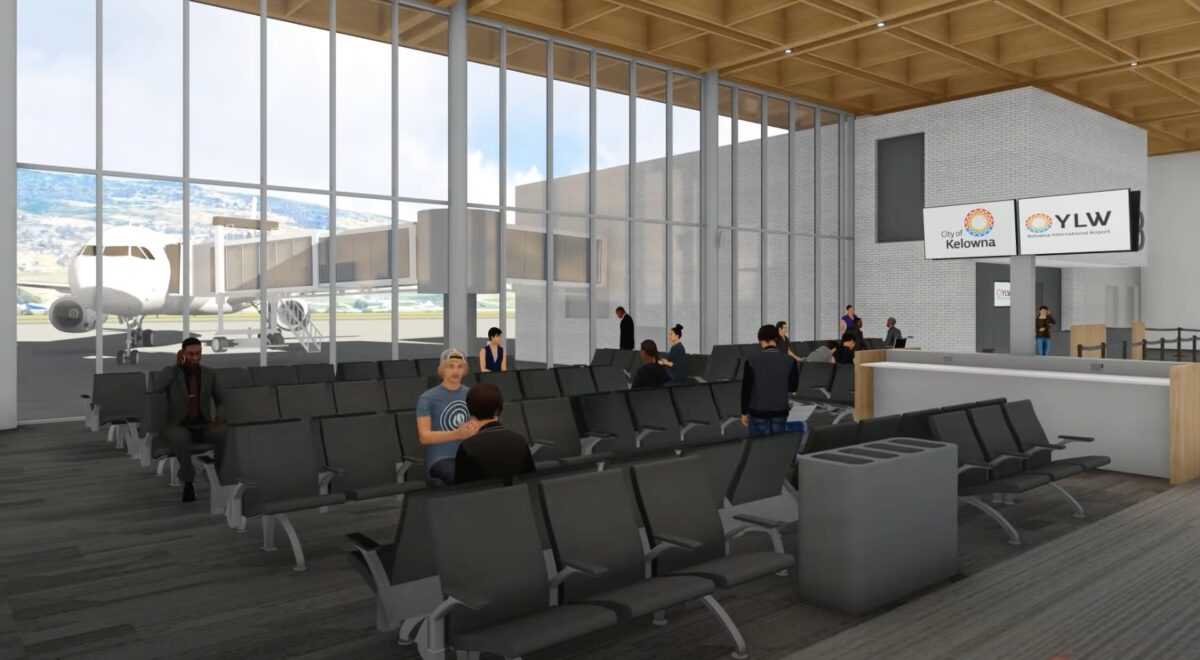 RWC Systems' Role
Our scope in this project encompasses the installation of steel studs, drywall, and acoustic ceilings.
With our proven track record in delivering top-notch installations, we are confident in our ability to contribute significantly to the success of this expansion.
Joining Our Portfolio of Transportation Projects
The Kelowna Airport Terminal Building Expansion will be a proud addition to our growing portfolio of transportation projects. Some of our notable projects in this domain include:
And many more infrastructure projects!
We are deeply honored to be a part of this transformative project and look forward to working closely with all stakeholders to ensure its successful completion. Stay tuned for more updates as we embark on this exciting journey!