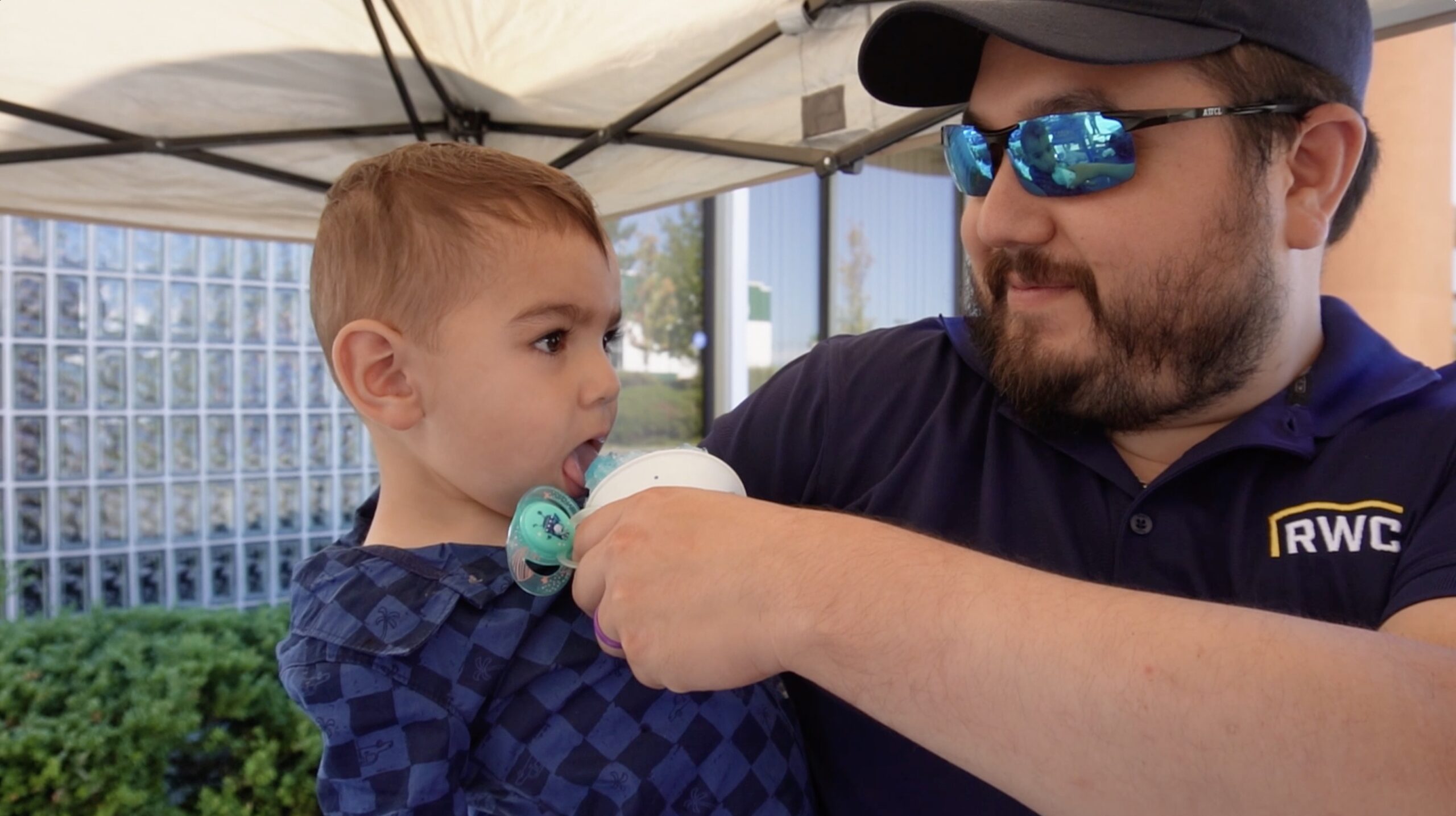 At RWC Systems, we've always prided ourselves on our dedication, craftsmanship, and quality. For 45 years, we've specialized in the construction of complex and specialty walls and ceilings, setting ourselves apart in the construction industry.
It feels like just yesterday when, at 19, Garth Robertson, as a 2nd-year apprentice taper, took the bold step to incorporate our company, envisioning a bright future filled with growth and potential. From securing the first drywall contract for a custom home to making the strategic decision to focus solely on commercial projects, our journey has been nothing short of incredible.
Over the years, we've achieved significant milestones, such as being awarded contracts for the Vancouver Olympic HQ, the Summit Lodge Boutique Hotel in Whistler, and our recent rebranding to RWC Systems Inc. Today, we're proud to have a team of 30 dedicated in-office staff and manage over 200 hardworking site workers.
This year's family BBQ is particularly close to our hearts as it commemorates the 45th anniversary of RWC Systems. Over these 45 years, while our expertise has expanded, our core values have remained unshaken: a dedication to our craft, meticulous attention to detail, and an unwavering commitment to delivering quality.
Our BBQ is more than just a gathering; it's a day for us to look back on our achievements, celebrate our journey, and envision our future. This year, we were thrilled to share a special video and photos that encapsulate the essence of RWC Systems and our incredible journey over the years.
As we set our sights on the future, we're confident that this BBQ will remain a beloved tradition, bringing our RWC family together in celebration and gratitude.
For those who'd like to delve deeper into our history and the remarkable journey of RWC Systems, please visit our 45th-anniversary page.
RWC 2023 Annual Family BBQ Celebration Photos