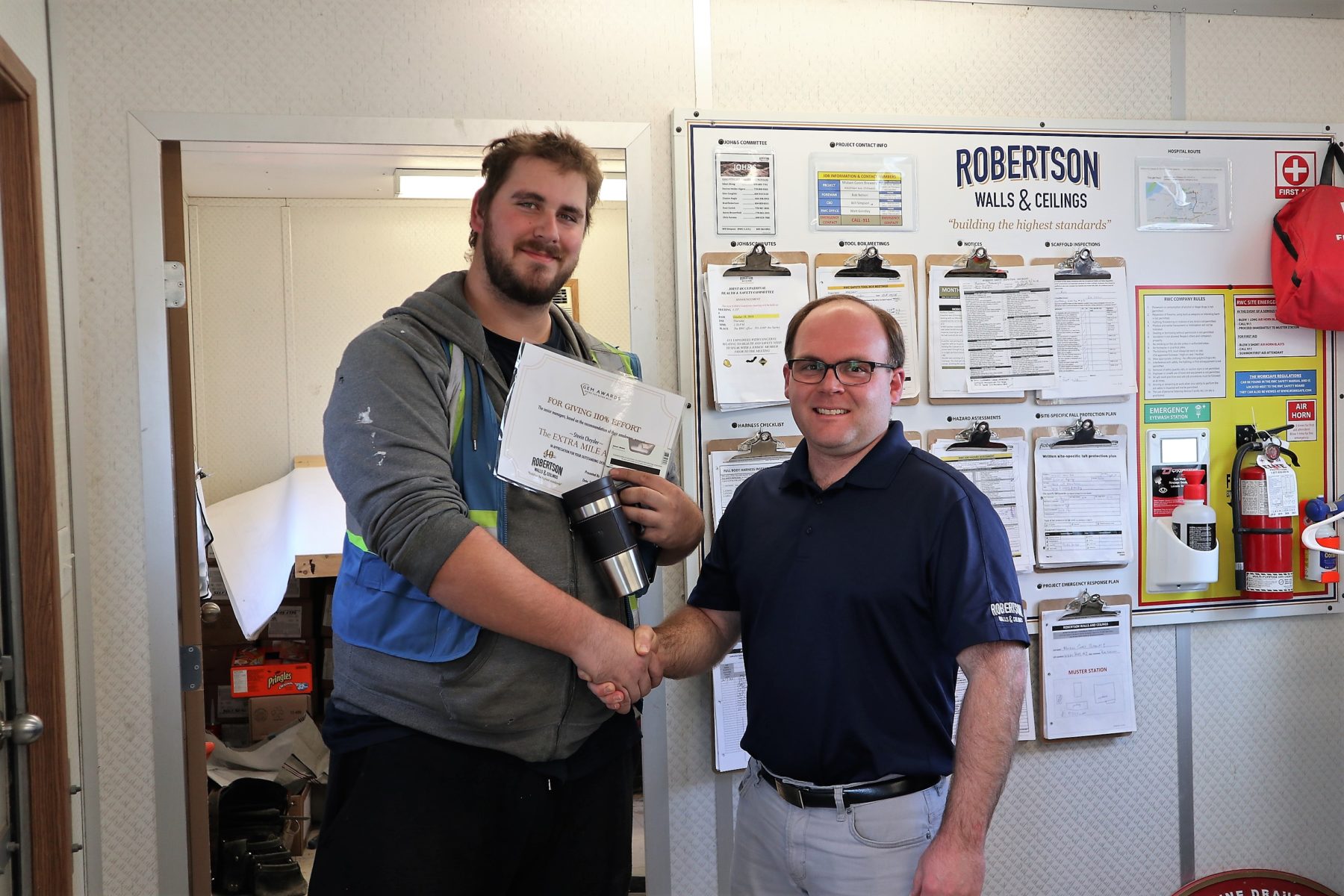 Bravo to Stevin C.  who is our GEM Award recipient for September.
Stevin has been with RWC since 2012 and he continues to support safe working practices and improve safety habits within the workplace.  He is a dedicated team member who will go the extra mile to assist others.  Stevin is viewed as a team player and strives for excellence in his performance.
Congratulation for a job well done!