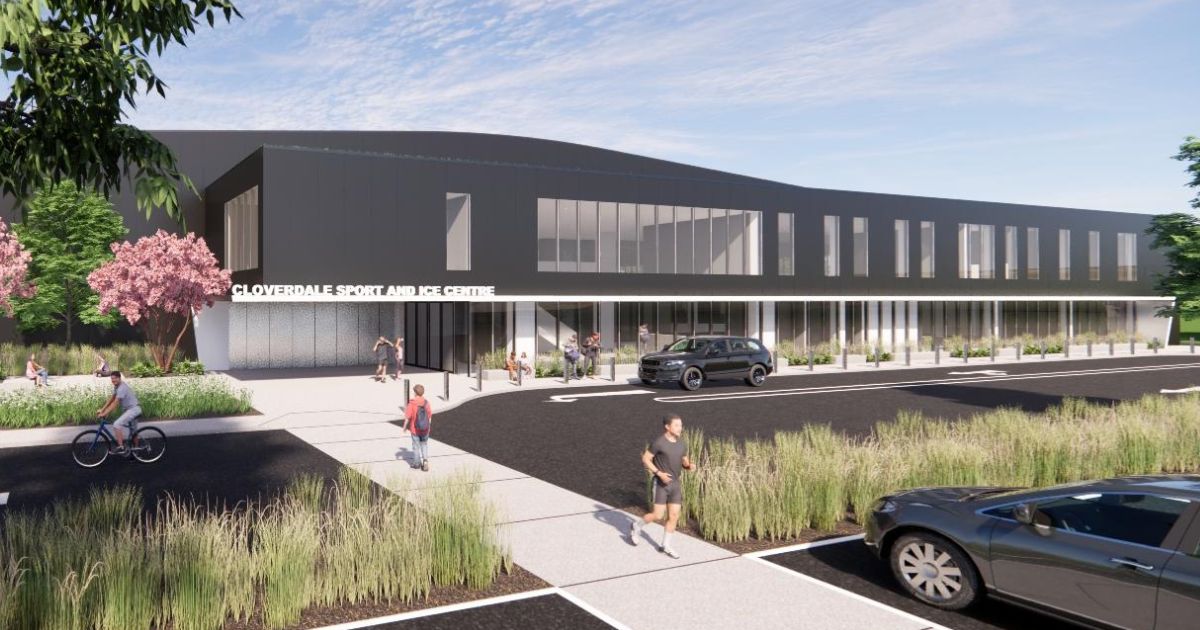 We are thrilled to announce that RWC Systems has been entrusted with a pivotal role in the construction of the Cloverdale Sport & Ice Complex, a state-of-the-art community hub set to redefine recreational experiences in Surrey.
Graham Construction, the general contractor spearheading this project, has awarded us the contract to construct the walls and ceilings of the facility.
This new sports complex is not just another building; it's a symbol of community growth and engagement. Once complete, it will enhance Surrey's overall ice capacity, catering to the needs of Cloverdale residents and serving broader city and sport destination needs.
The Cloverdale Sport & Ice Complex is not just another project for us; it's a testament to our commitment to community development. This venture joins the ranks of other significant public community centre projects we've been privileged to be a part of, including the Clayton Community Centre and the Grandview Heights Aquatic Centre.
The Project generally consists of the construction of the new Cloverdale Sport and Ice Centre located at 6336 177B Street, Surrey, BC. The project includes but is not limited to the construction of a new 105,000-square-foot arena providing two NHL-sized arena sheet spaces complete with change rooms, spectator seating, meeting rooms, and supporting facilities.
Our responsibilities for the Cloverdale Sport & Ice Complex encompasses the installation of Steel Stud Framing and Drywall Construction.
The steel stud and drywall scope is set to begin in Quarter 1 of 2024, with the occupancy in September 2024.
Beyond its structural features, the complex will offer a variety of programs such as ice hockey, figure skating, public lessons, skating sessions, and dry-floor summer use for sports like lacrosse and ball hockey.
Stay tuned for more updates on this project.