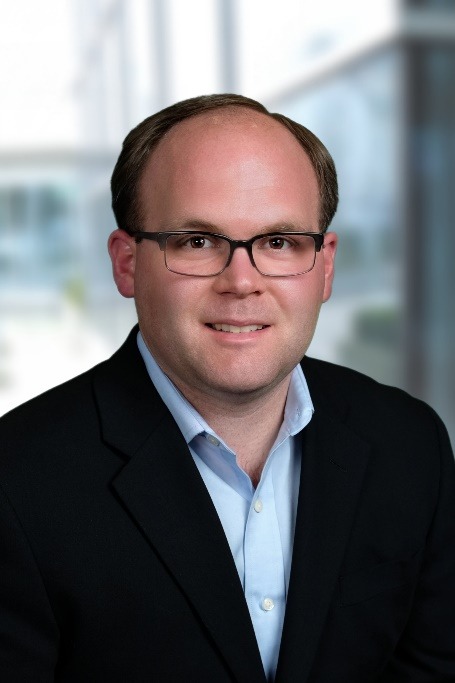 RWC Systems is pleased to work with a team with talented staff who are the reason to our success. We will be sharing the people 'behind the projects' we work on.
Rod Robertson has worked his way to the Director of Operations where he overlooks all the projects on the field. This includes managing and coaching the Project Managers and foremen and making sure that each project is run smoothly.
How did you initially get into construction?
I initially got into construction though my dad, Garth. In high school, I enrolled in an apprenticeship program where I received hands on work experience in the construction field. Through this experience, I developed a passion for construction work.
What do you find most exciting about the field?
I find that being a part of a project that enhances a community and benefits the public is most rewarding. In addition, I also find working on unique and innovative ceiling projects that RWC has completed exciting. Over the years there has been quite a bit of effort and time that has gone into these projects and the outcome have always been impressive.
What advice would you give to others interested in pursuing a career in construction?
Those who are interested in a career in construction should take note: they should be willing to do anything that is asked of them and they must show up on time.
What is your most memorable project so far at RWC & why?
I would say the most memorable project to date at RWC was Emily Carr University project, due to its complexity, size and project turnaround time.
What would you like to share about working at RWC?
Working at RWC is not like any other ordinary construction company. At RWC we have a great team with an amazing attitude. And we have developed an inviting culture here from weekly recognition meetings to Friday Bakers Box where team members bake goodies for the office, a fully stocked kitchen and a sports gym to blow off some steam. We care about the people that work here and we treat them like family.
What can you share about your experience in working in a family business?
Working in a family business allows us to challenge other family members (including the president) and it allows for a good debate… with no hard feelings.
What makes a successful operations team in your opinion?
The people who work as a team help make a successful operations team. Operation team members are solution driven and each member has field experience (first hand knowledge). This combination makes it easier for our clients to communicate their needs to us.
What does your typical work week look like as a Director of Operations?
My typical work week consists working with and coaching the project managers and foremen. I also work closely with the estimating, pre-construction and accounting teams.