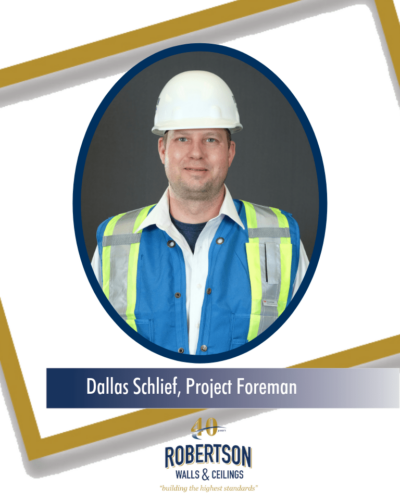 Congrats to Dallas Schlief for winning the June 2020 GEM award.
Dallas joined the RWC team back in 2016 and is currently working on the 410 West Georgia project in Vancouver. During Dallas' tenure, he has taken full responsibility of his crews as he dedicates the time to build strong relationships with crews in order to understand their strengths and weaknesses. Dallas has the ability to influence others by displaying strong leadership and discipline styles that generate the skill development of his crews.
Thank you Dallas for all that you do, we appreciate your commitment to RWC.