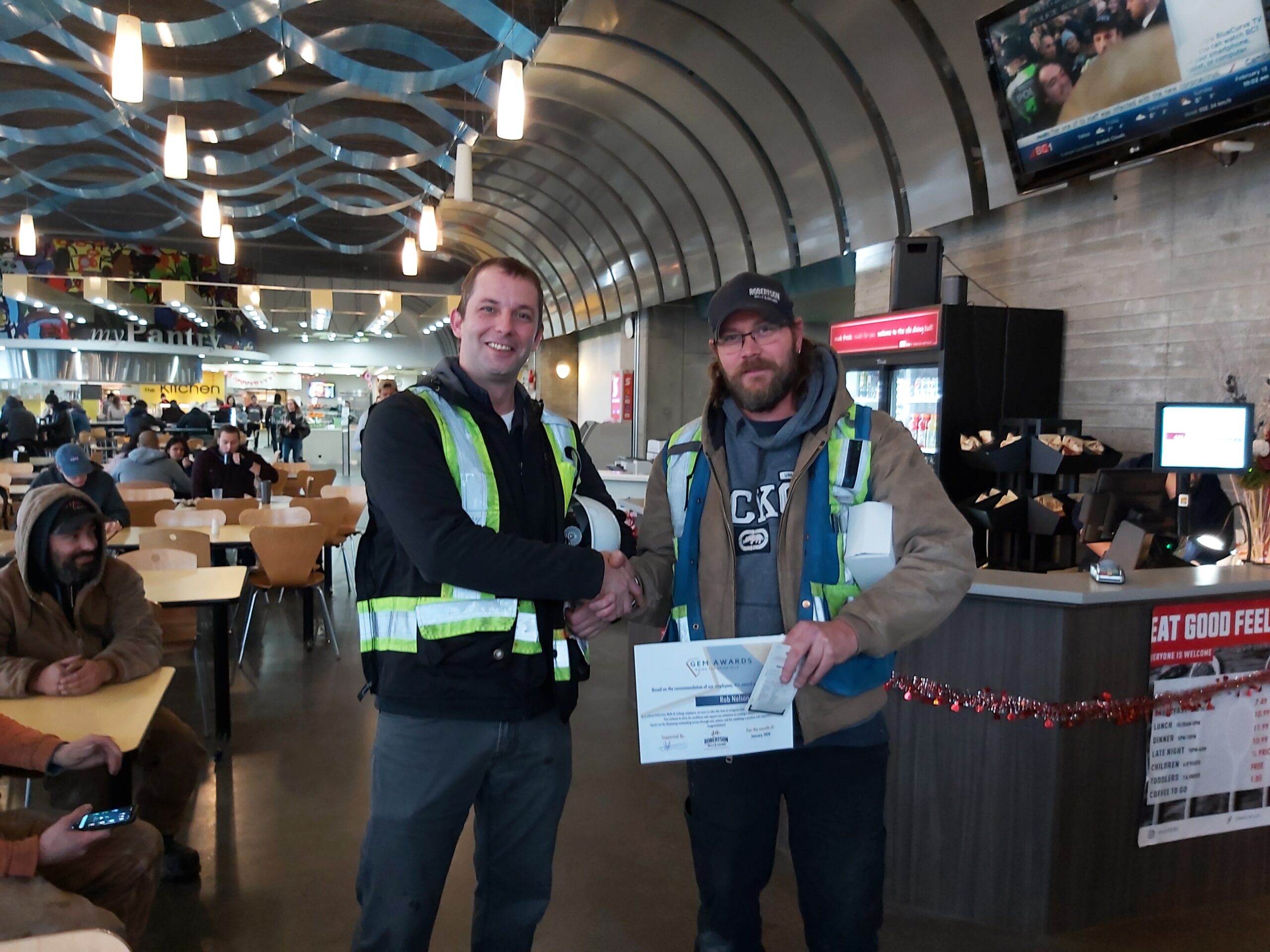 Congratulations to Rob Nelson who is our GEM award winner for January 2020. Rob has been with us since 2004 and currently resides as a Site Supervisor. Safety is the number one priority for Rob and his team.
He consistently makes sure his team and others on the work site are not only just following our safety rules and guidelines but exemplifying our company values at every work site he goes to.
In addition to his safety acumen, he is great at assisting new co-workers by providing them the tools they need to be successful on his work site by utilizing his knowledge and skills.
Rob is always looking for new innovative ways to making his work site and team better in terms of safety and efficiency. He strives for excellence in everything he does, which is what makes him such a great leader for his team and a pleasure to work with. Well done Rob, we are proud of you.