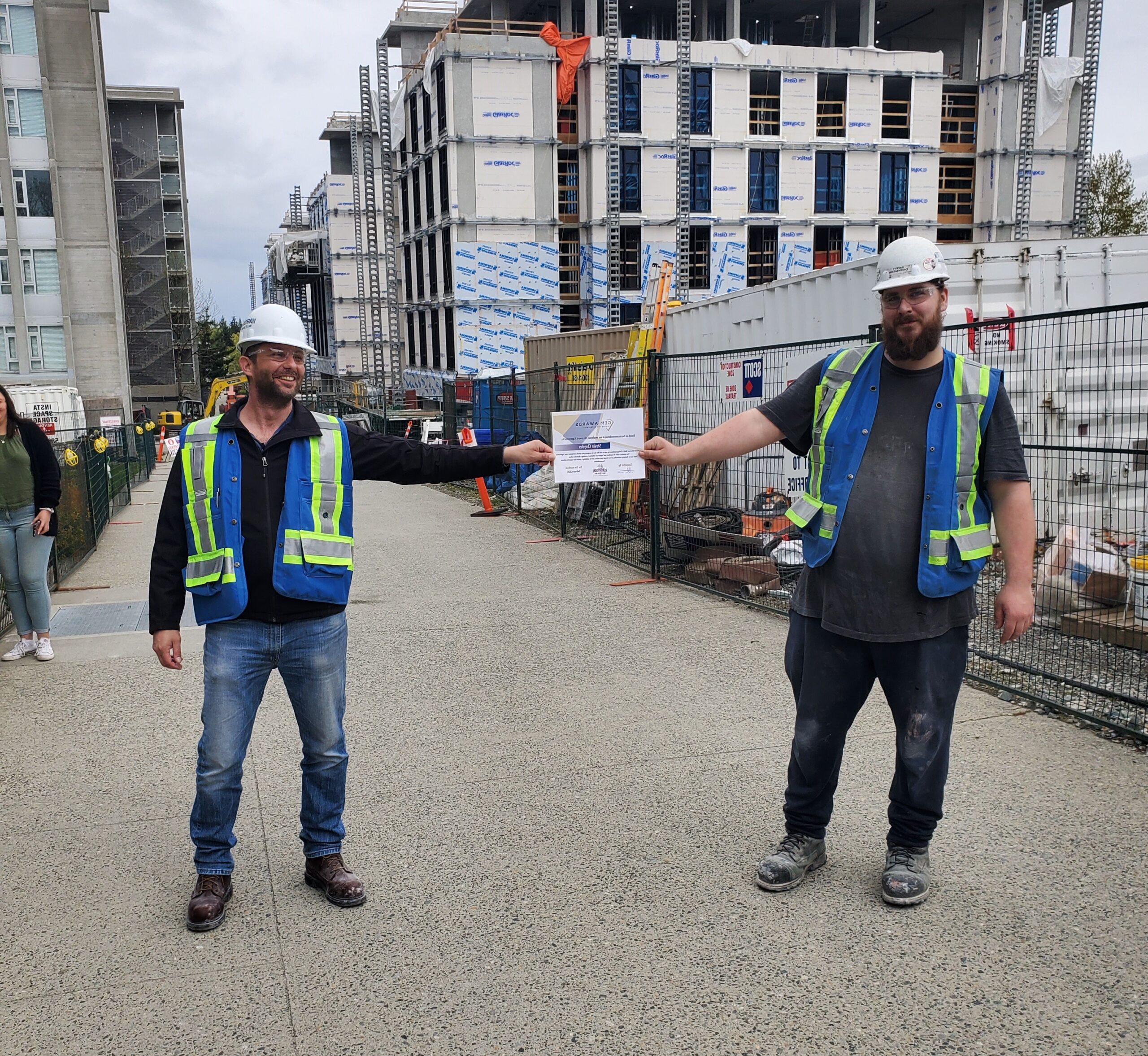 Congratulations to Stevin Chrysler who is our GEM award winner for February 2020 on the SFU project as our framer.
Over the last 5 years Stevin has continually shown his dedication to the team by always lending a helping hand and ensuring a safe work site for all. Stevin's commitment to excellence in his work is to be commended as he moves quickly through his tasks while producing quality work.
Stevin is a previous GEM award winner in September and March of 2018. Stevin continues to push forward and be the example of excellence on our team. Way to go Stevin, your efforts haven't gone unnoticed.