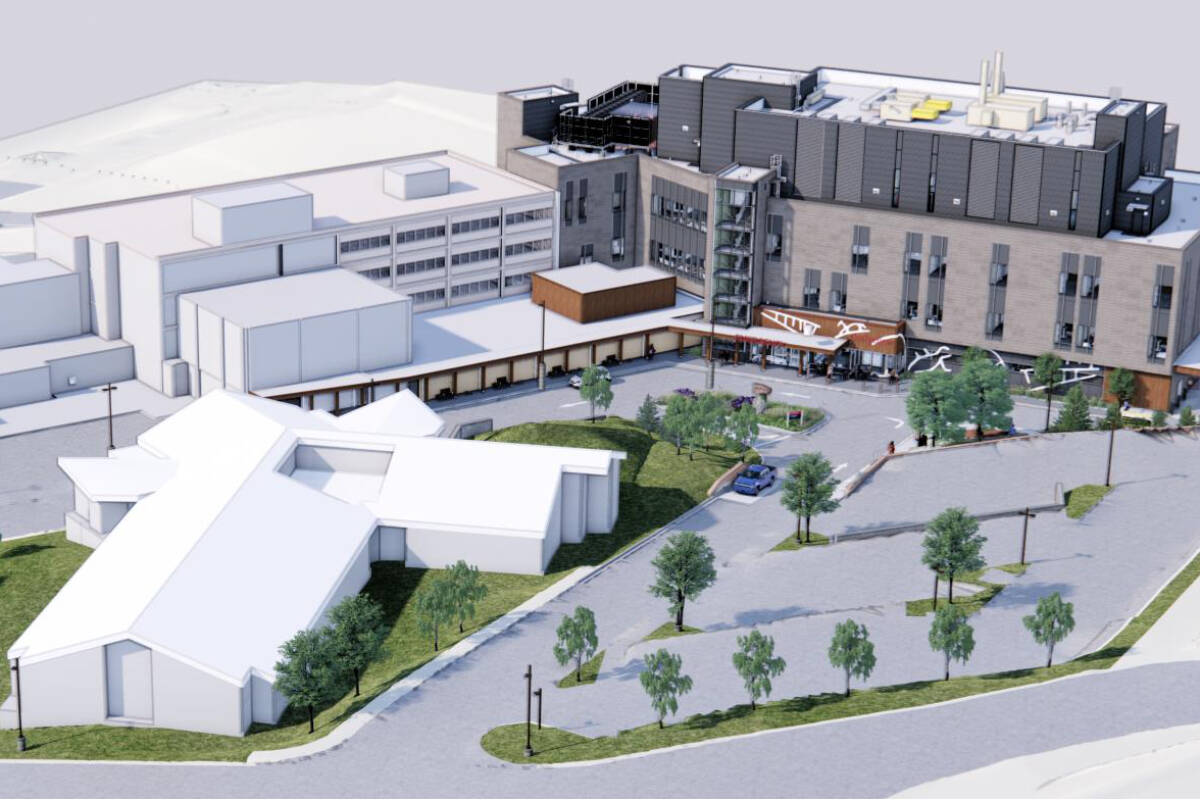 We are thrilled to announce that RWC Systems has been awarded the contract to construct the walls and ceilings for the Cariboo Hospital Redevelopment project. This significant project, managed by Graham Construction, is set to revolutionize healthcare services in the Williams Lake and Cariboo-Chilcotin region.
This contract marks another project in RWC's healthcare portfolio, further solidifying our reputation as a trusted partner in the healthcare construction sector. Our previous successes in delivering high-quality, efficient, and sustainable hospital construction projects have paved the way for this exciting opportunity.
Under the new contract, RWC Systems will be responsible for the installation of steel stud framing, drywall, acoustic ceilings, and specialty ceilings. These elements are crucial to the overall structure and functionality of the hospital, and we are committed to ensuring they are installed to the highest standards.
The Cariboo Hospital Redevelopment project is a significant undertaking, set to enhance healthcare services for the local community. The project includes a three-storey addition to the existing hospital and extensive renovations to the current facility. The redevelopment will add 25 in-patient beds, bringing the total to 53, and will introduce a range of new health-care services.
RWC Systems is proud to be part of this transformative project. Our team of skilled professionals is ready to bring their expertise and dedication to the Cariboo Hospital Redevelopment project. We are committed to delivering a construction solution that meets the highest standards of quality, safety, and sustainability.
We look forward to working closely with Graham Construction and contributing to a project that will have a lasting impact on the community. Stay tuned for updates as we embark on this exciting journey to enhance healthcare infrastructure in the Cariboo-Chilcotin region.