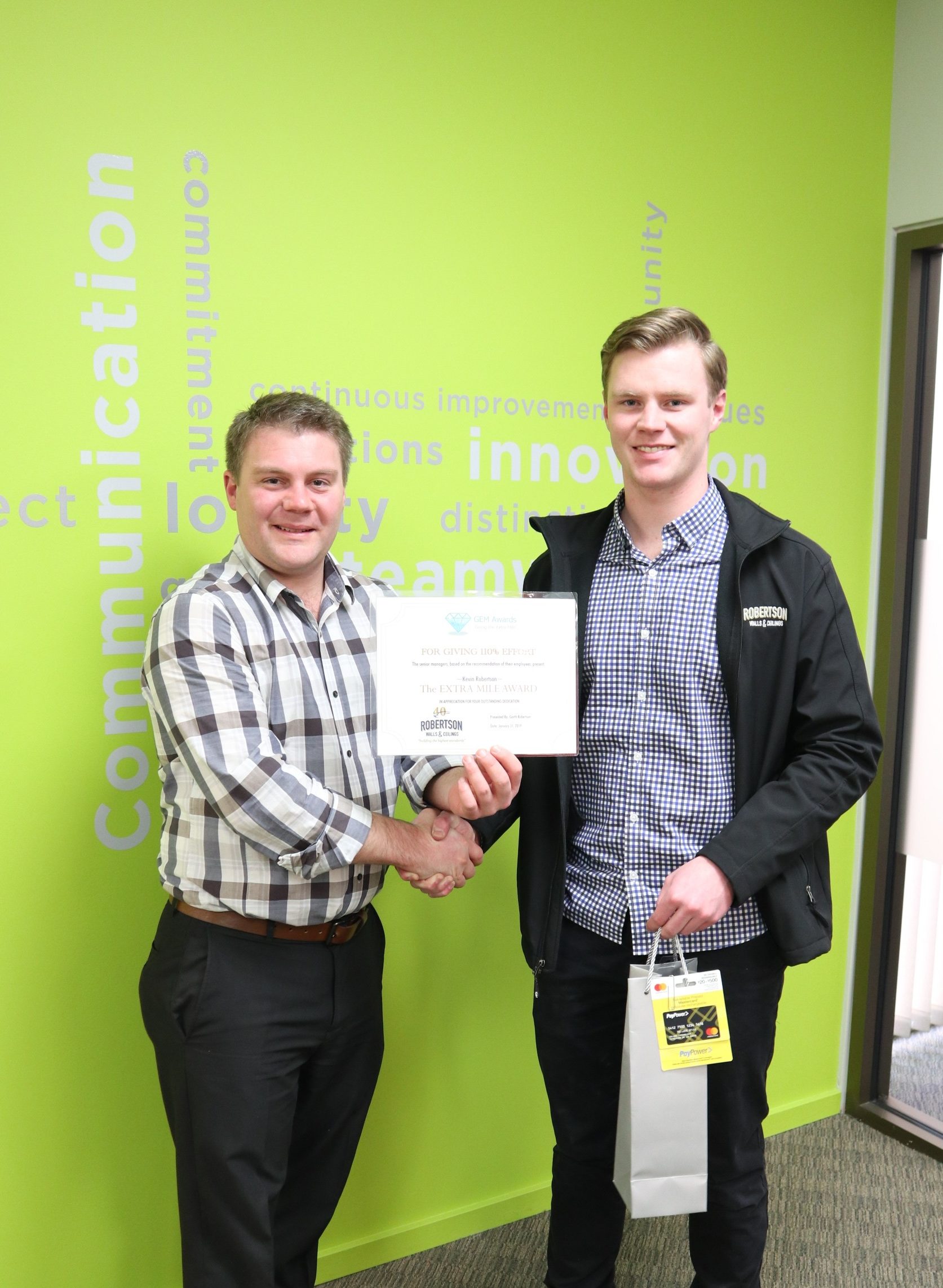 Congratulations to Kevin Robertson for winning the January GEM award at our head office location. Kevin continually supports his team and offers insight to complex issues that arise. Kevin is always willing to assist others by lending a supportive hand, answering questions and leading others to success in various types of projects and or difficult situations. Kevin
is dependable, focused and supportive to all that he interacts with.
Way to go Kevin- keep up the great work!