GRANDVIEW HEIGHTS AQUATIC CENTRE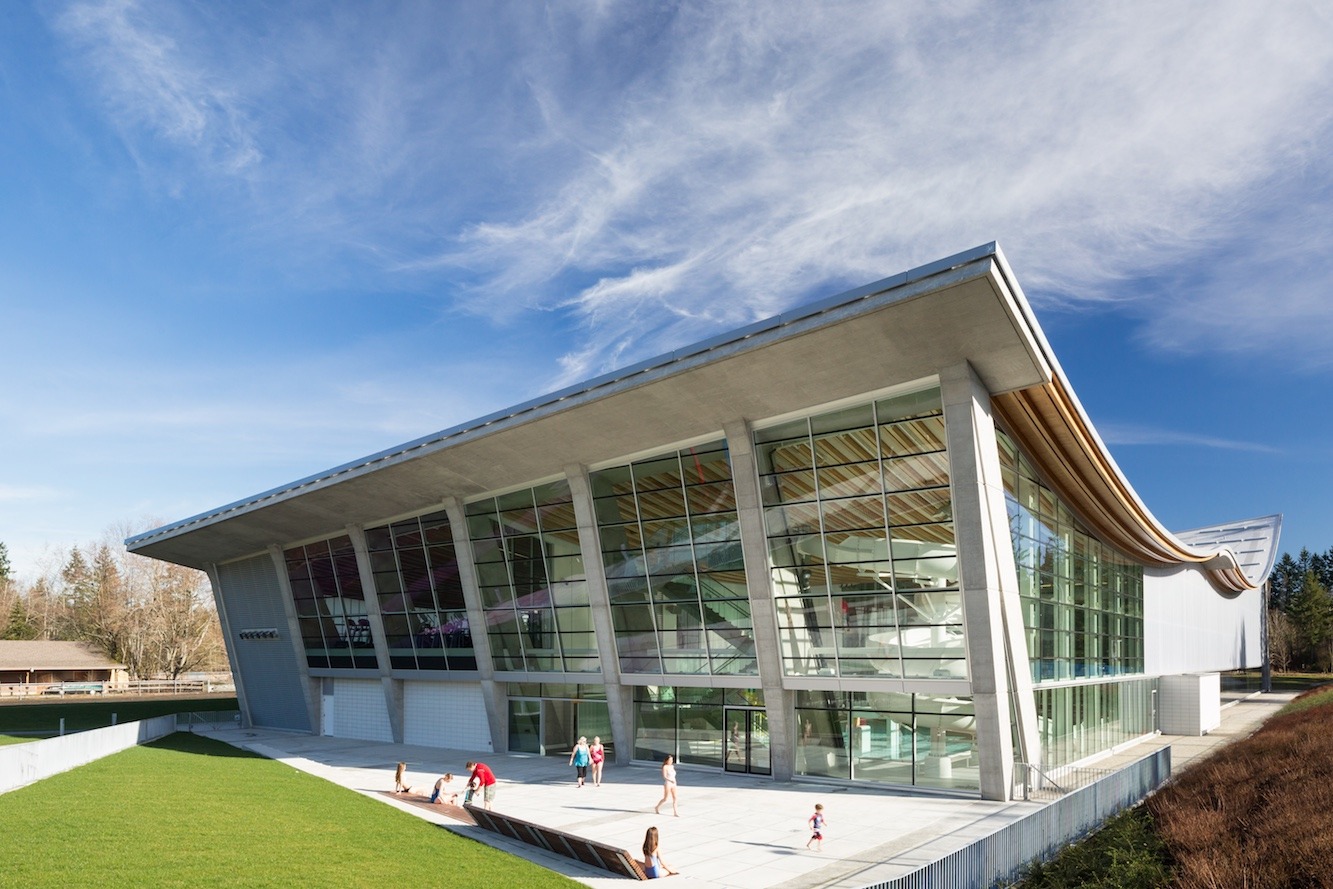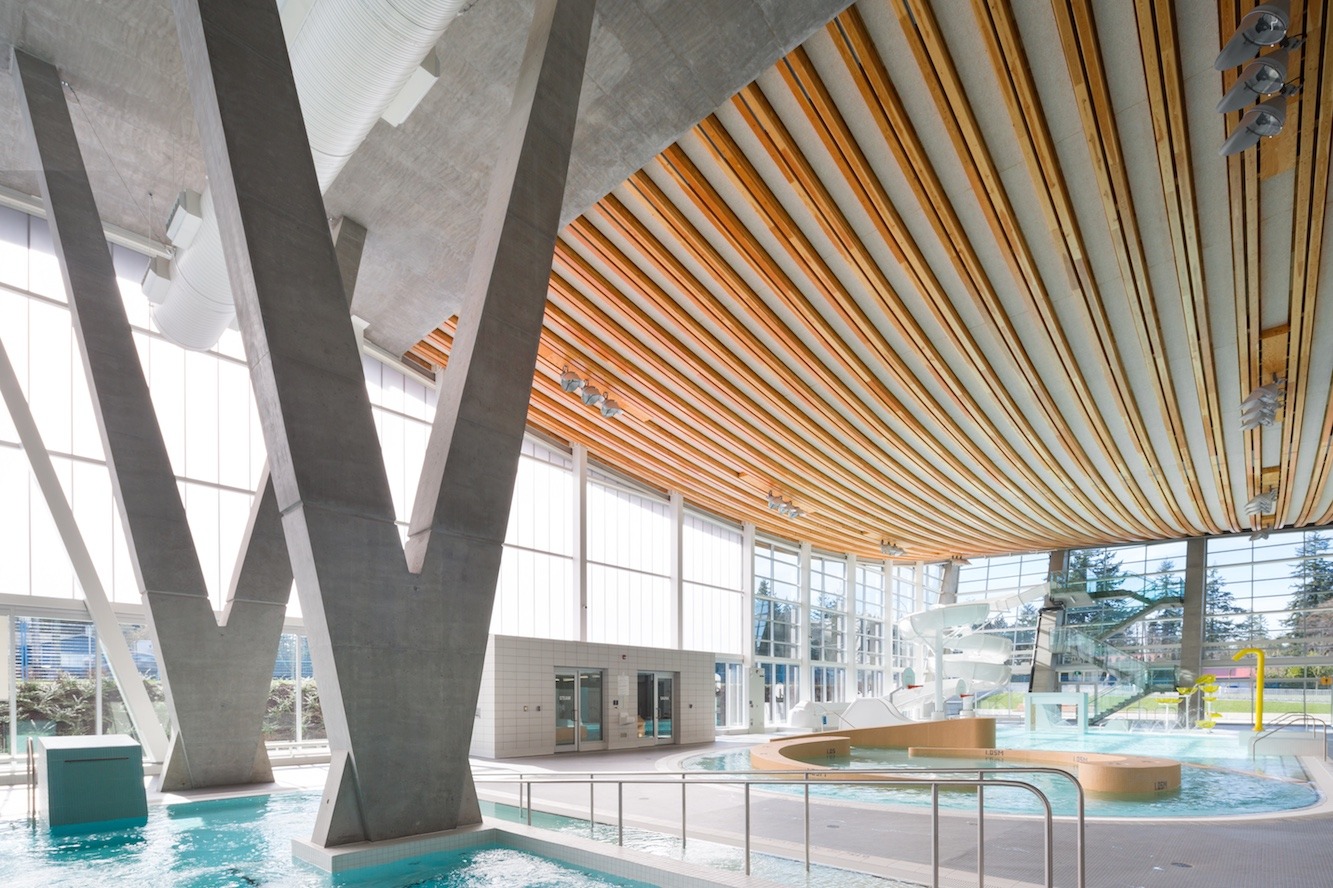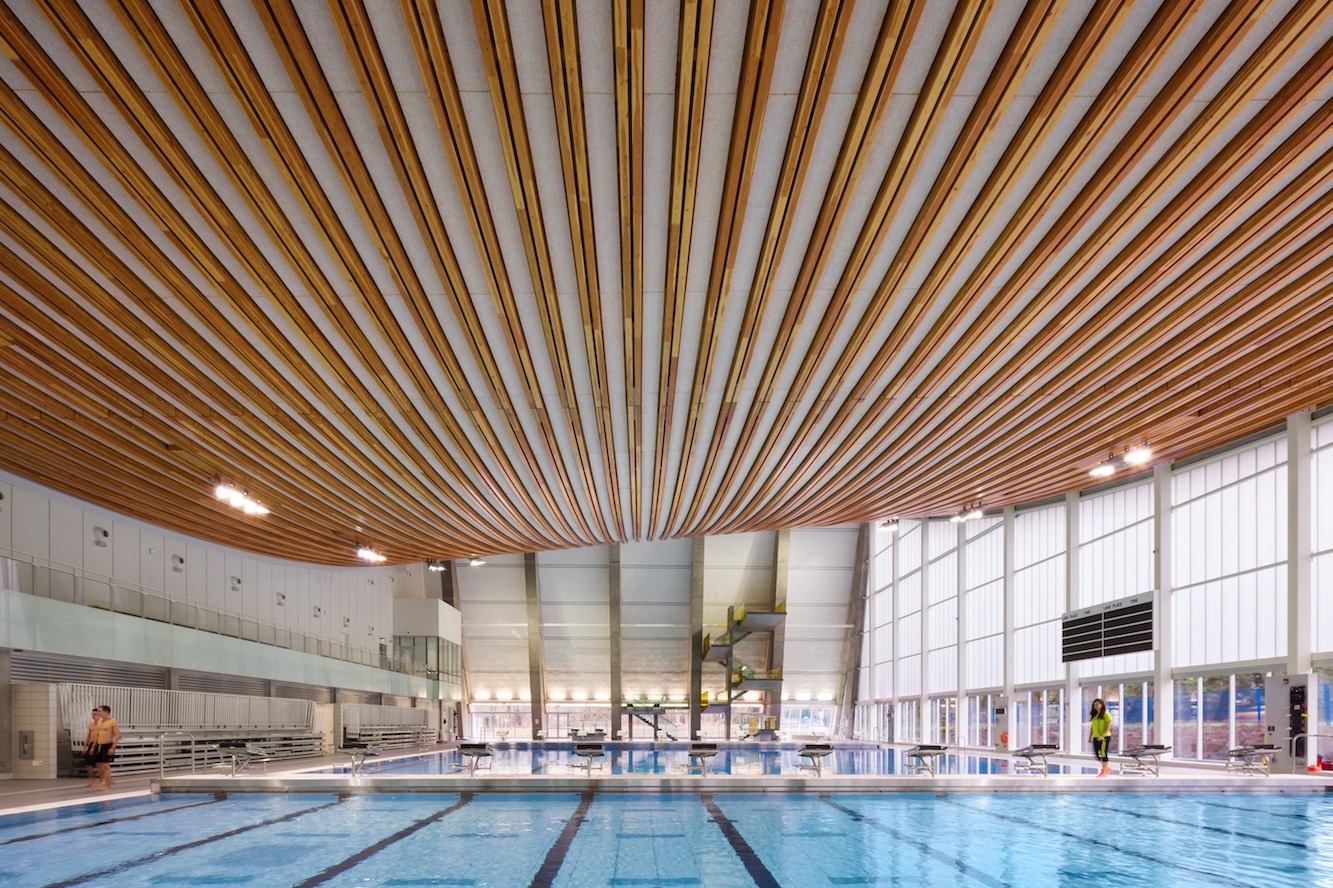 Previous
Next
Project Description

Project Name: Grandview Heights Aquatic Centre
Project Type: Commercial Buildings
Location: Surrey, BC
Status: Completed October 2015
Project Details: A State of the Art new aquatic centre. This project received The Lieutenant Governor's Award for Engineering Excellence. It included large quantities of tectum sonicor and cell acoustic panel ceilings over the 2 pool areas.
Project Details

Date: 2015