COMMERCIAL-BROADWAY STATION UPGRADE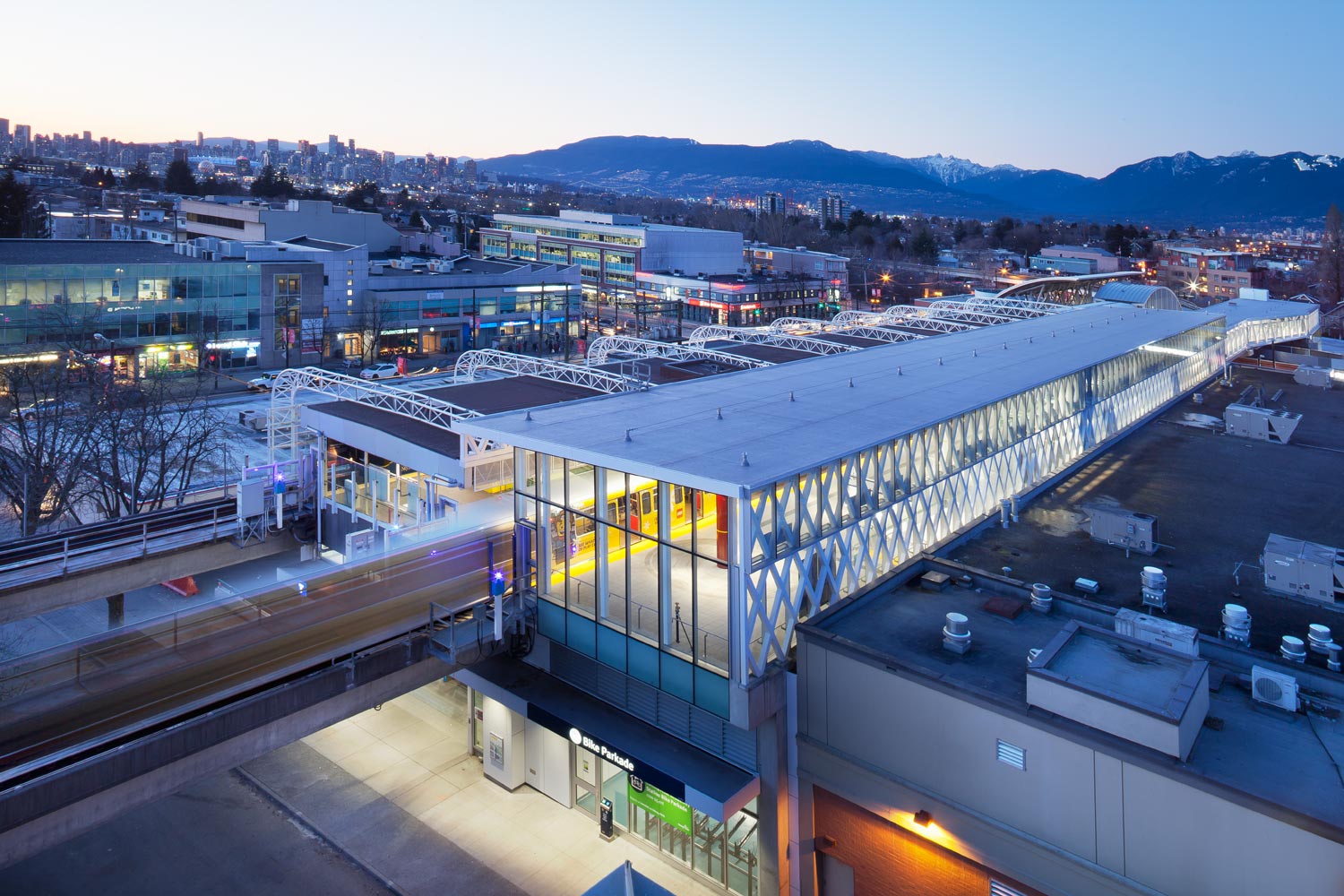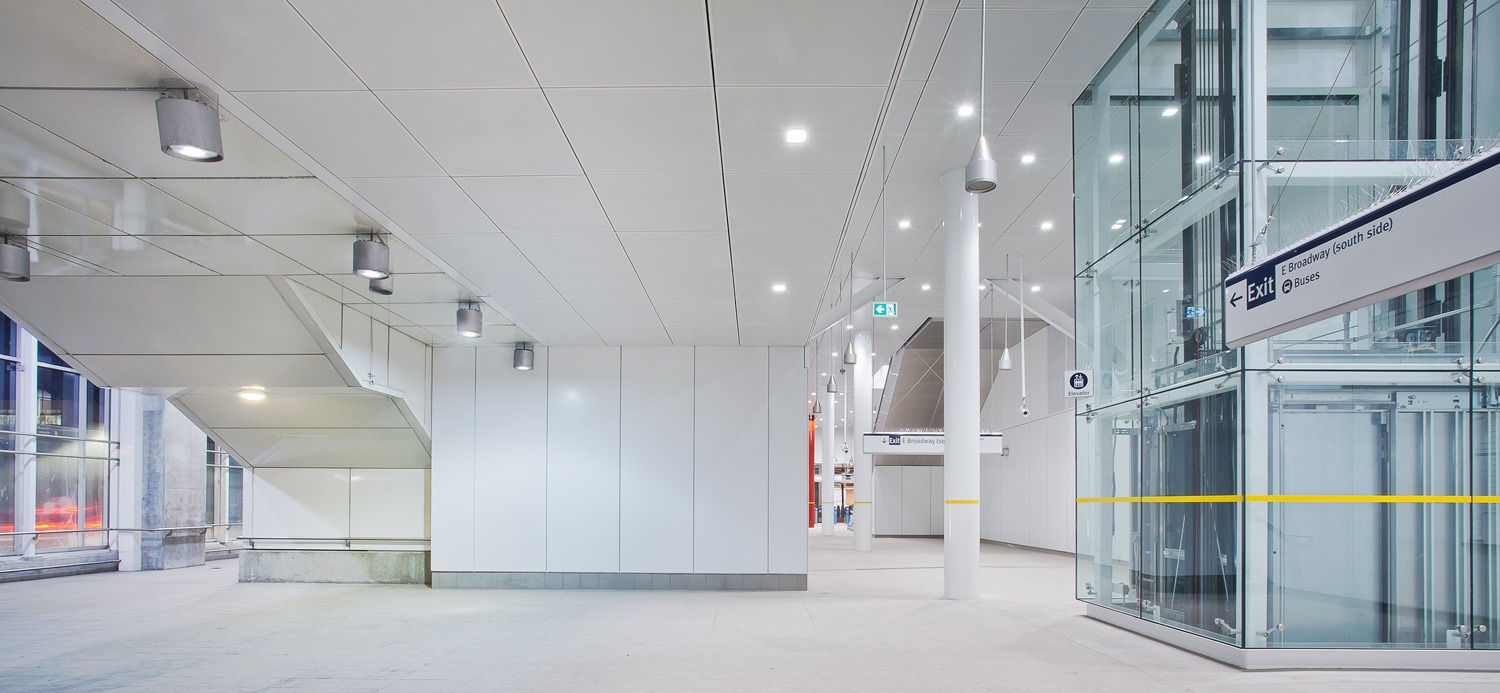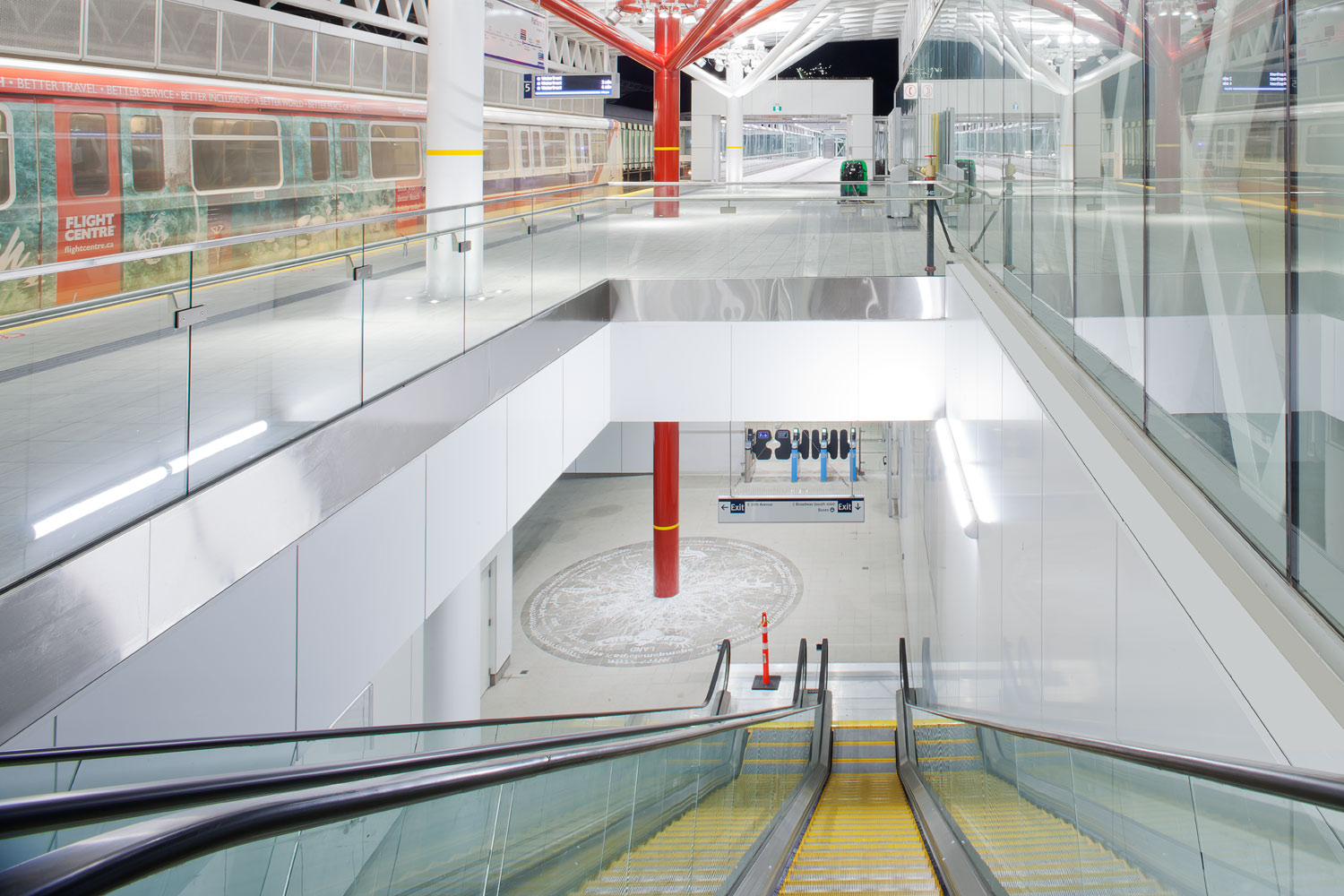 Previous
Next
Project Description
Project name: Commercial-Broadway Station Upgrade
Project type: Infrastructure
Location: Commercial & Broadway Street, Vancouver, BC
Status: Completed in 2019
Scope: Our portion of the project included the removable panel ceiling systems, steel studs and GWB wall assemblies. Some of the challenges included working around the public where safety was a key factor in how we performed our tasks. In addition, our team mainly worked night shifts to accommodate revenue service. This project took approximately two years to complete.
Project Details
Date: 2019