980 HOWE STREET (MANULIFE TOWER)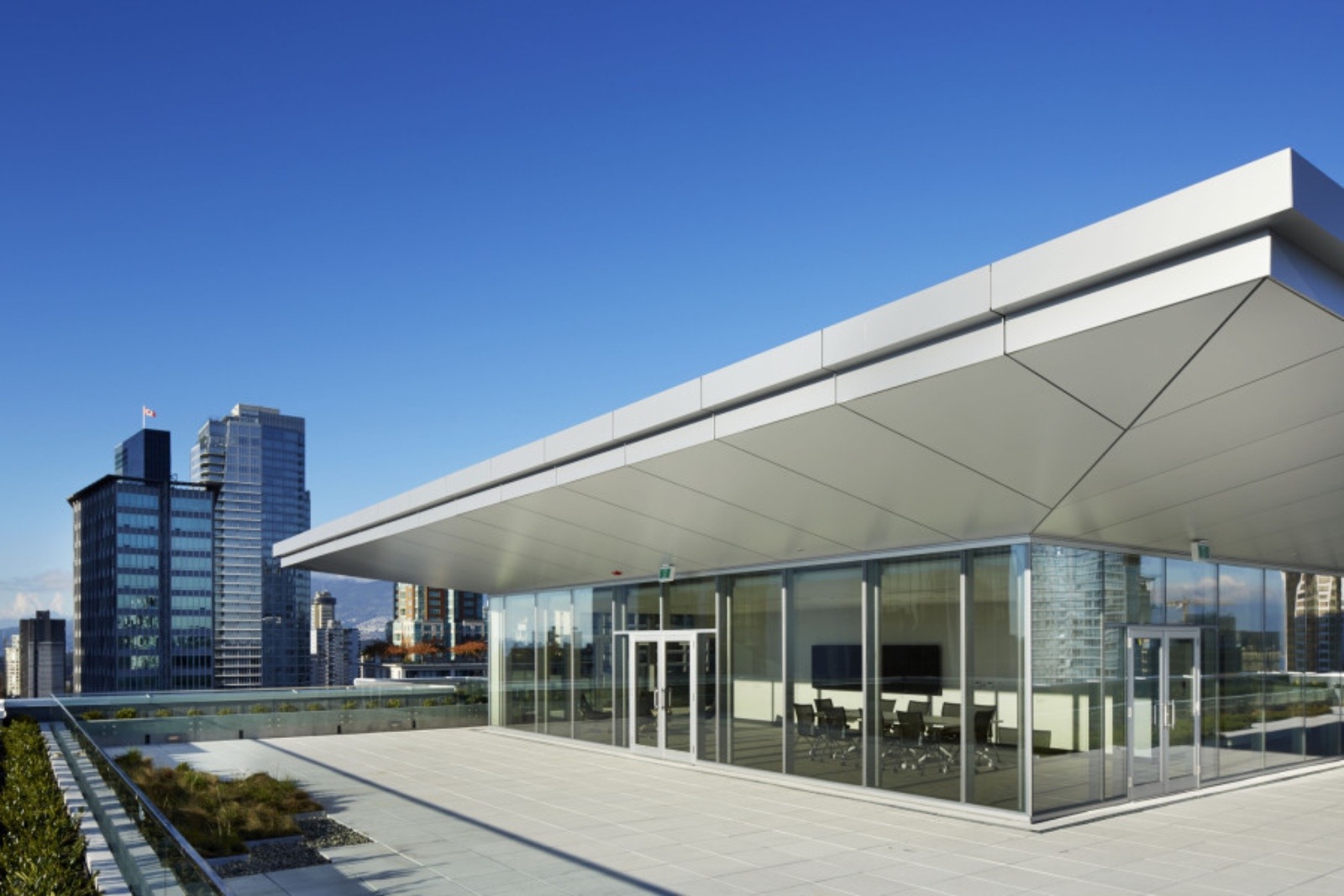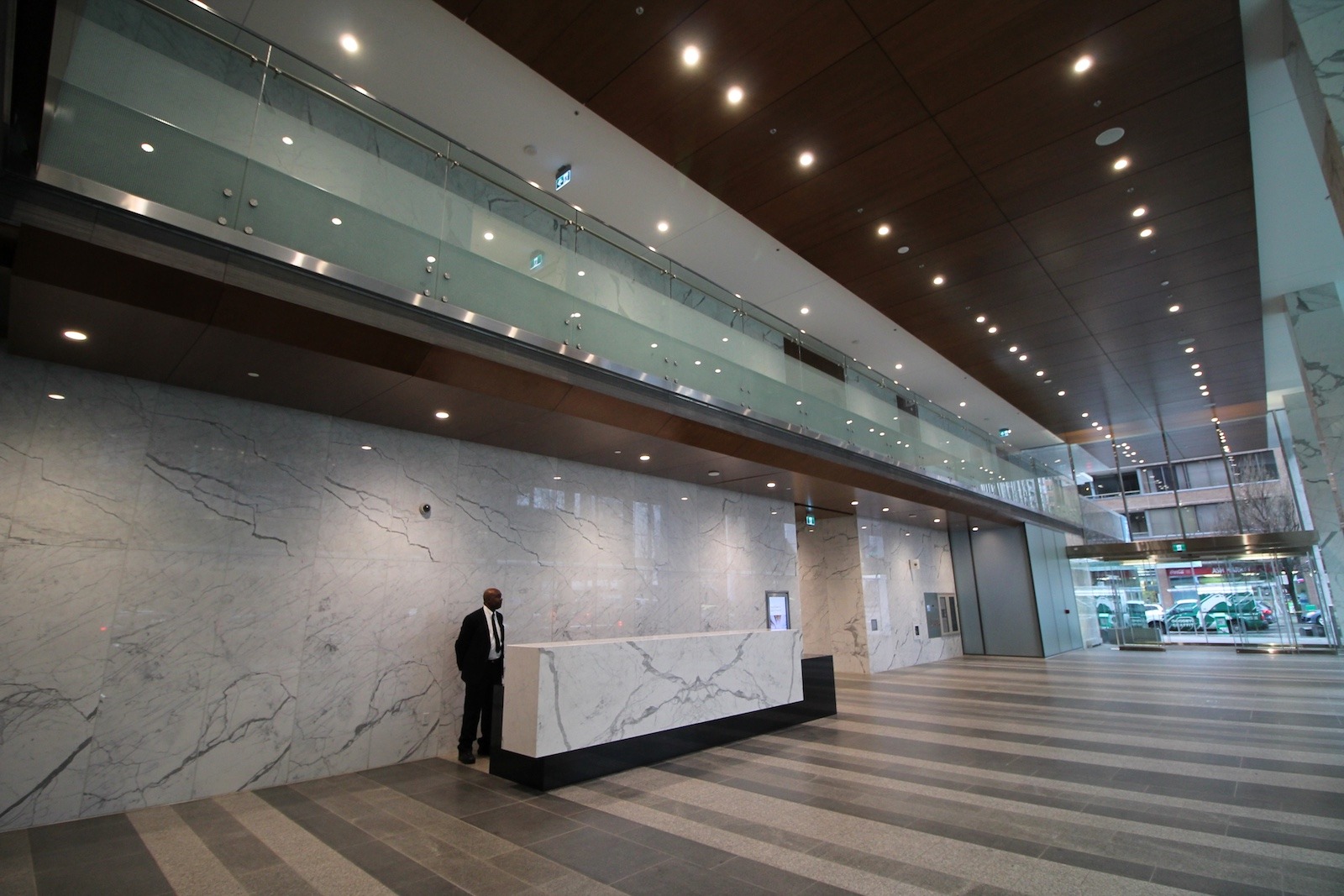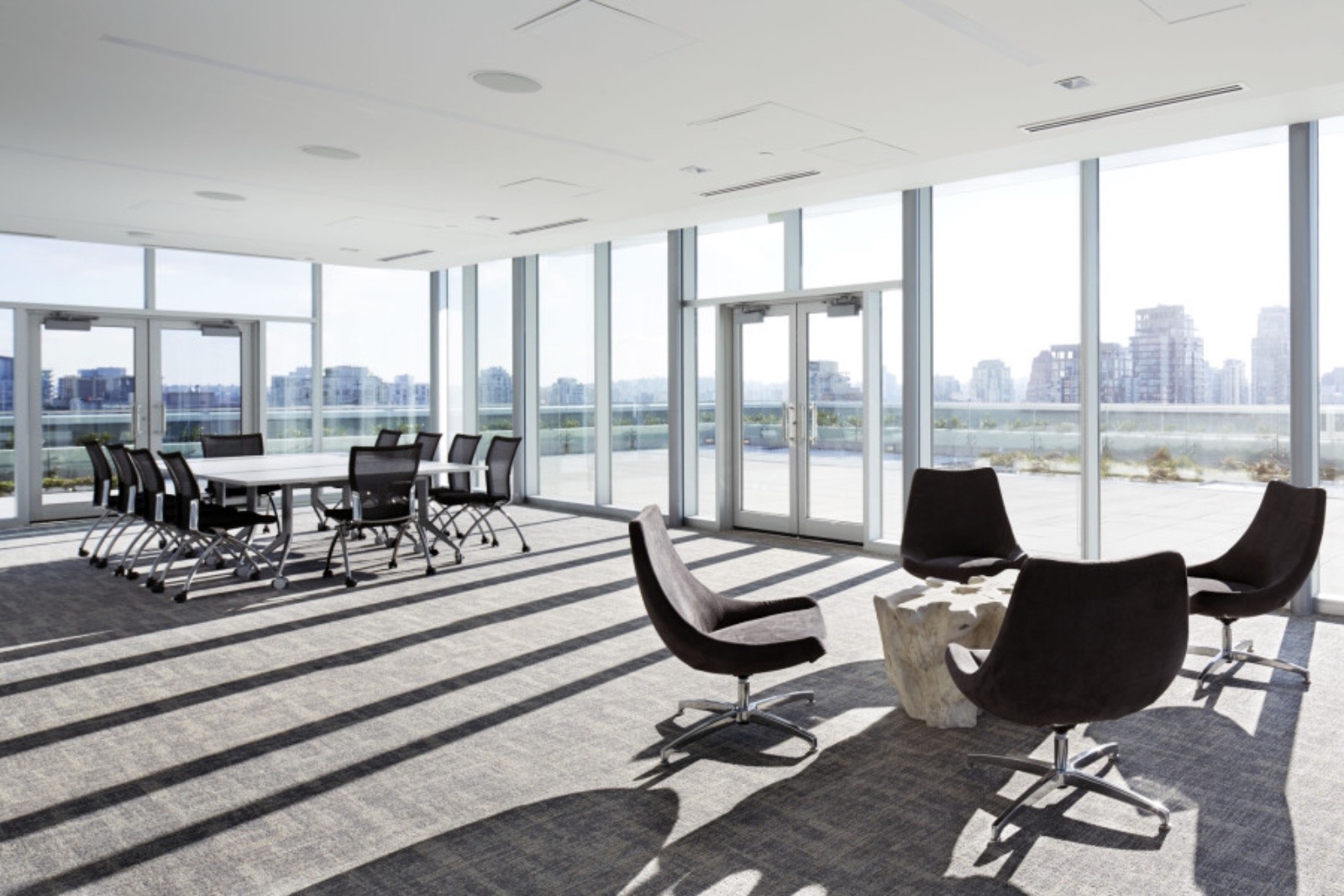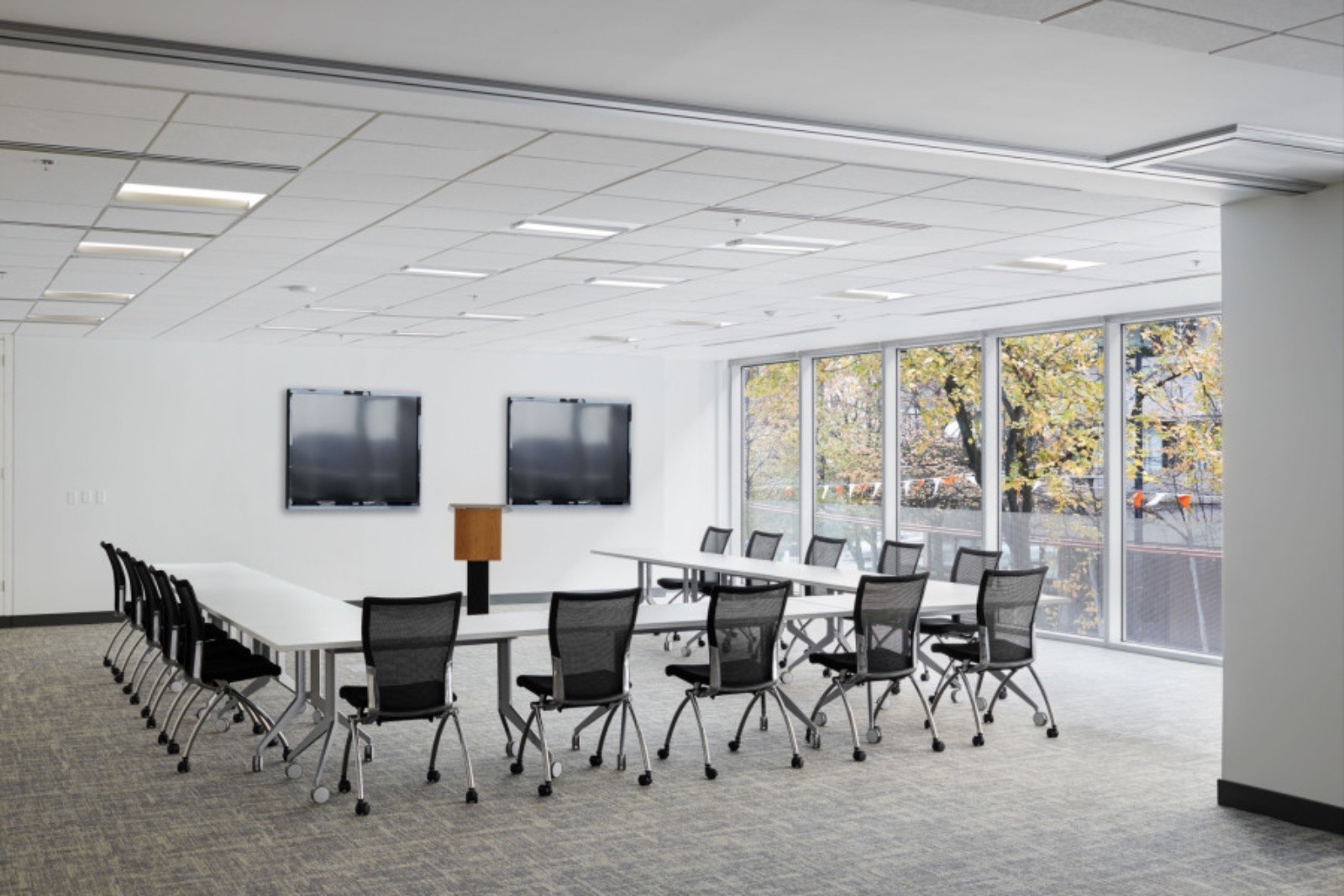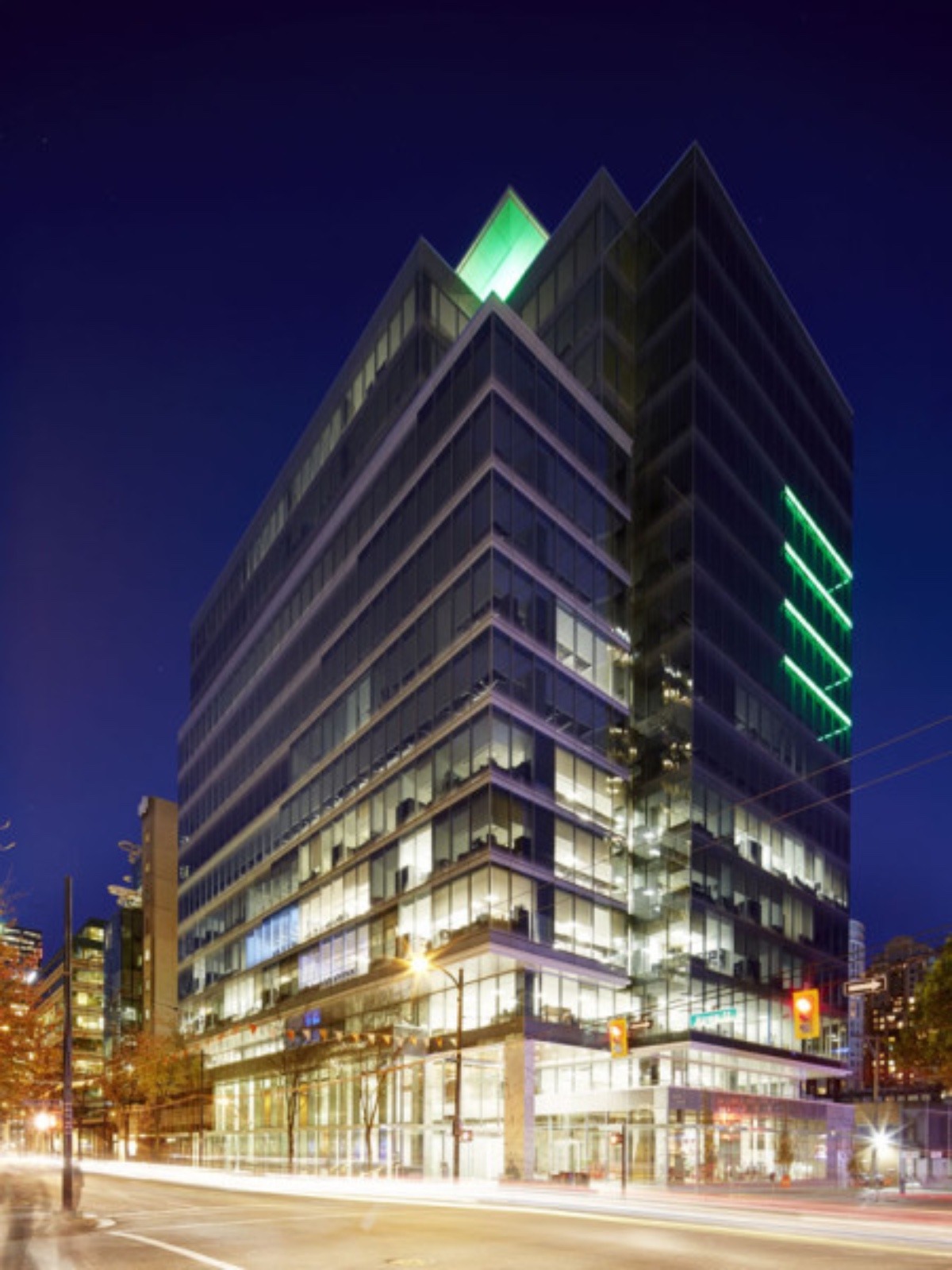 Previous
Next
Project Description

Project Name: 980 Howe Street (Manulife Tower)
Project Type: Commercial Buildings
Location: Vancouver, BC
Status: Completed July 2015.
Project Details: This included 16 floors of base building scope with penthouse, totalling 163,000 sq ft of new office area. As well as completing the base building RWC completed 3.5 floors of TI for BCG Engineering.
Project Details

Date: 2015