WILLOWBROOK MALL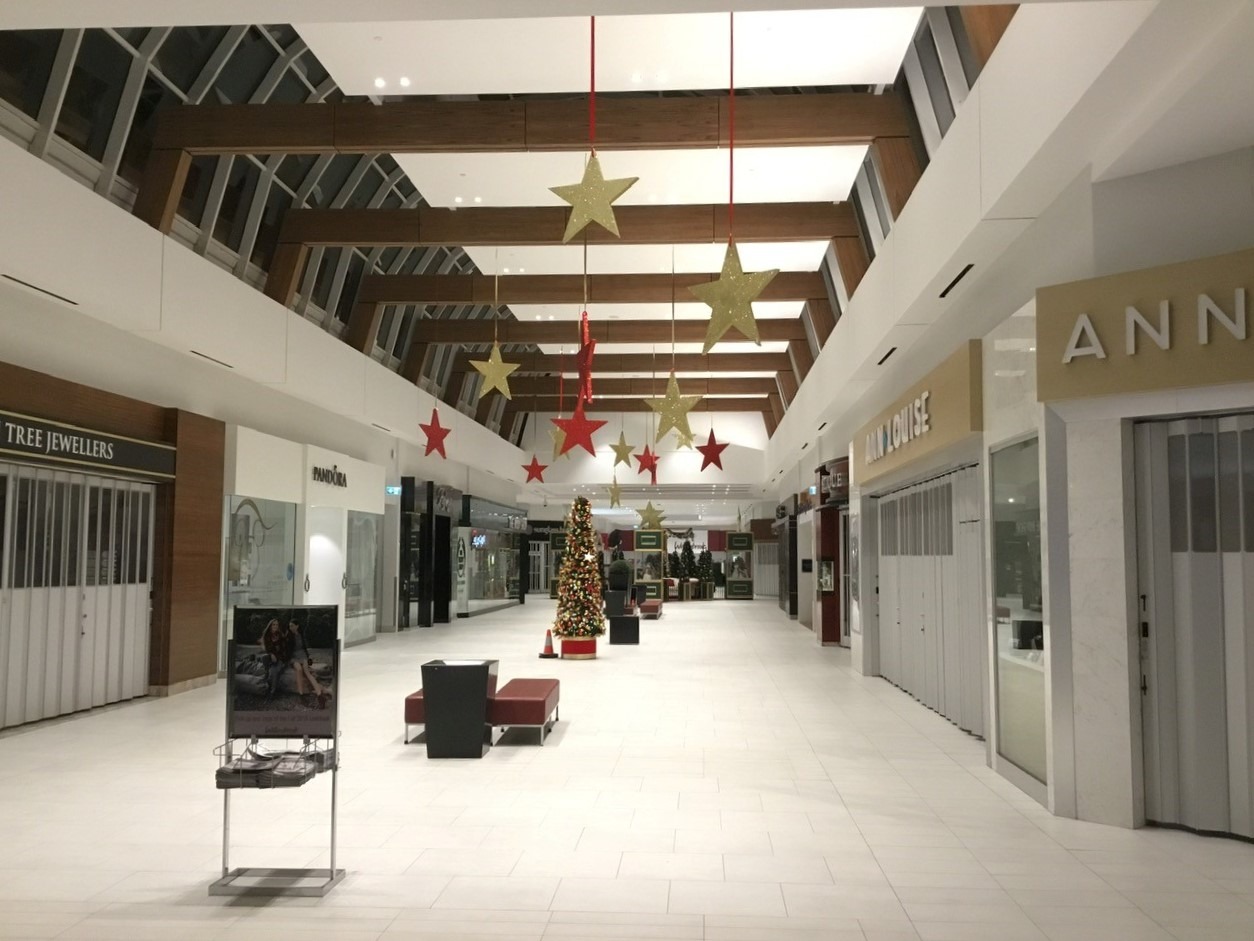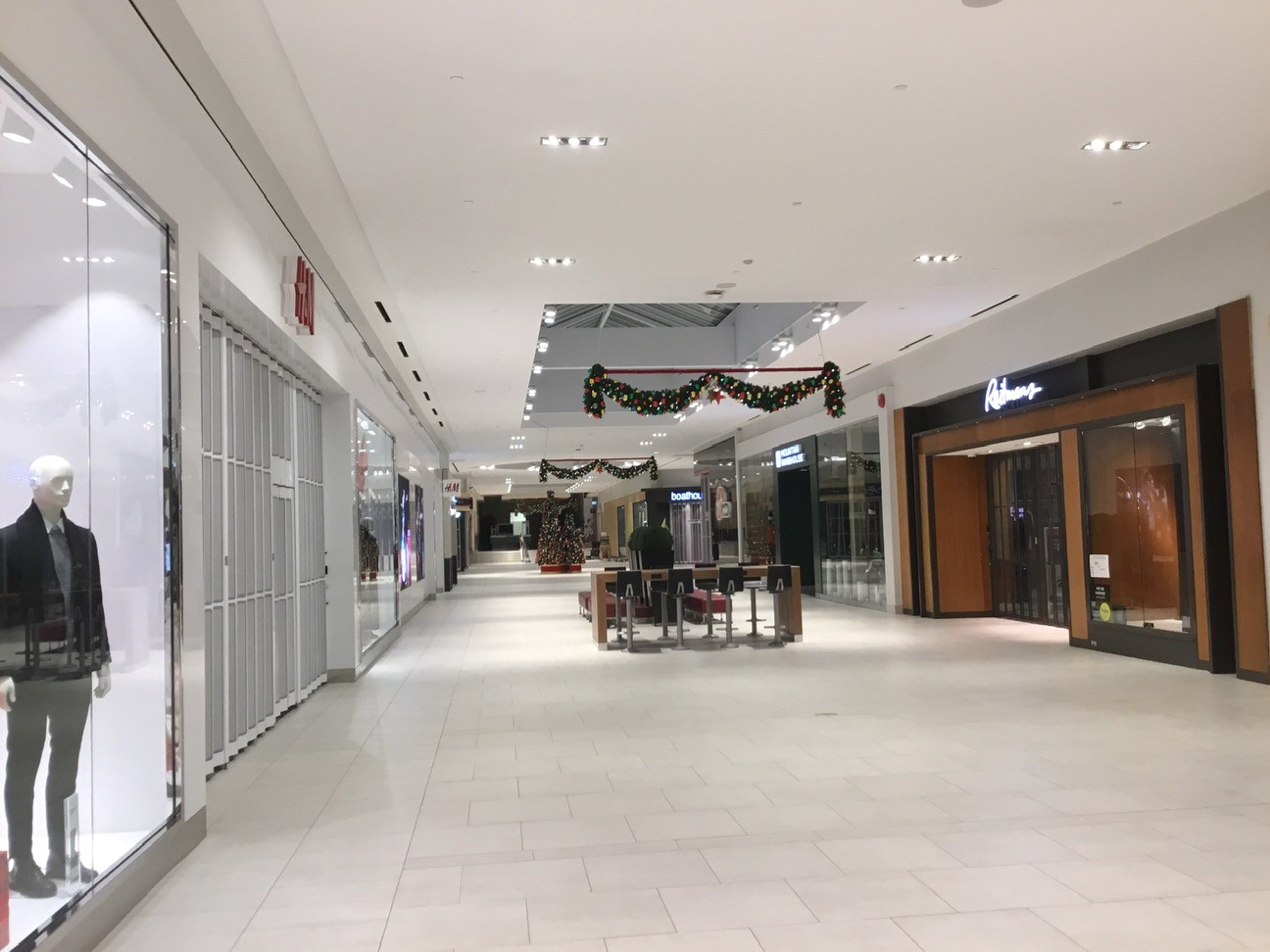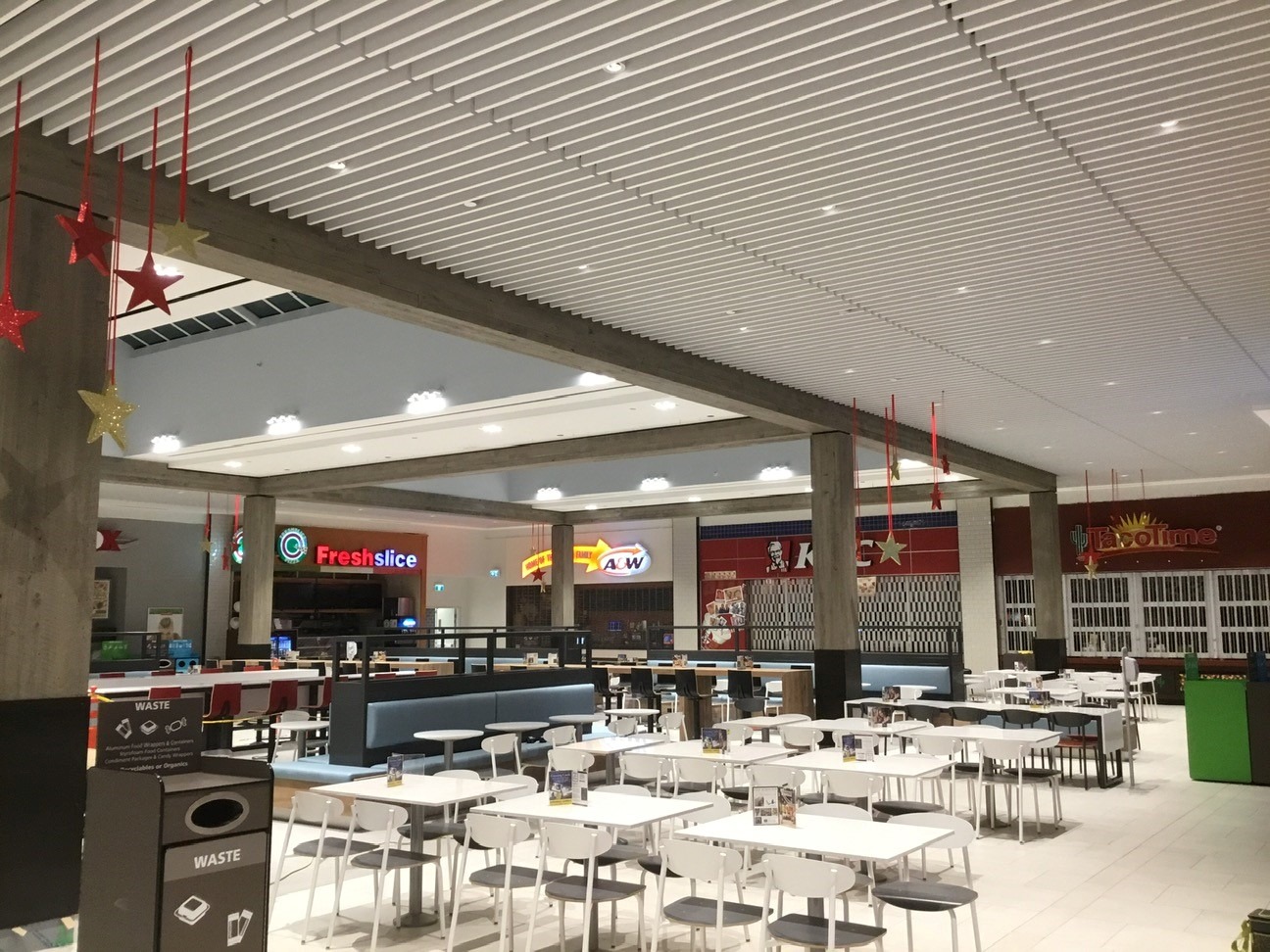 Previous
Next
Project Description
Project name: Willowbrook Mall Phase 2
Project type: Luxury Retail
Location: Willowbrook Mall, Langley, BC
Status: Completed in 2018
Scope: Interior remodel of the corridors and the food court. For the corridors it involved extensive drywall ceilings with level 5 finish. For the food court, it was approx. 12,000 square feet of linear wood ceilings.
Project Details
Date: 2018