UNIQLO METROTOWN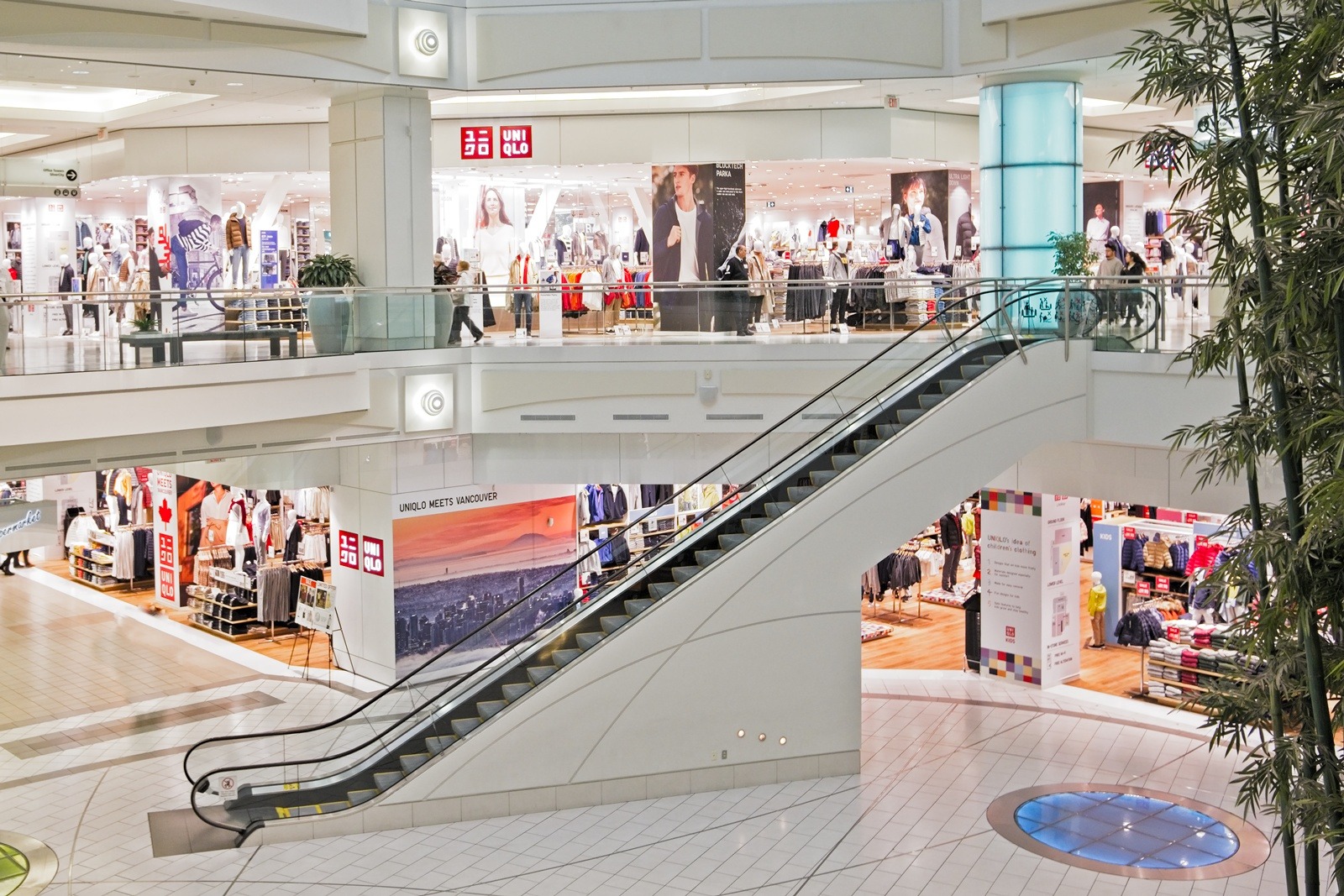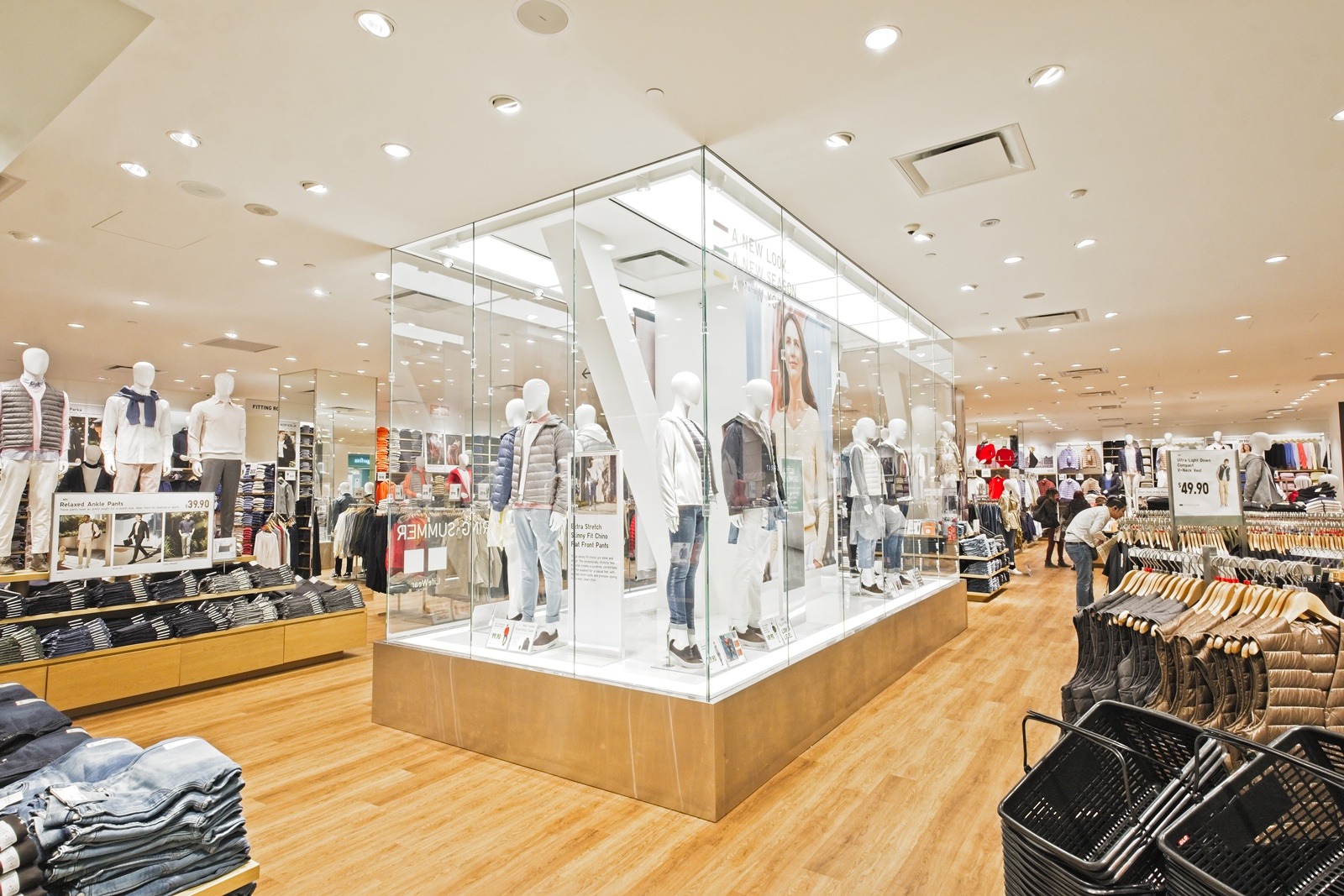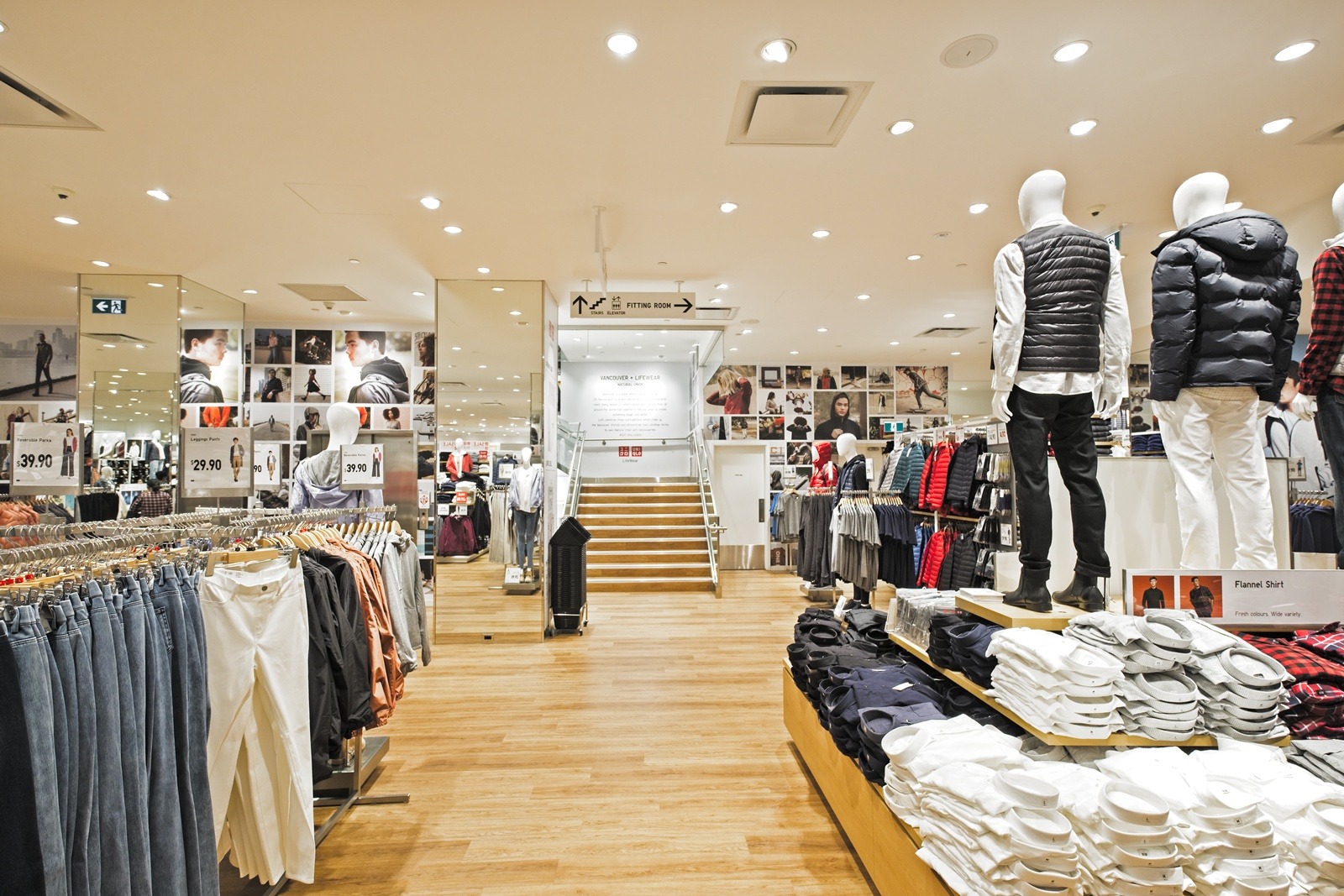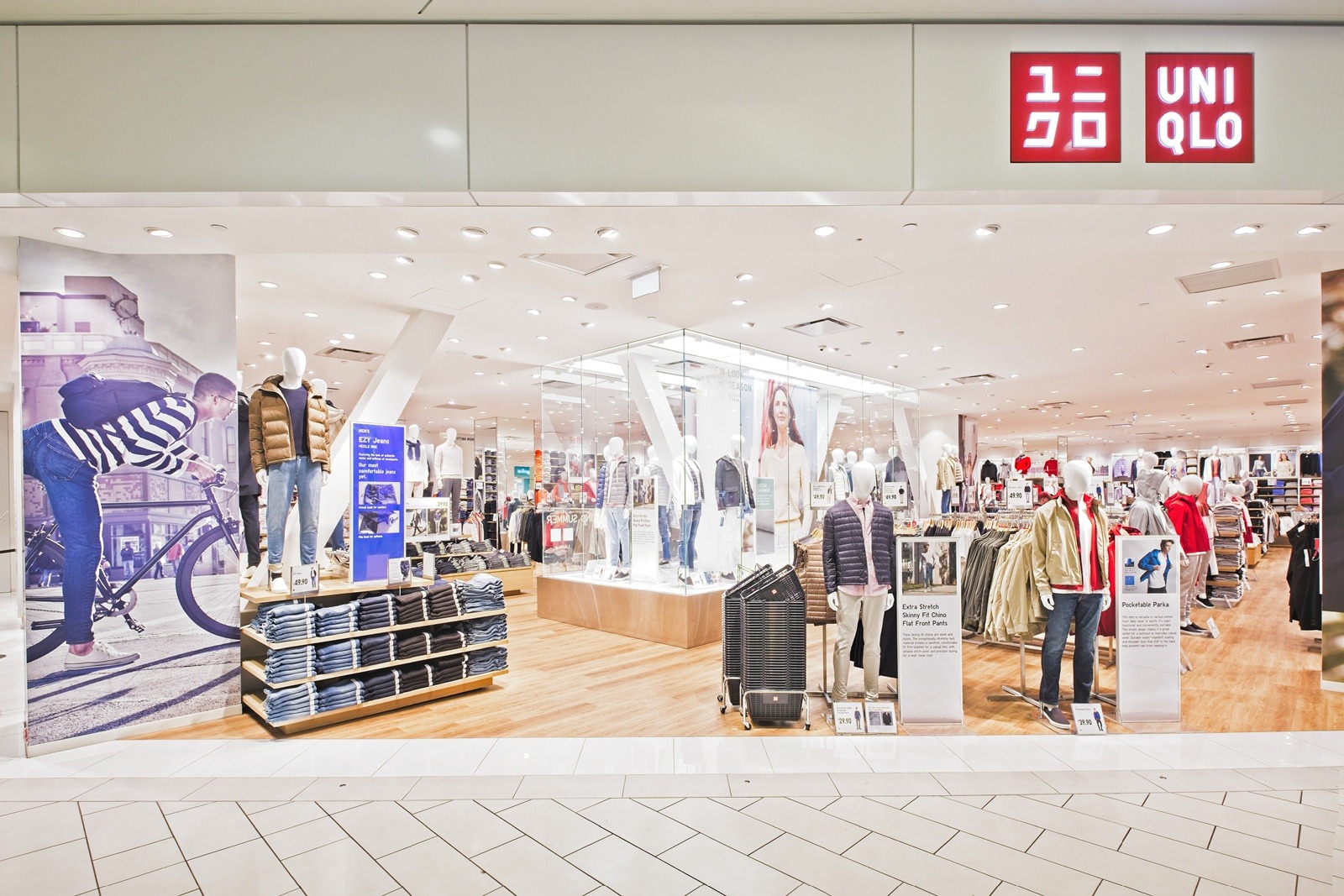 Previous
Next
Project Description
Project Name: Uniqlo Metrotown
Project Type: Retail
Location: Burnaby, BC
Status: Completed October 2017
Project Details: This was a 25,000 sq. ft., 2-storey retail store in Metrotown. This was the first Uniqlo location in Western Canada. The feature of this project was the vast amount of Level 5 drywall ceilings.
Project Details
Date: 2017