SURREY WORKS YARD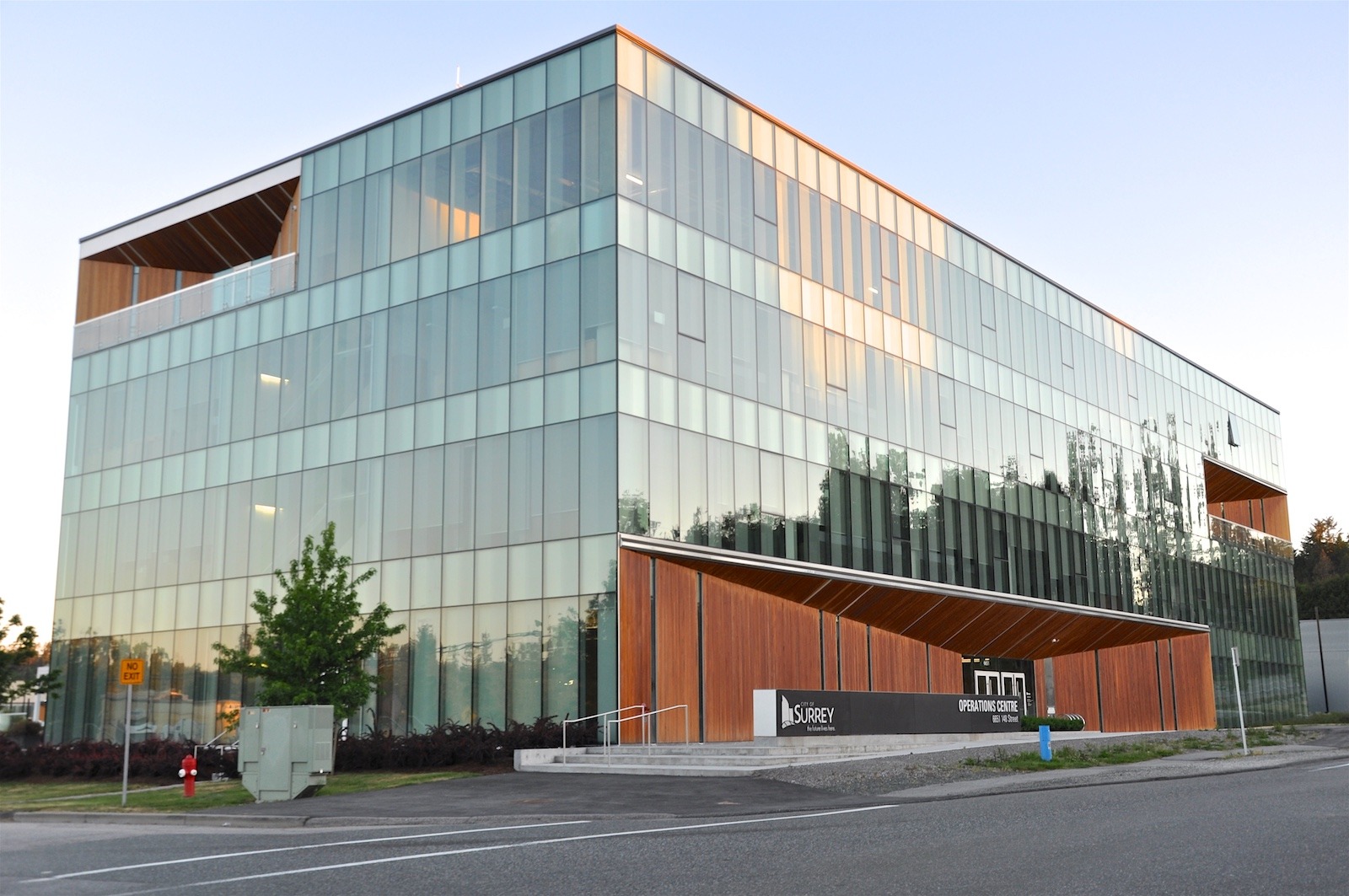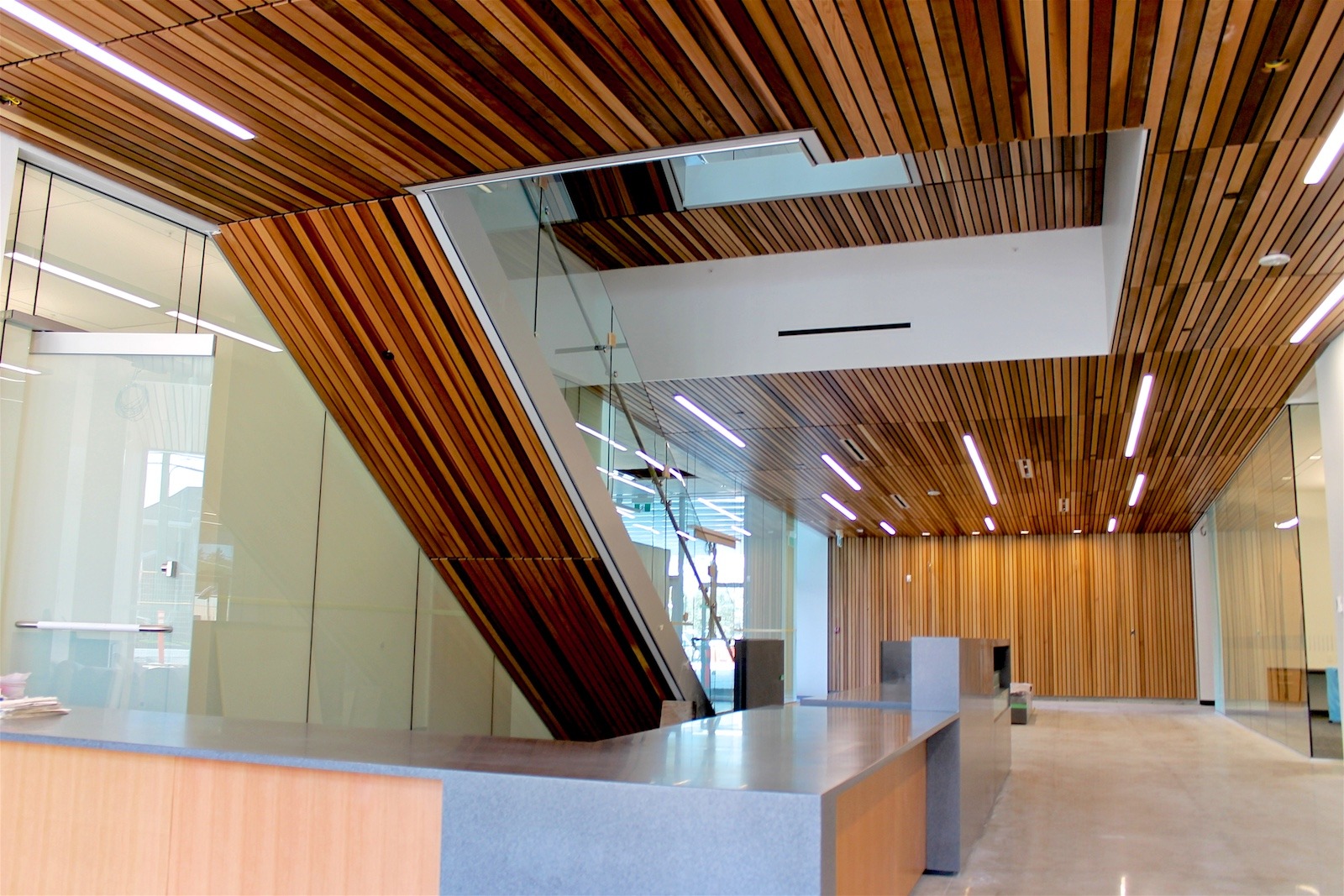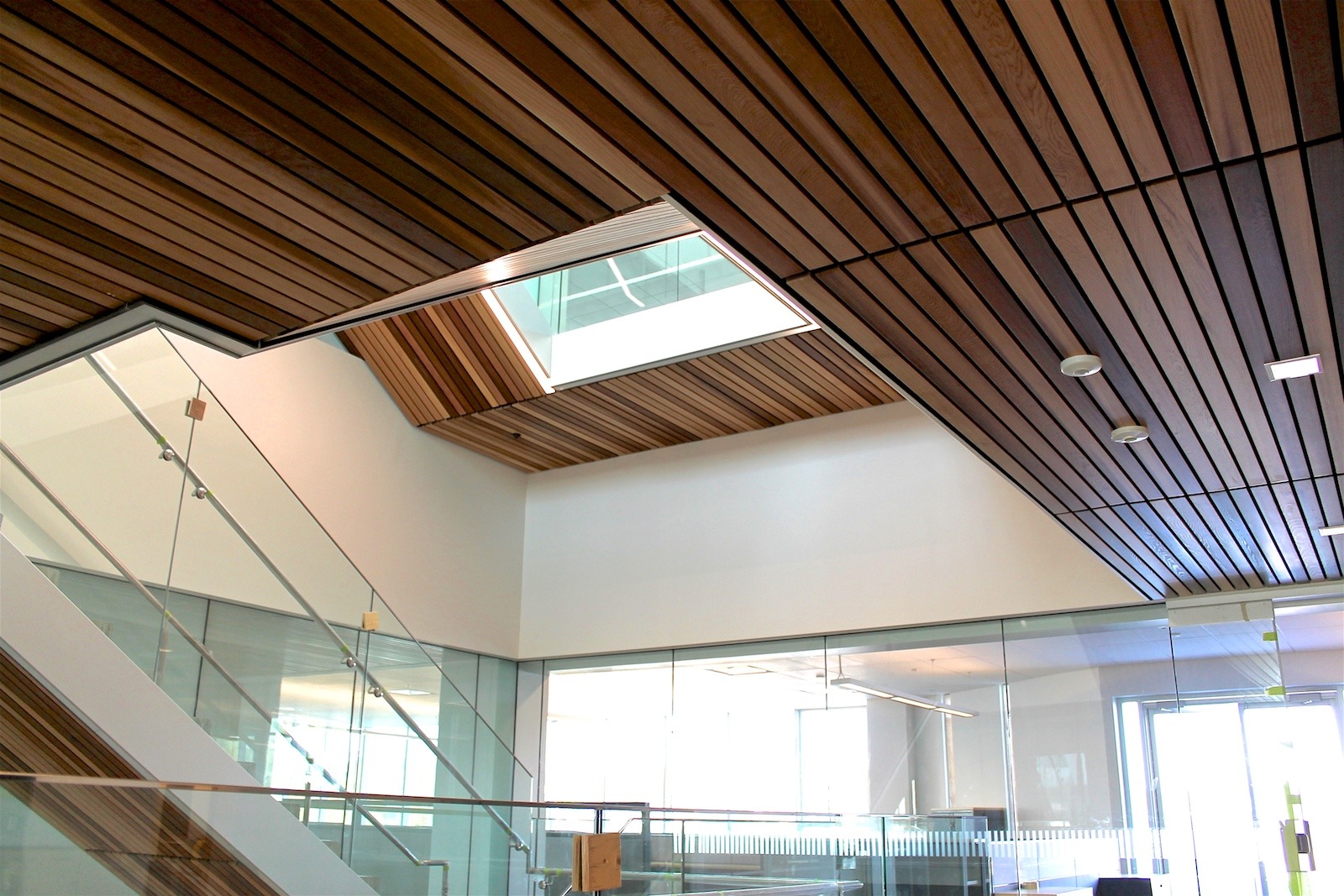 Previous
Next
Project Description

Project Name: Surrey Works Yard
Project Type: Commercial Building
Location: Surrey, BC
Status: Completed 2015
Project Details: This project involved the redevelopment of the city's existing Works Yard and Operations Centre which consisted of 3 buildings, a 5 storey 8800 sqm administration building, a 1300sqm warehouse building, and a 4400 sqm fleet maintenance work shop. RWC Systems provided steel stud, drywall, acoustic ceilings and architectural wood ceilings for all of these buildings. The most challenging aspect of this project was the main architectural feature consisting of cedar slat wood ceilings at the entrance and to the soffit of the 5 storey open stair case up the middle of the building. RWC was nominated by Graham Construction for the VRCA Trade Contractor Award on this project.
Project Details

Date: 2015