Royal columbian hospital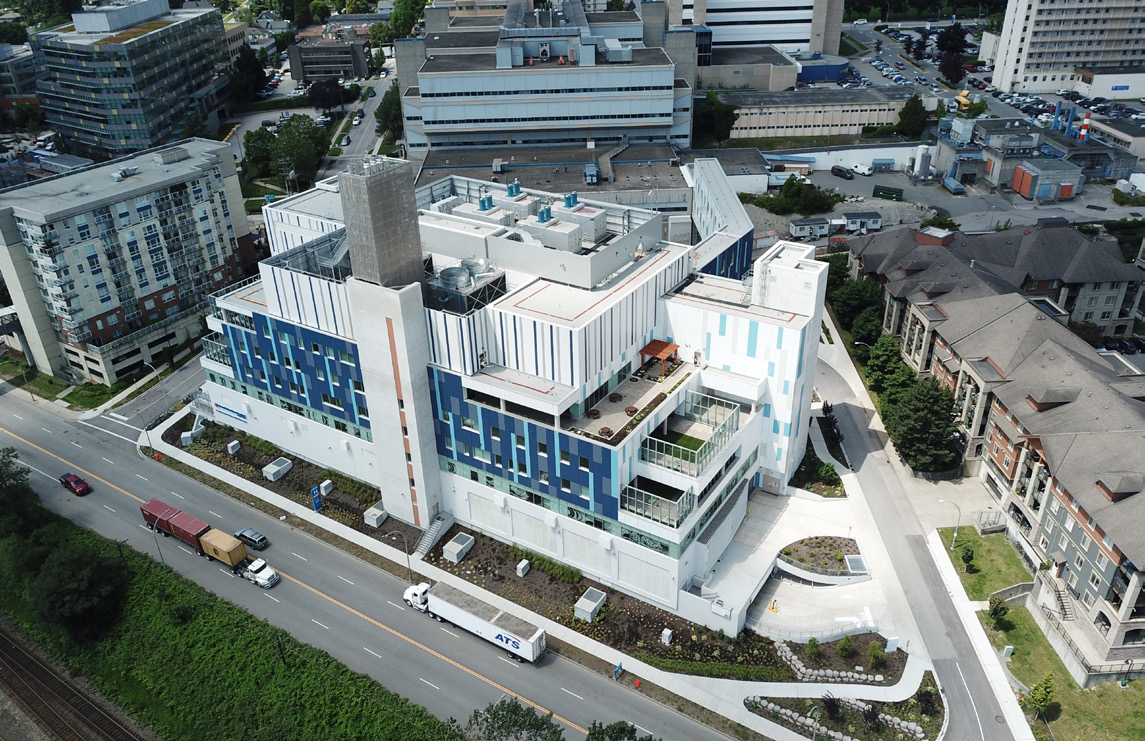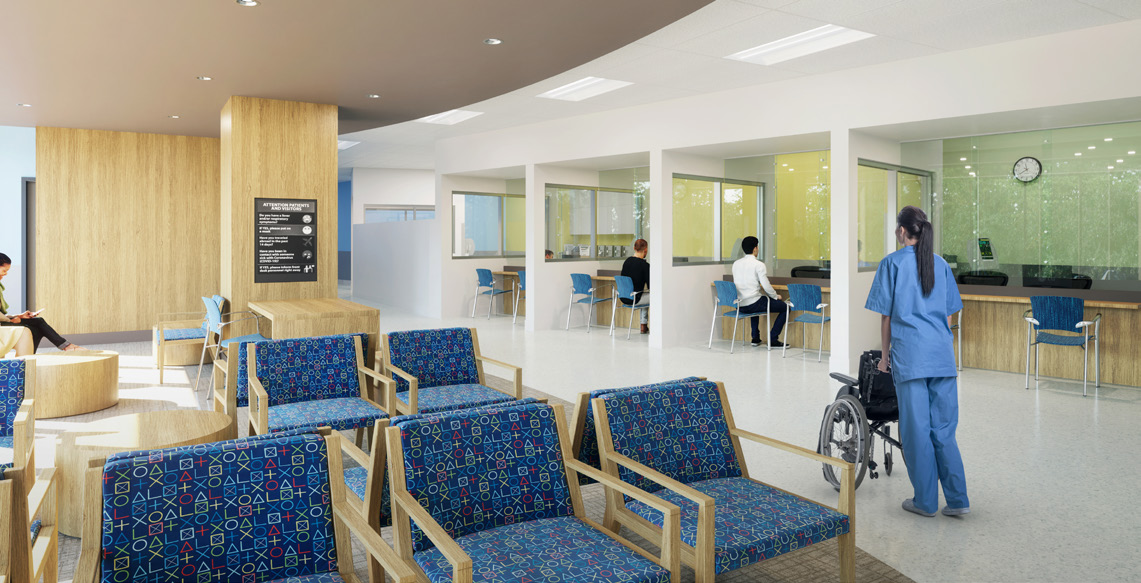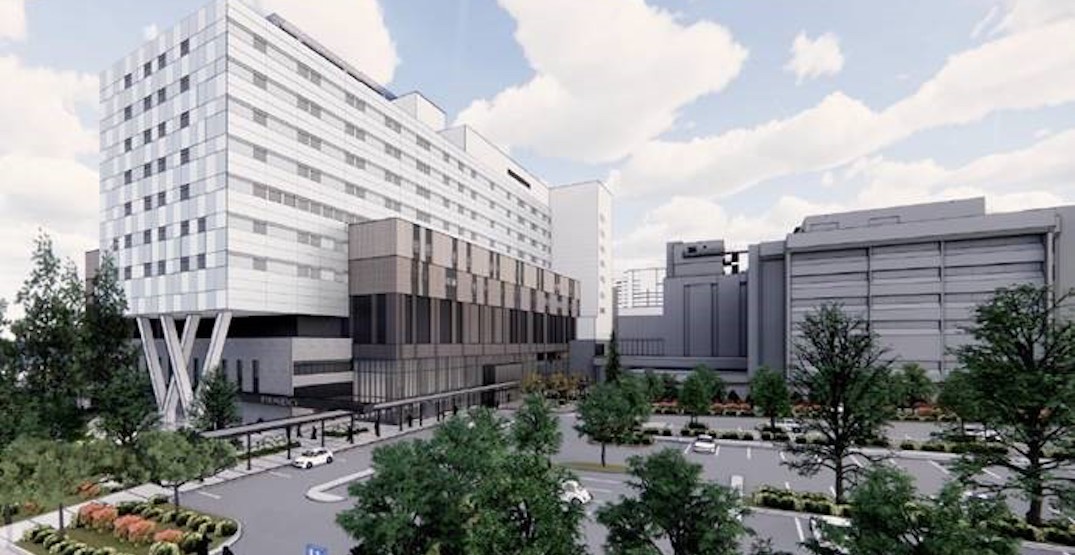 Previous
Next
Royal Columbian Hospital

Project Name:Royal Columbian Hospital
Project type: Healthcare
Status: Under Construction
Location: New Westminster, BC
Info: New expansion includes a 350-bed acute care tower and support areas like the Laboratory, pharmacy, medical imaging, cafeteria, administrative offices and ambulatory care.
Project Details

Parts of the Royal Columbian Hospital aging buildings needed rebuilding along with an expansion to make space for advanced medical technologies and more beds.
RRWC Systems was brought in to complete the building replacements and expansion project.