PARQ CASINO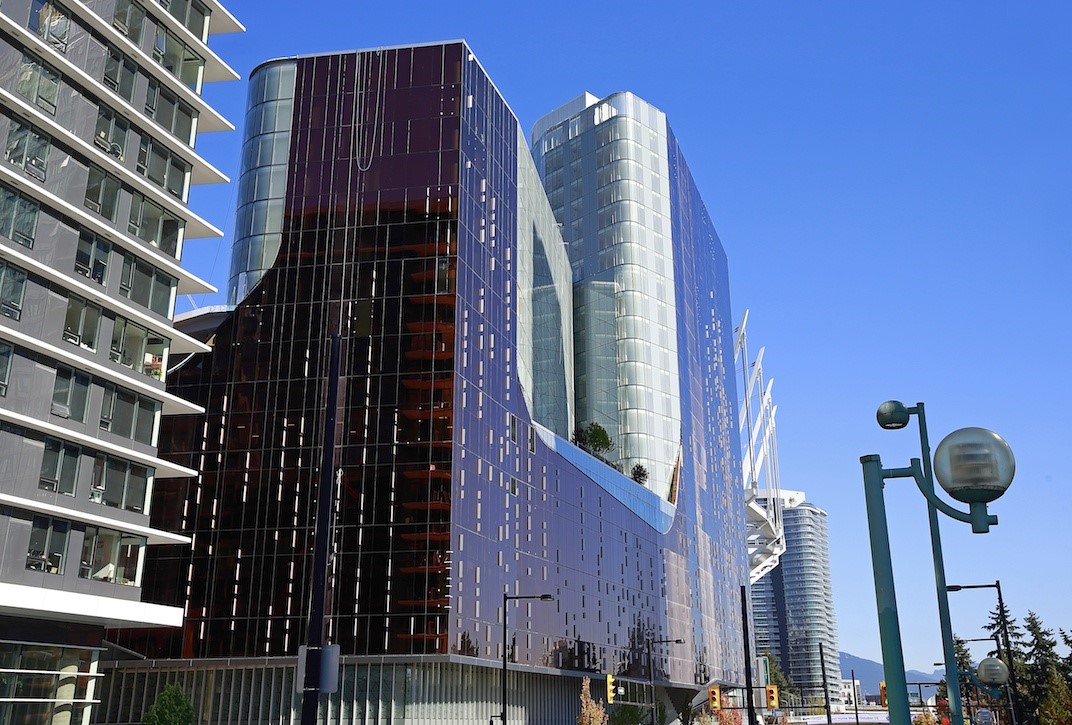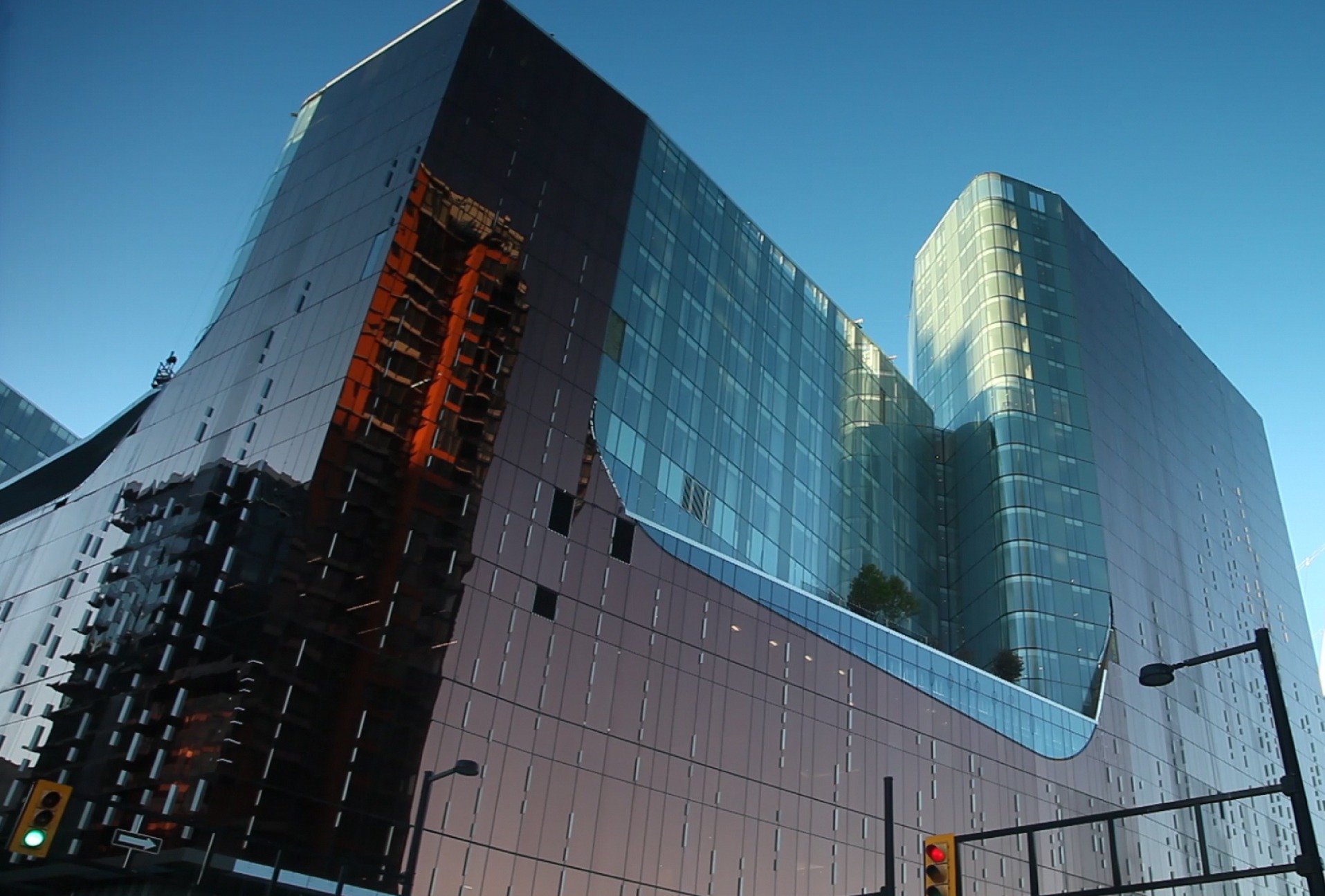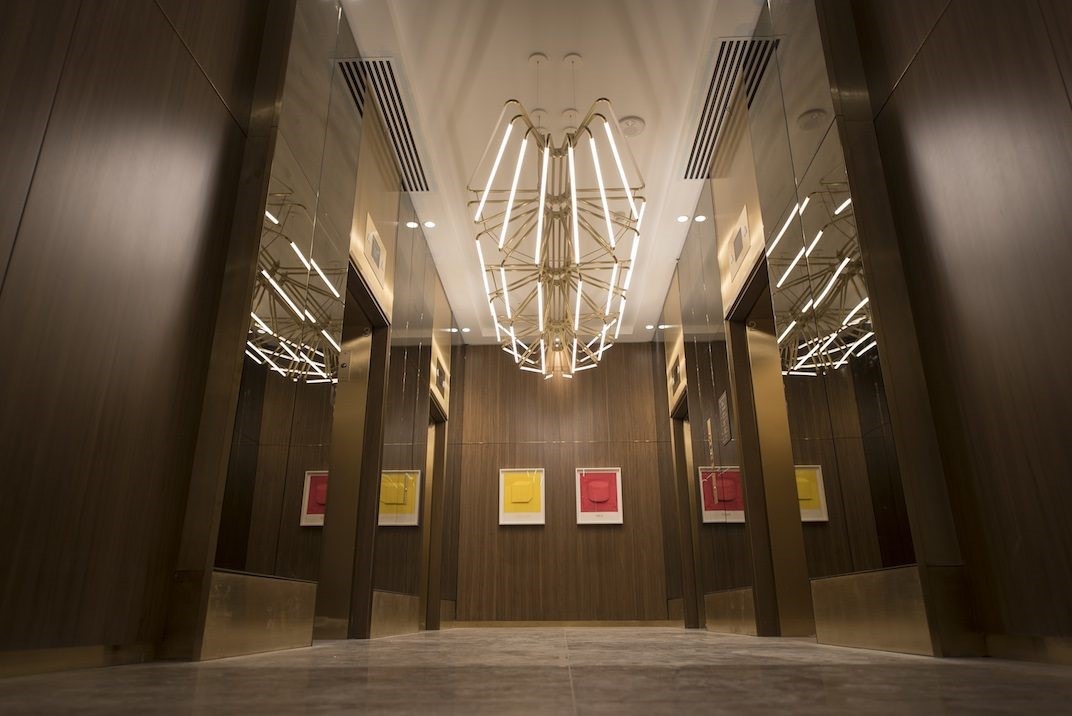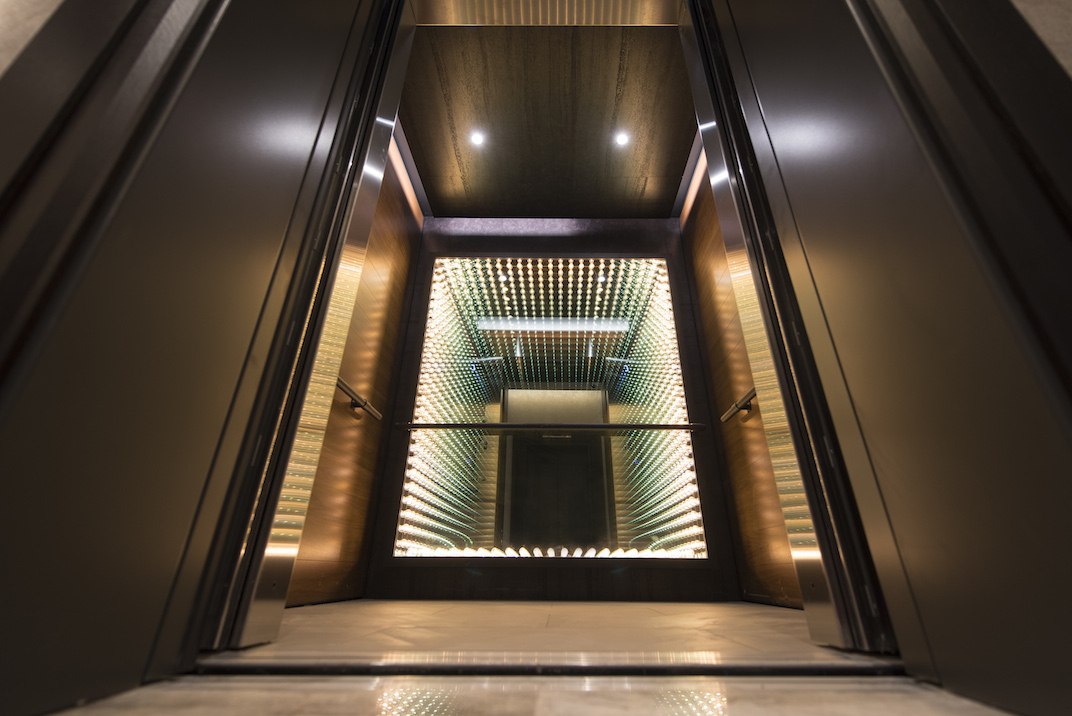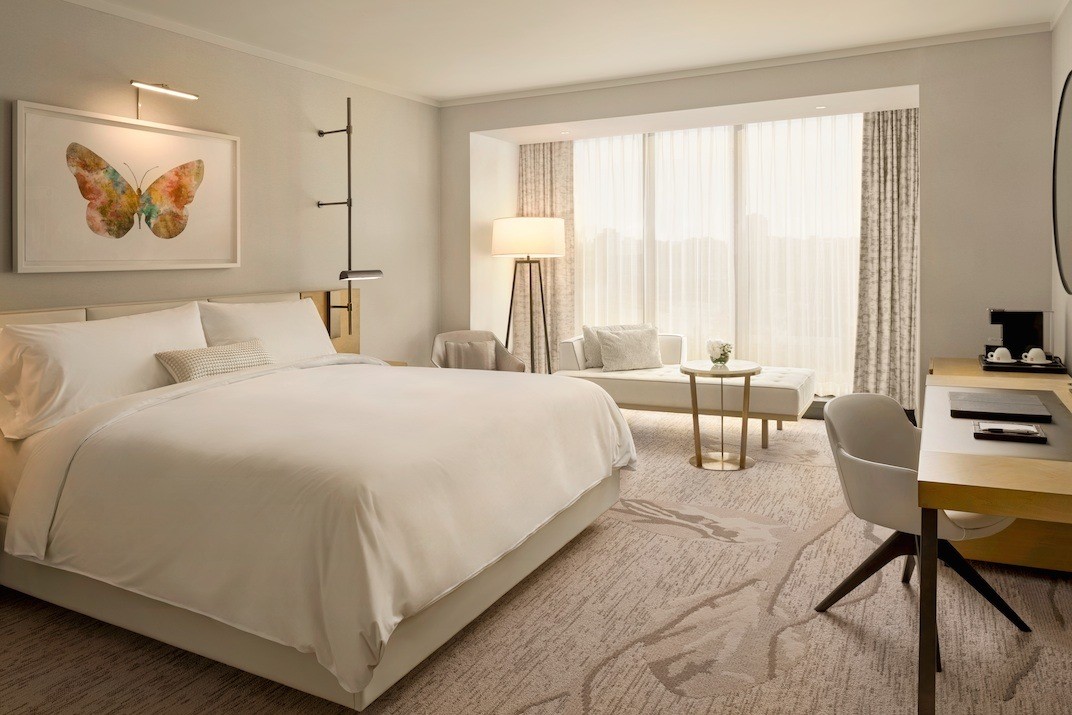 Previous
Next
Project Description
Project Name: Parq Casino
Project Type: Infrastructure
Location: Vancouver
Status: Completed October 2017
Project Details:
Parq Casino is a multi-use facility, which includes a 3.5 level parkade and an urban resort that features two luxury resort hotels, a conference centre, eight restaurants, retail space and a new home for the existing Edgewater Casino.
The podium includes multiple lounges and restaurants, 2,000 square feet of gaming area, 70,000 square feet of meeting space, pre-function and conference space, a 6,000 square foot spa and a fitness facility.
We focused on the 11 storey JW Marriot hotel portion featuring 350 rooms with high end finishes in each of the suites. Today this hotel remains a landmark and it sets the standard for high end hotels in the city.
Project Details
Date: October 2017