OPEN ROAD INFINITY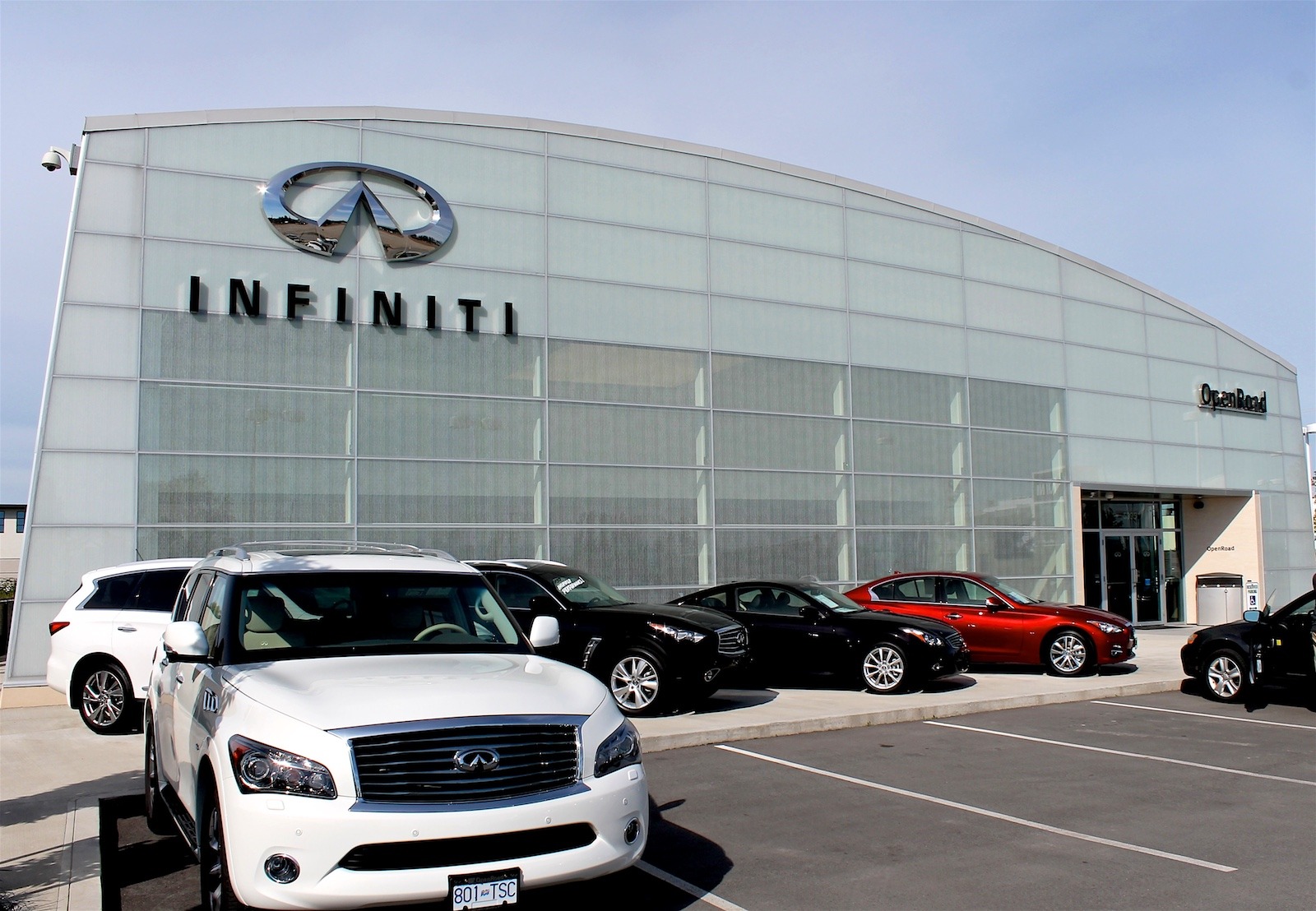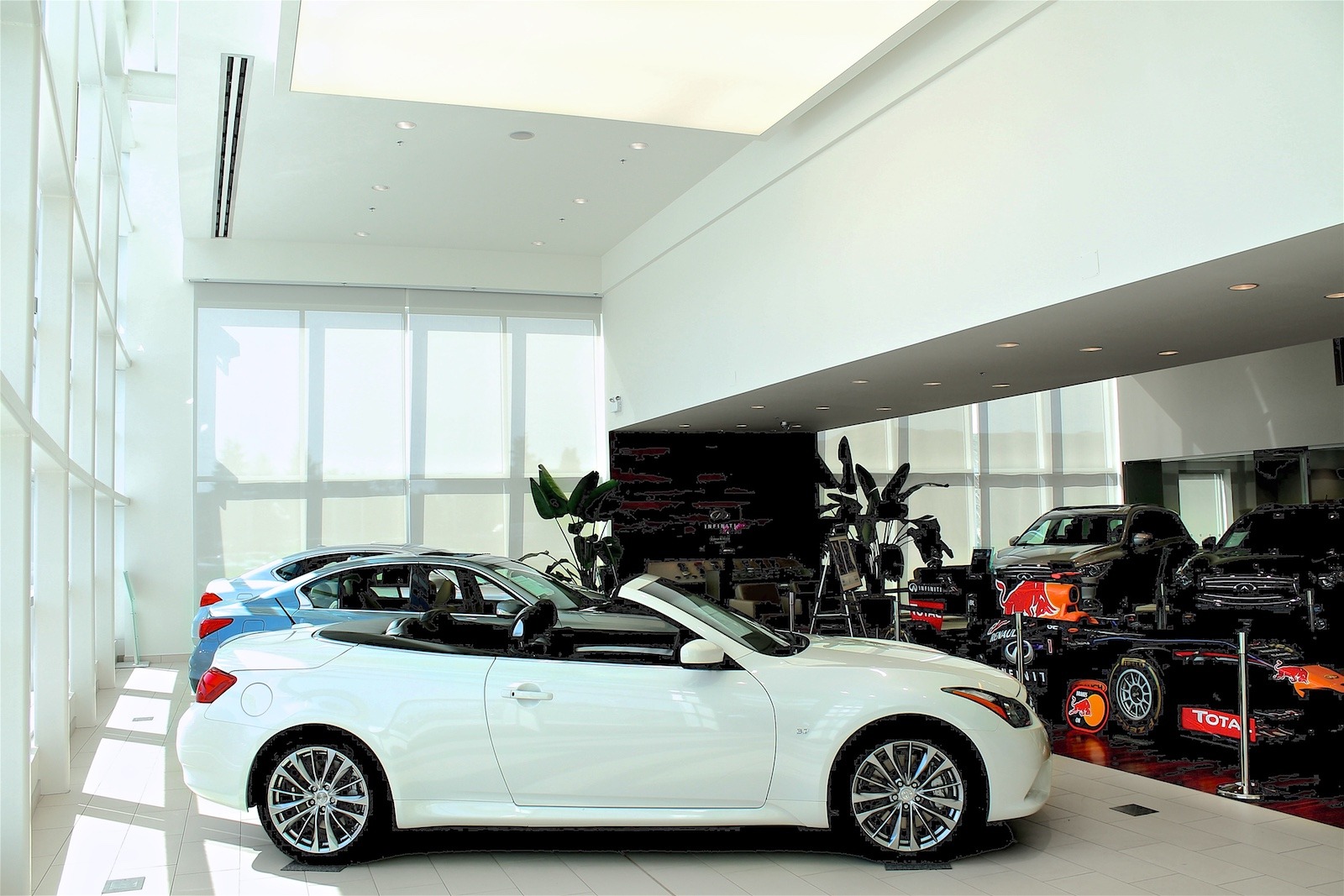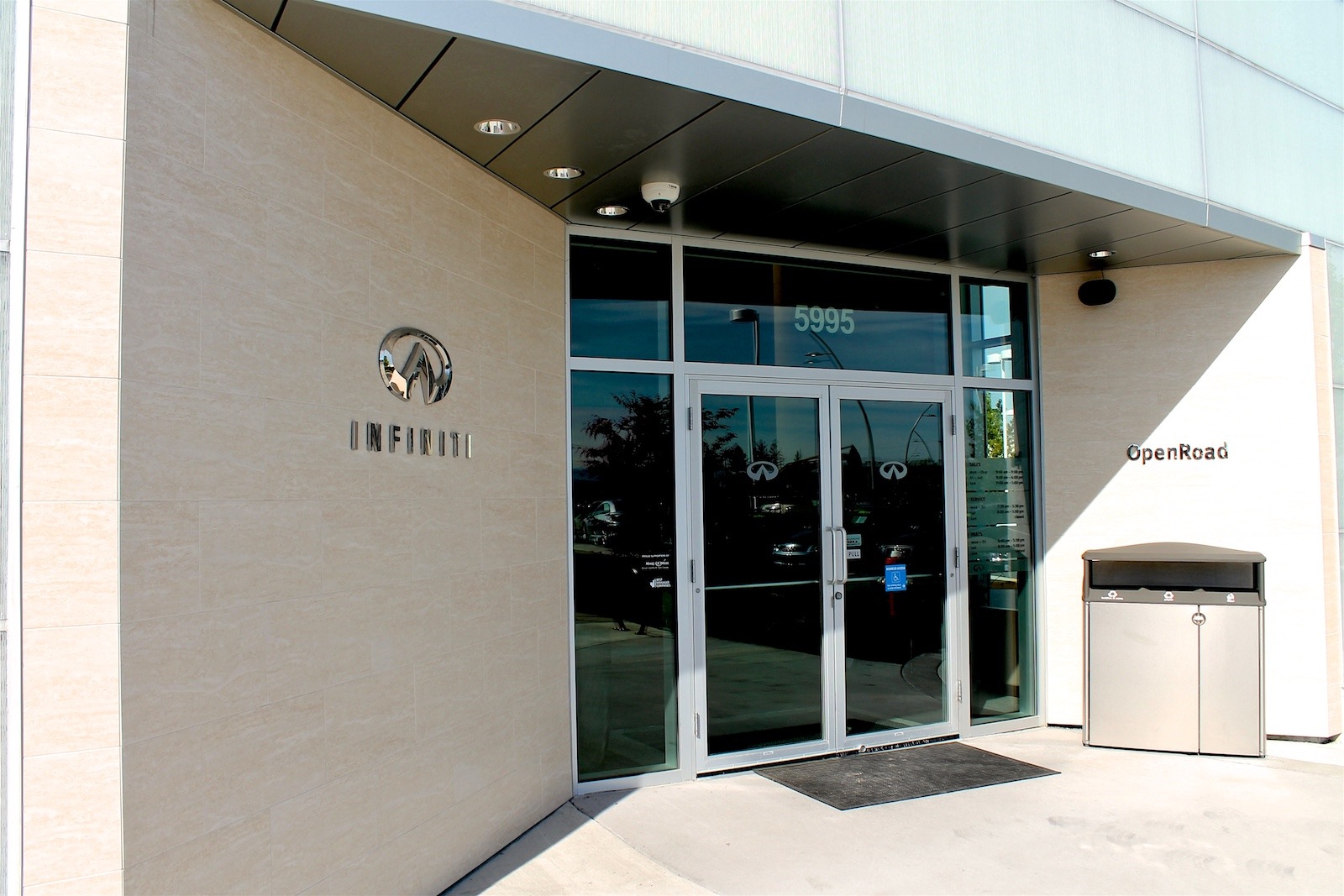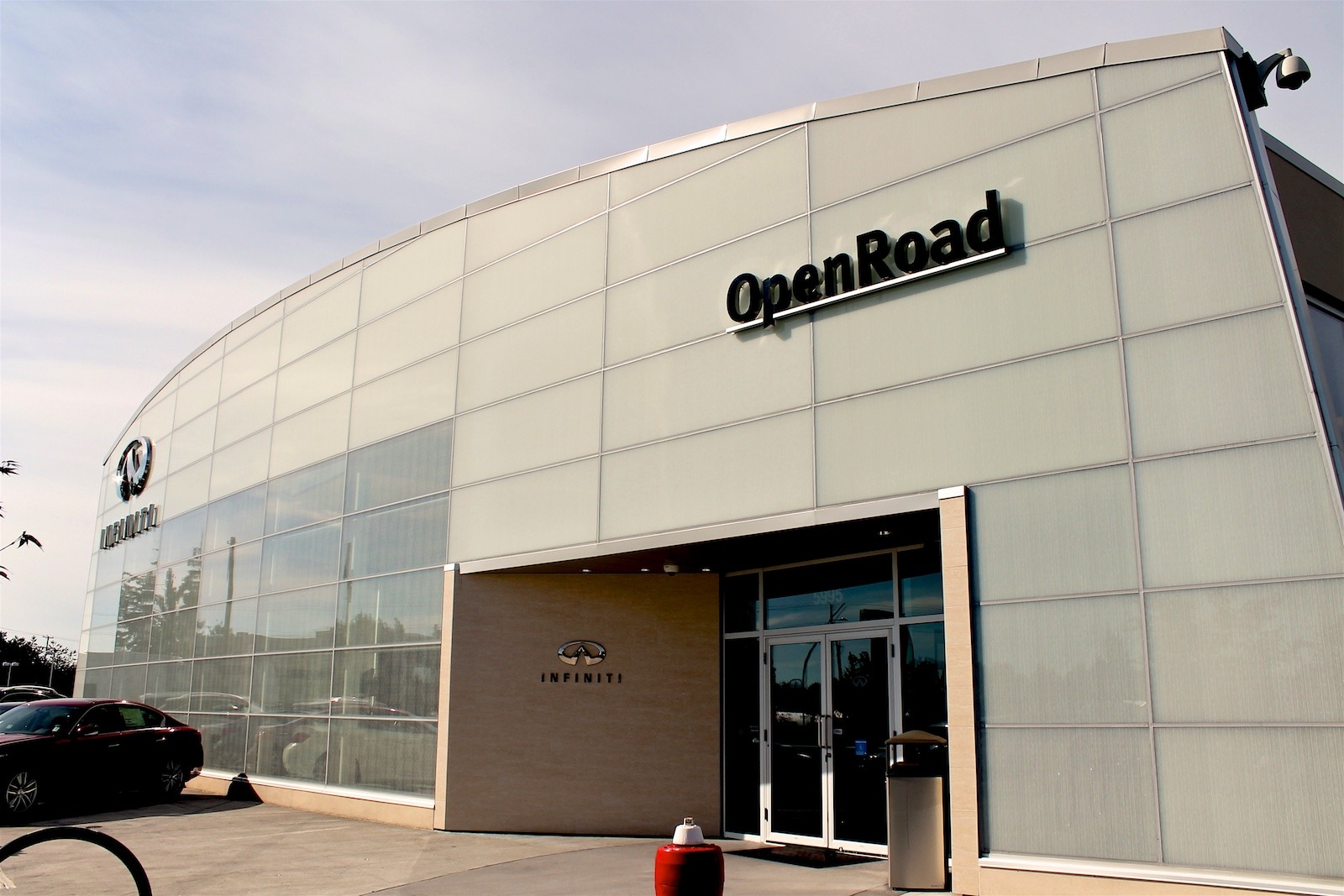 Previous
Next
Project Description

Project Name: Open Road Infinity
Project Type: Luxury Car Dealership
Status: Completed 2013
Location: Langley, BC
Scope: For this project the office and show room areas were exterior heavy gauge steel stud along with interior stud wall systems. The feature of this project was the ceilings. The office and showroom areas consisted of Armstrong Optima Vector edge ceiling tile and exterior soffits were finished with CGC Paraline soffits. This is one of 5 dealerships completed for the Open Road Auto Group.
Project Details

Date: 2013