NORDSTROM, VANCOUVER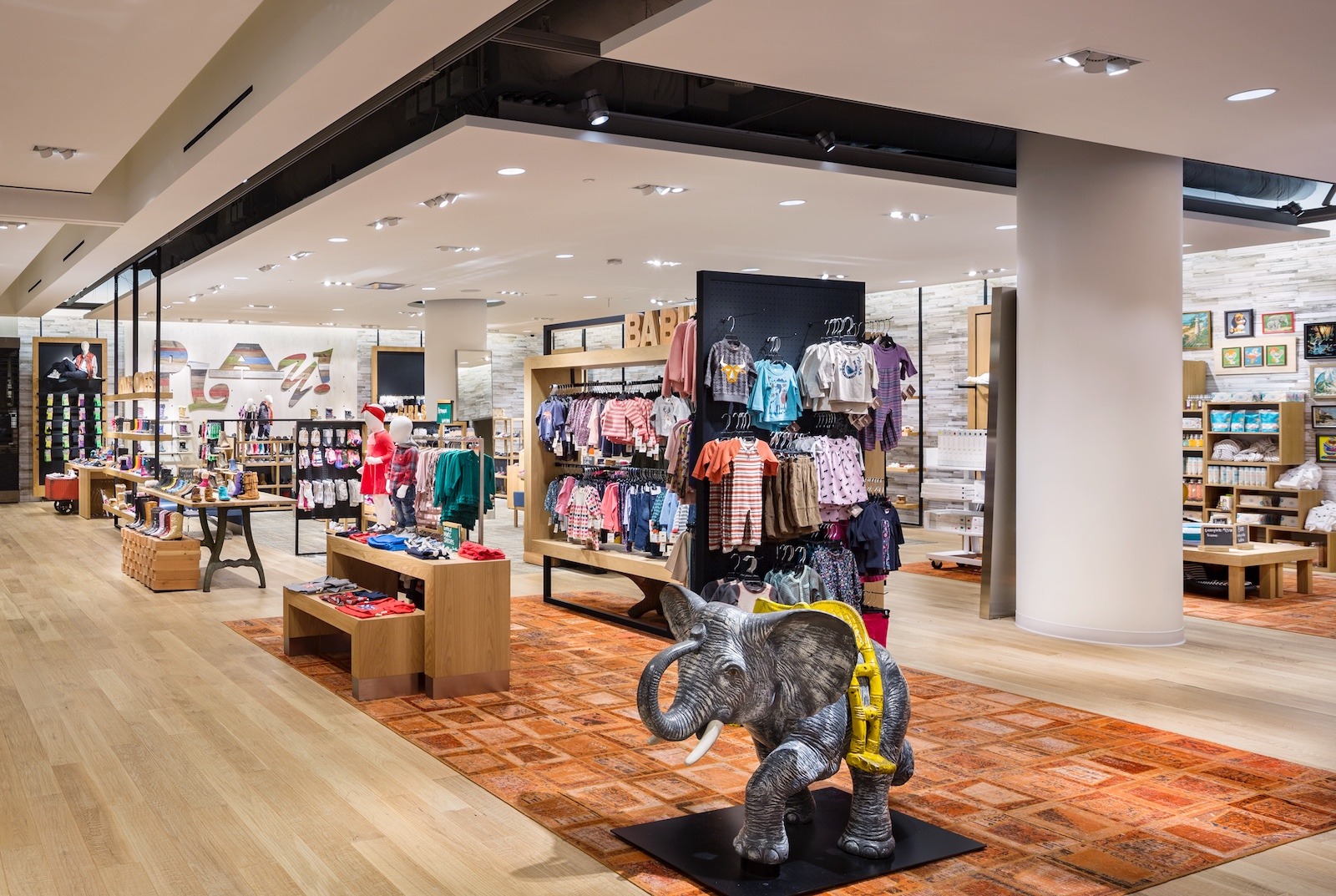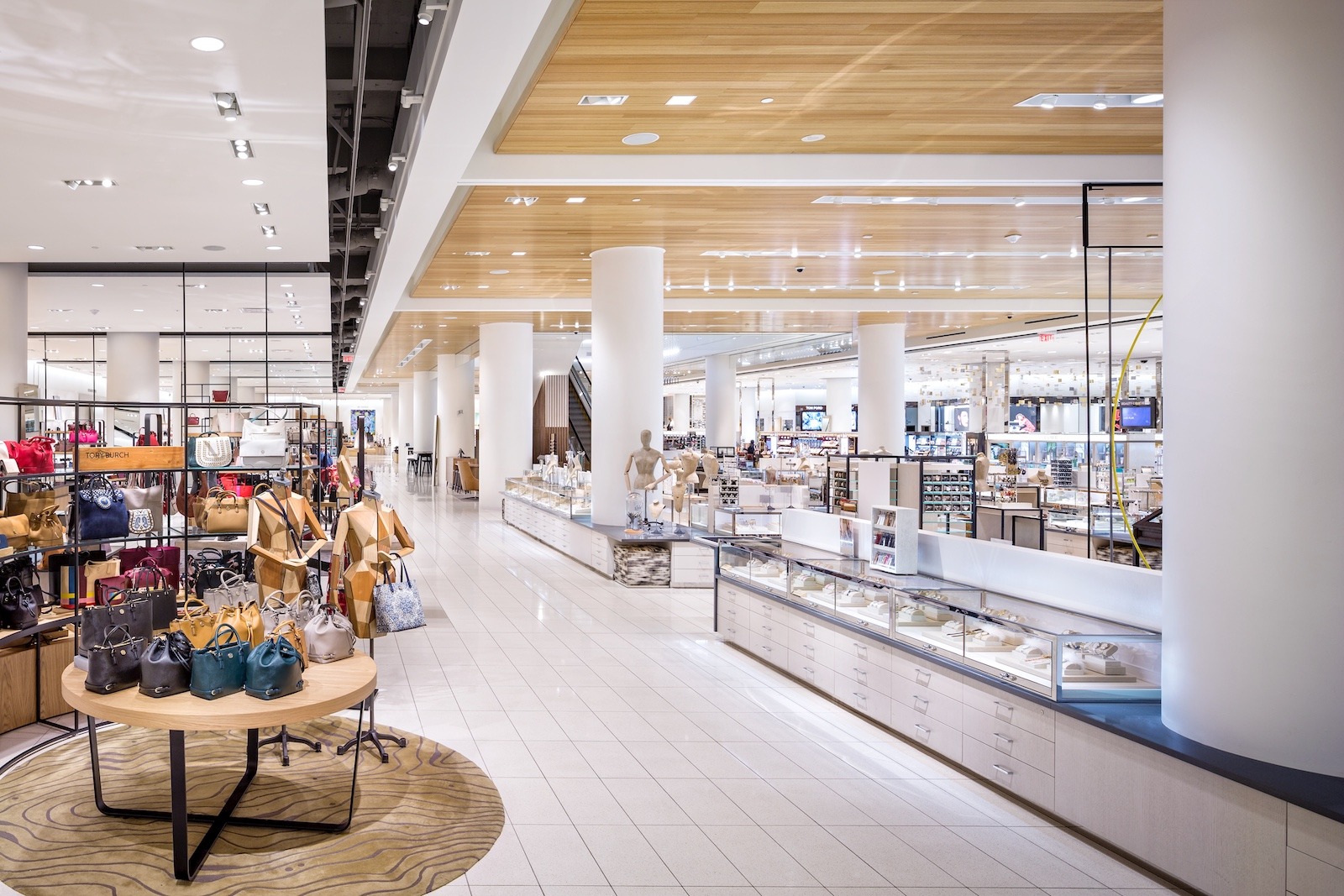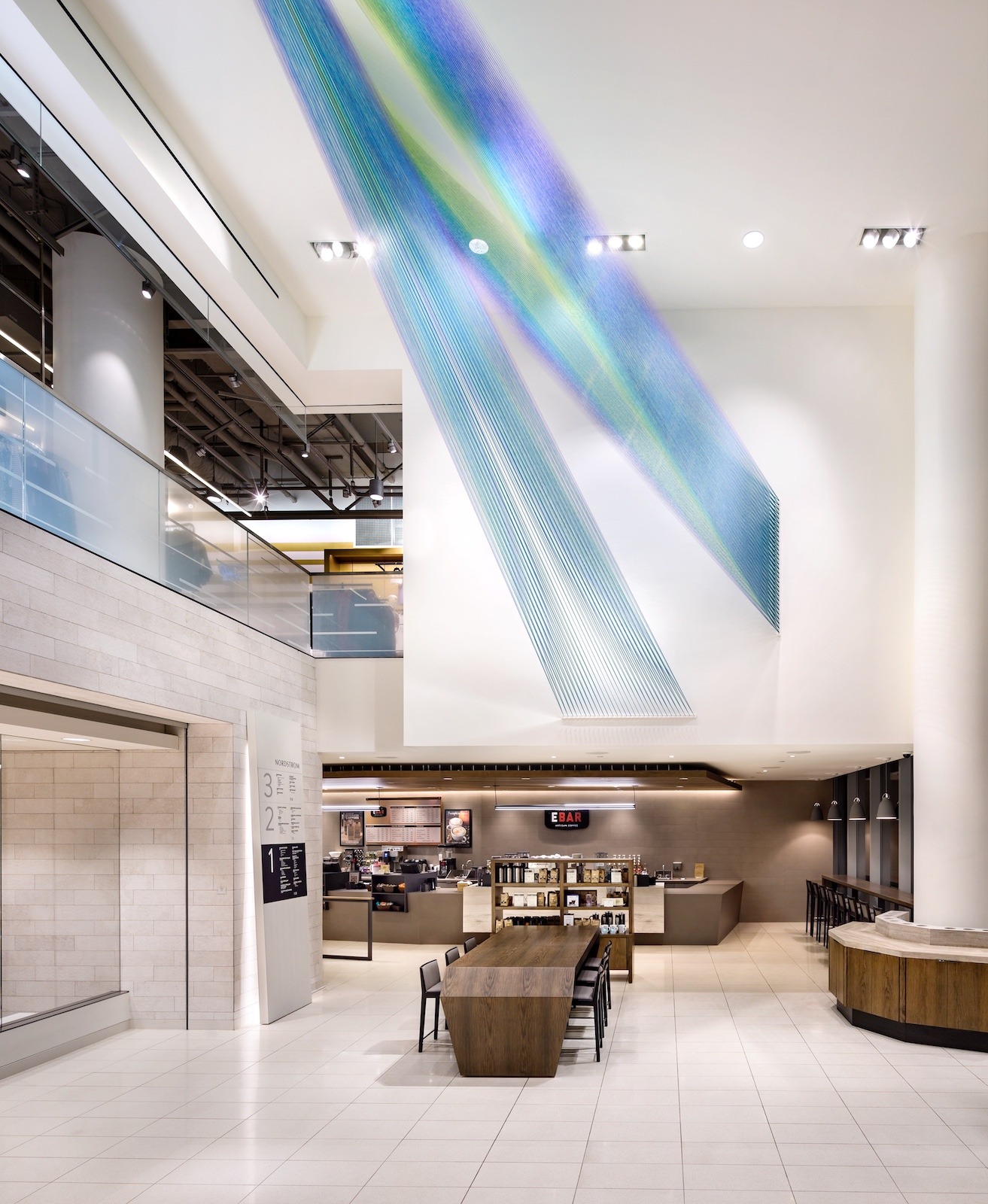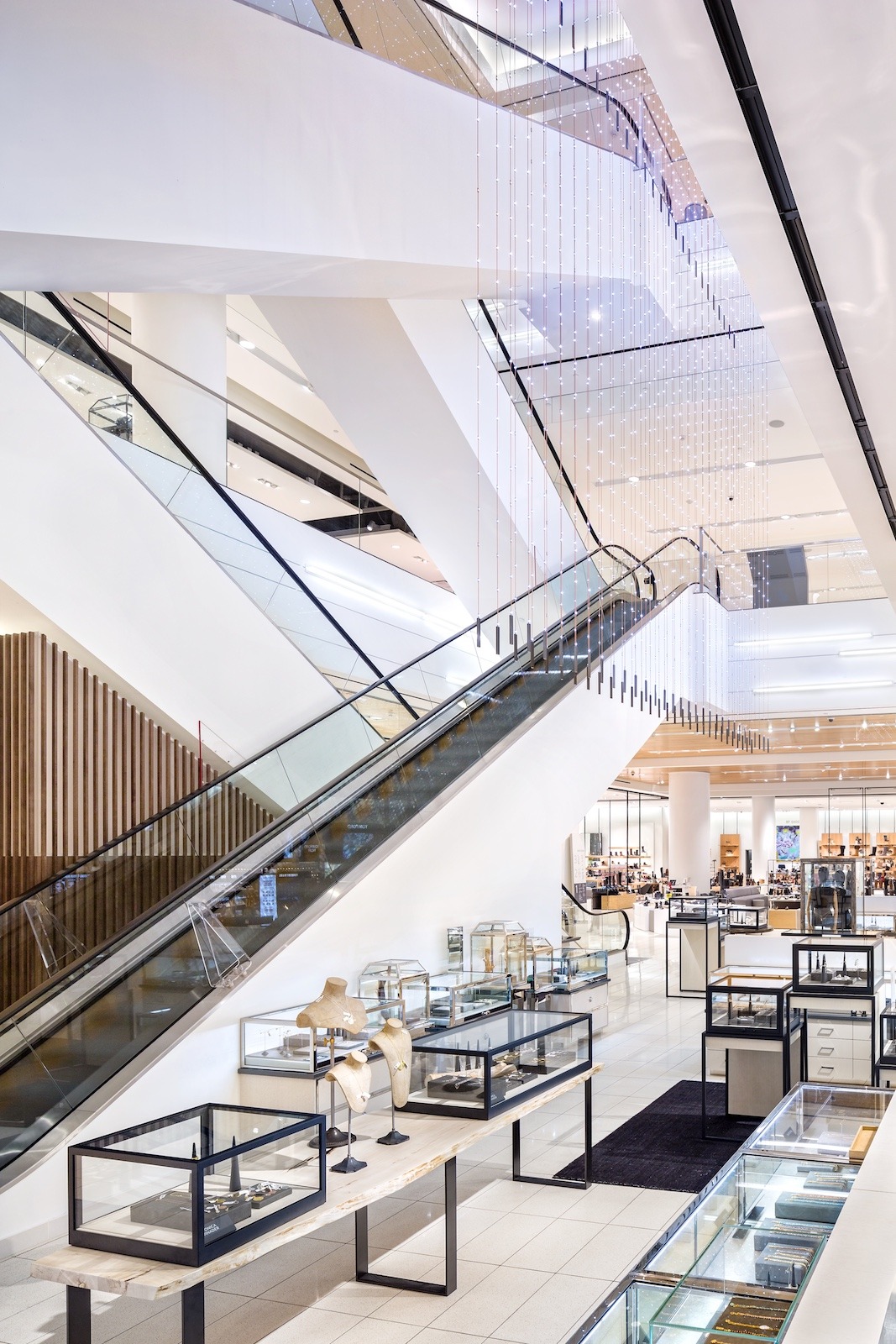 Previous
Next
Project Description

Project Name: Nordstrom, Vancouver
Project Type: Luxury Retail
Location: Vancouver, BC
Status: Completed October 2015
Project Details: This was a three storey new build out for Nordstrom at 799 Robson St. It consisted of 230,000 sq ft and included 3 restaurants and 26 standalone vendor shops. There was 90,000 sq ft of drywall floating ceilings. The project was completed in 13 months.
Project Details

Date: 2015