MINI RICHMOND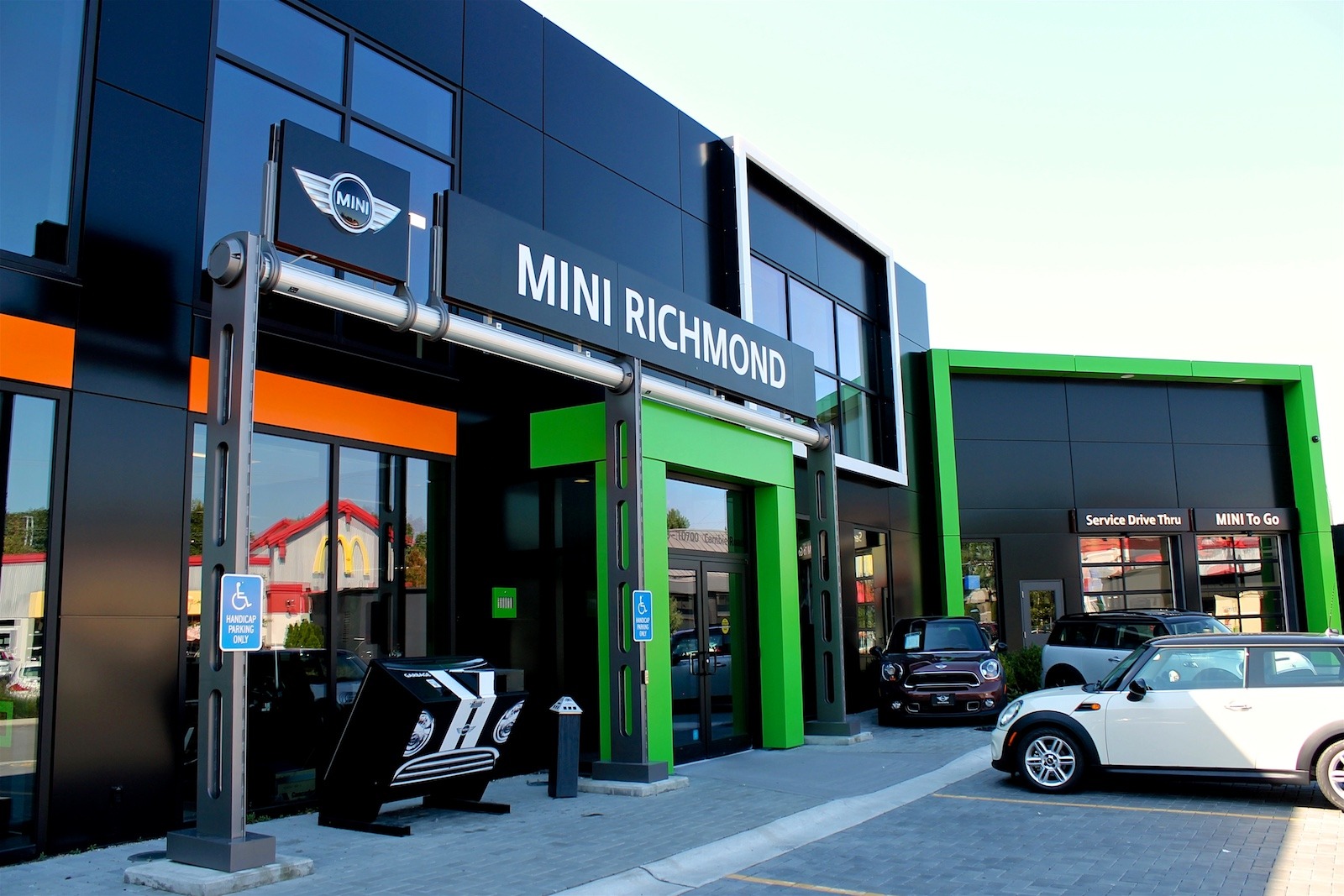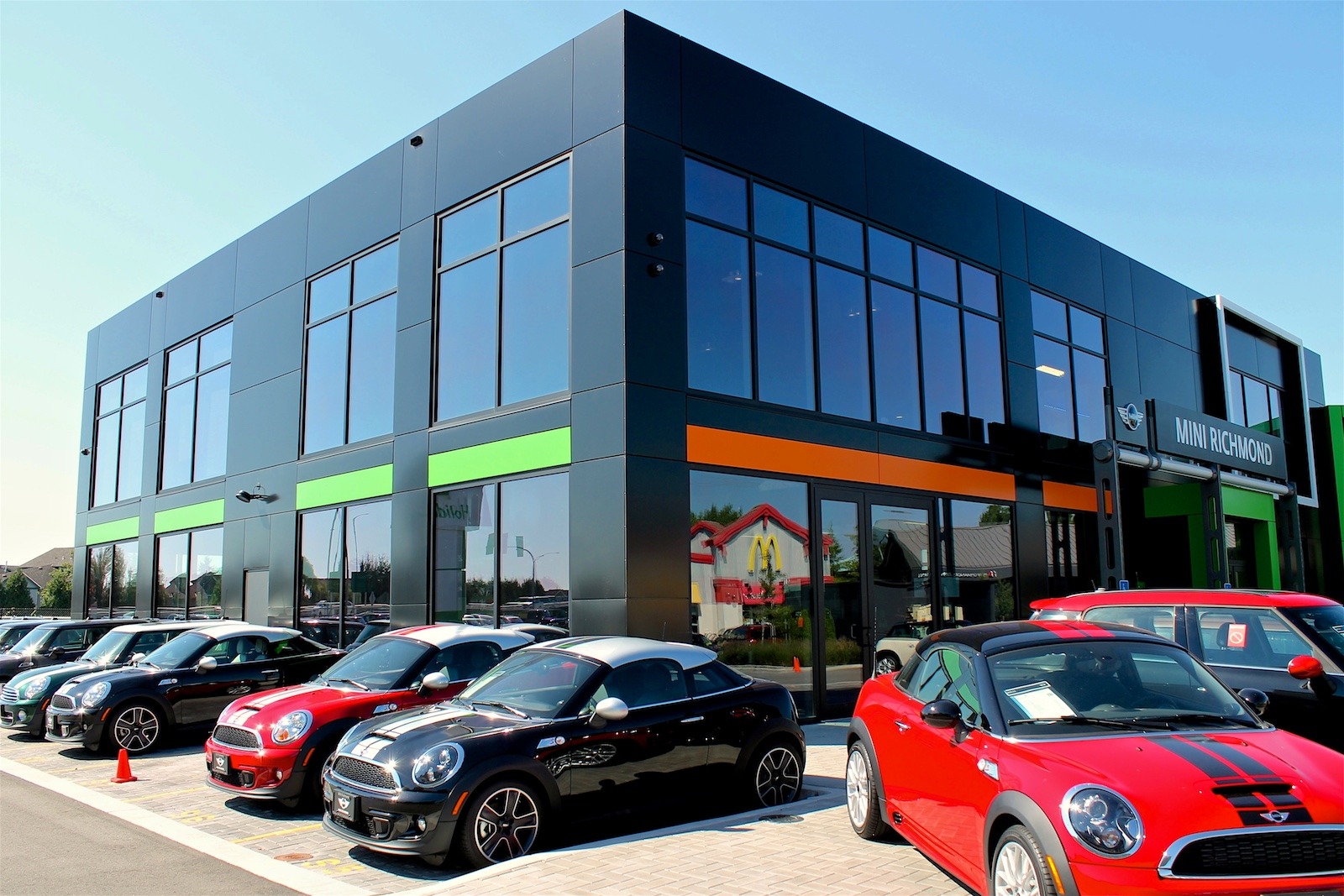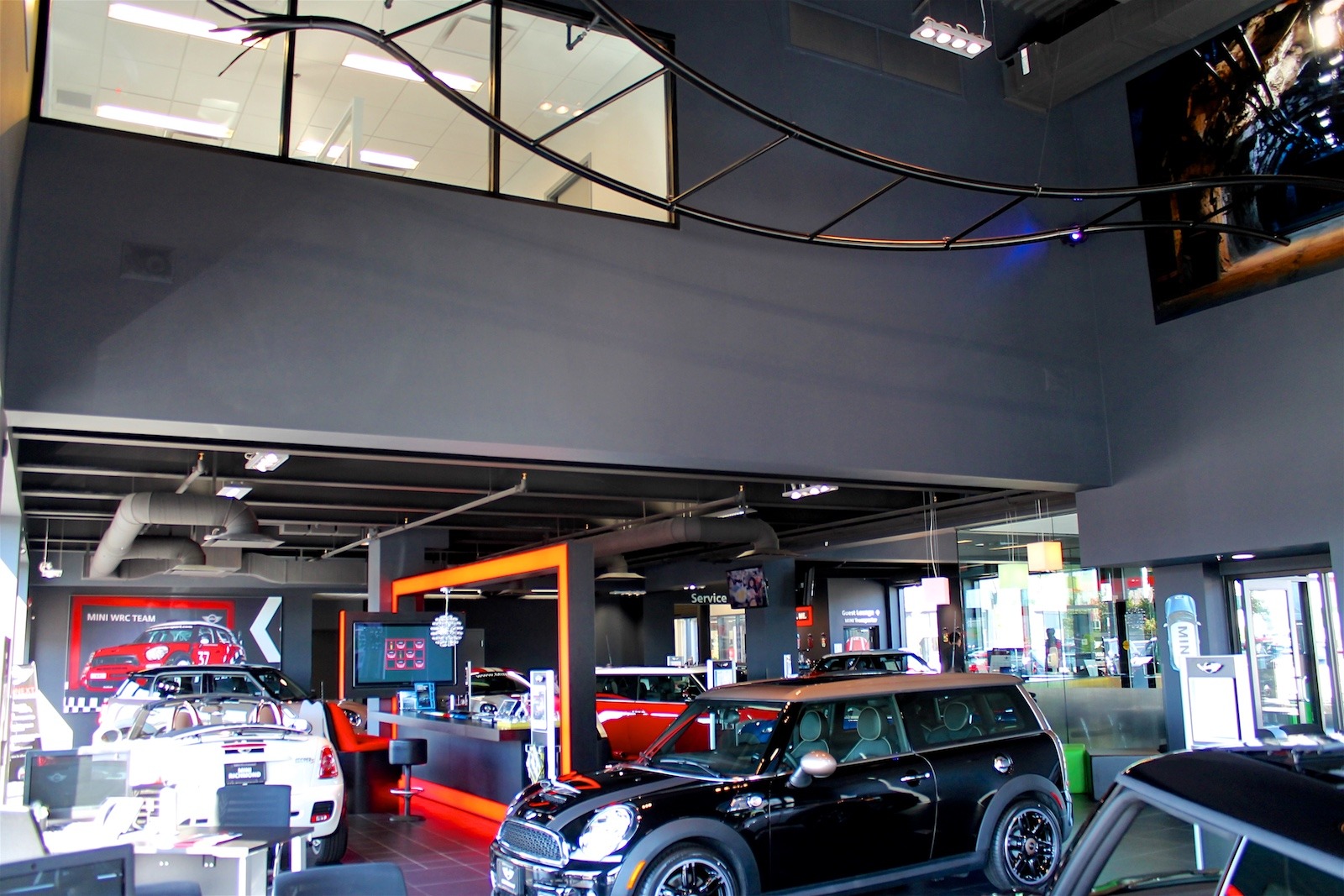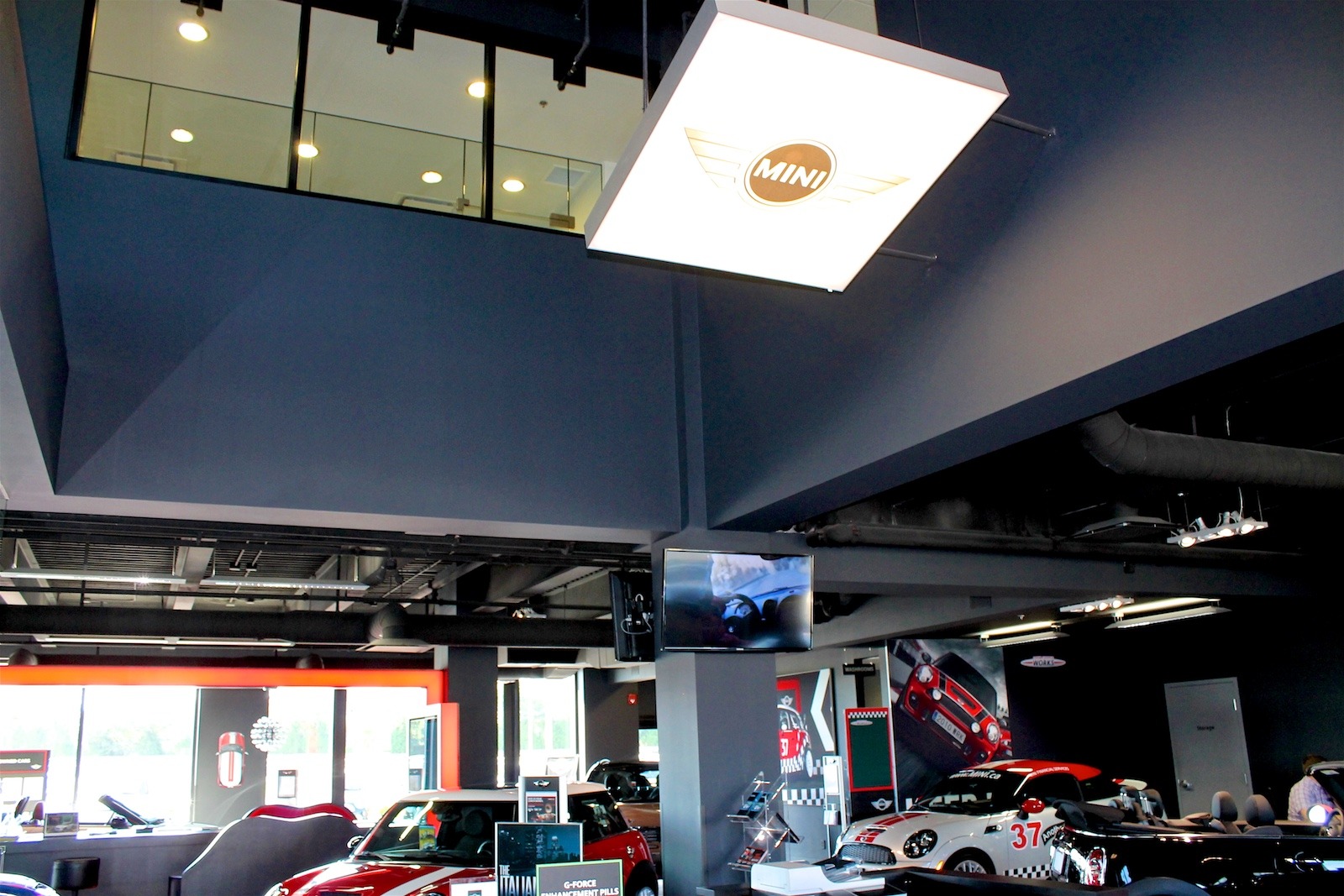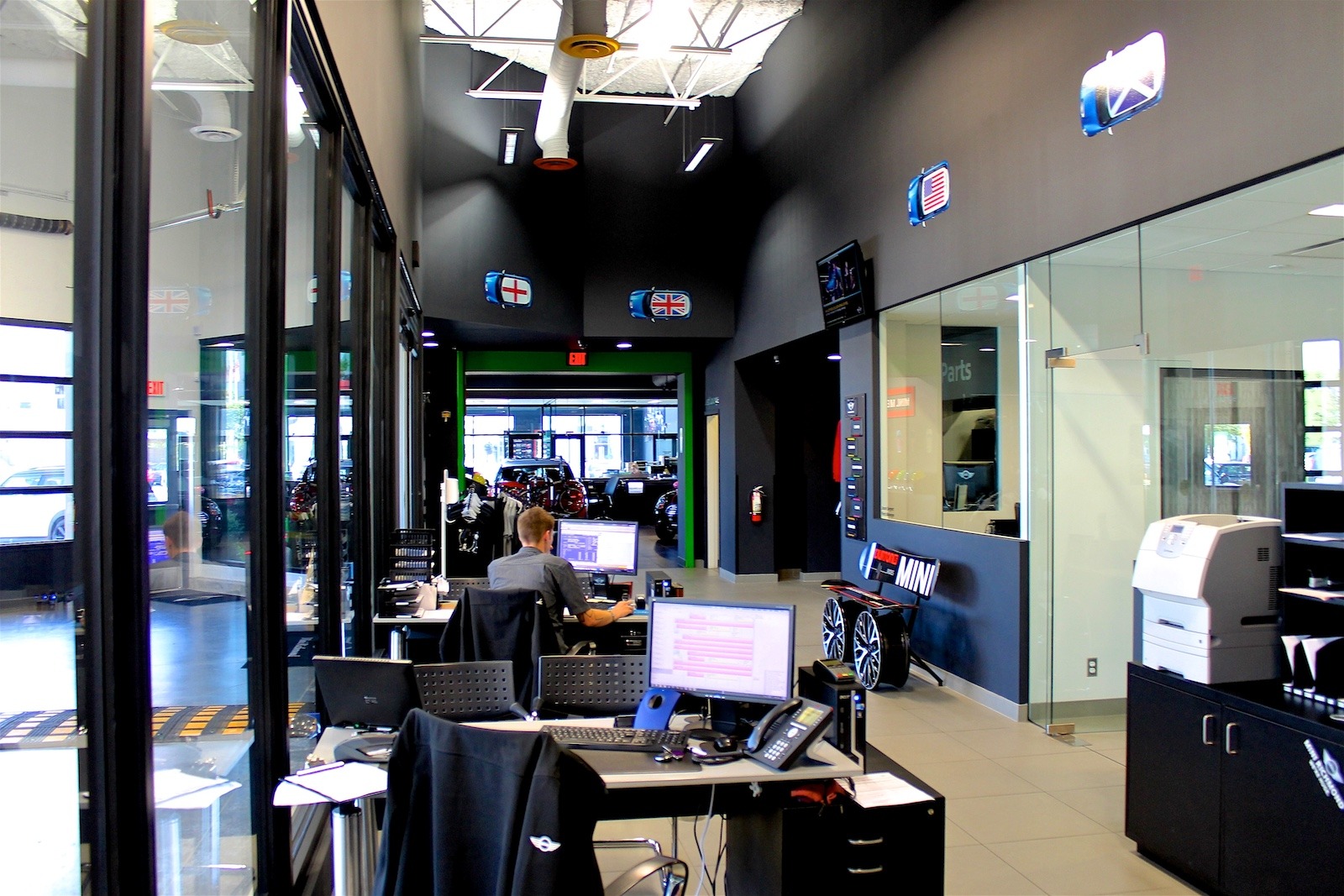 Previous
Next
Project Description

Project Name: Mini Richmond

Project Type: Automotive

Status: Completed in 2013

Location: Richmond, BC

Scope: This project involved exterior heavy gauge framing, insulation, as well as the interior finishing. The project had a challenging 3 month schedule which was accomplished. The T-Bar ceilings were specialty ceilings as per Mini specs and supplied by Armstrong. All interior drywall was finished with a level 5 finish.
Project Details

Date: 2013