Mills Memorial Hospital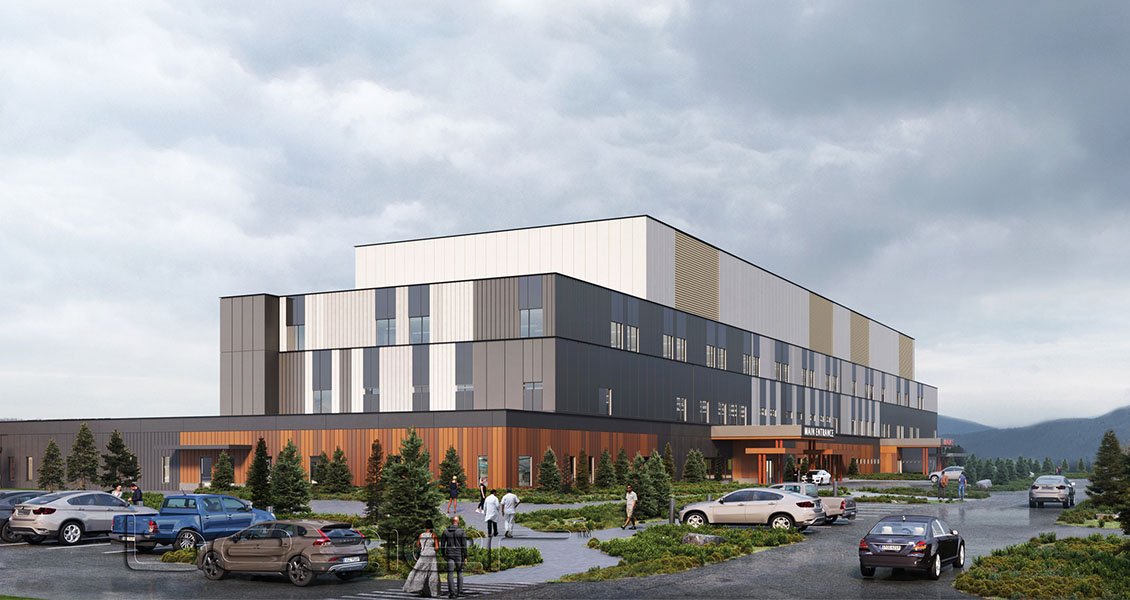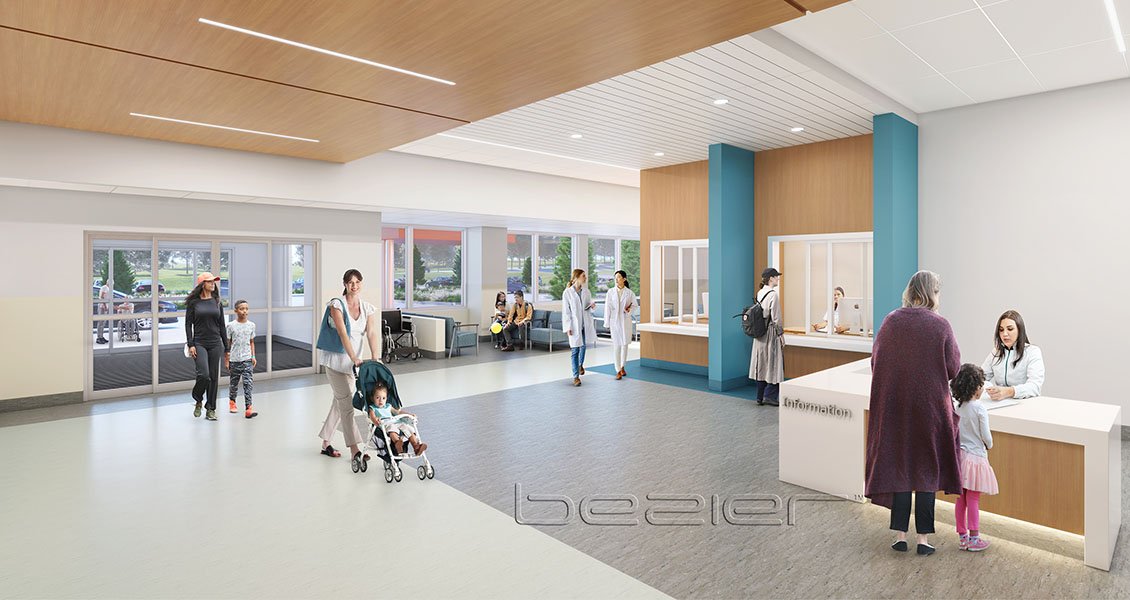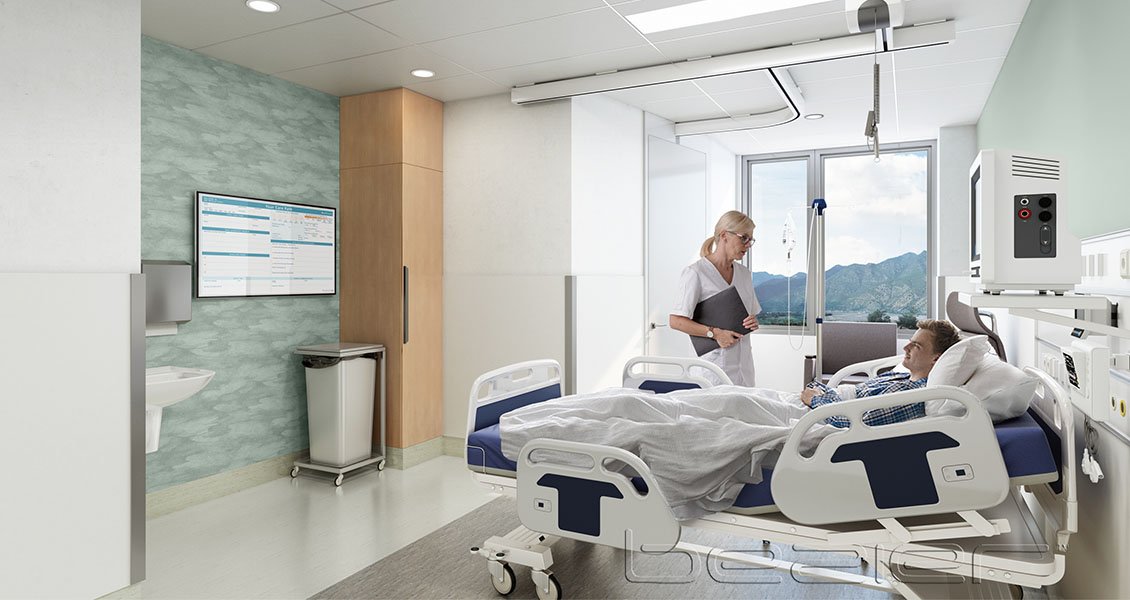 Previous
Next
Mills Memorial Hospital

Project Name:Mills Memorial Hospital
Project type: Healthcare
Status: Under Construction
Location: Terrace, BC
Info: The building size is Approx. 356,500 sq ft which includes Training site for medical students in the Northern Medical Program. The centre offers trauma services, orthopedic surgeries, pathology, radiology, clinical support and pharmacy services.
Project Details

The Mills Memorial Hospital in Northwestern BC was outdated and currently does not fulfill the health service demands of its community.
RWC Systems delivered on this challenge to complete a brand-new hospital and integrated services facility in this remote location.