MAIN STREET SKYTRAIN STATION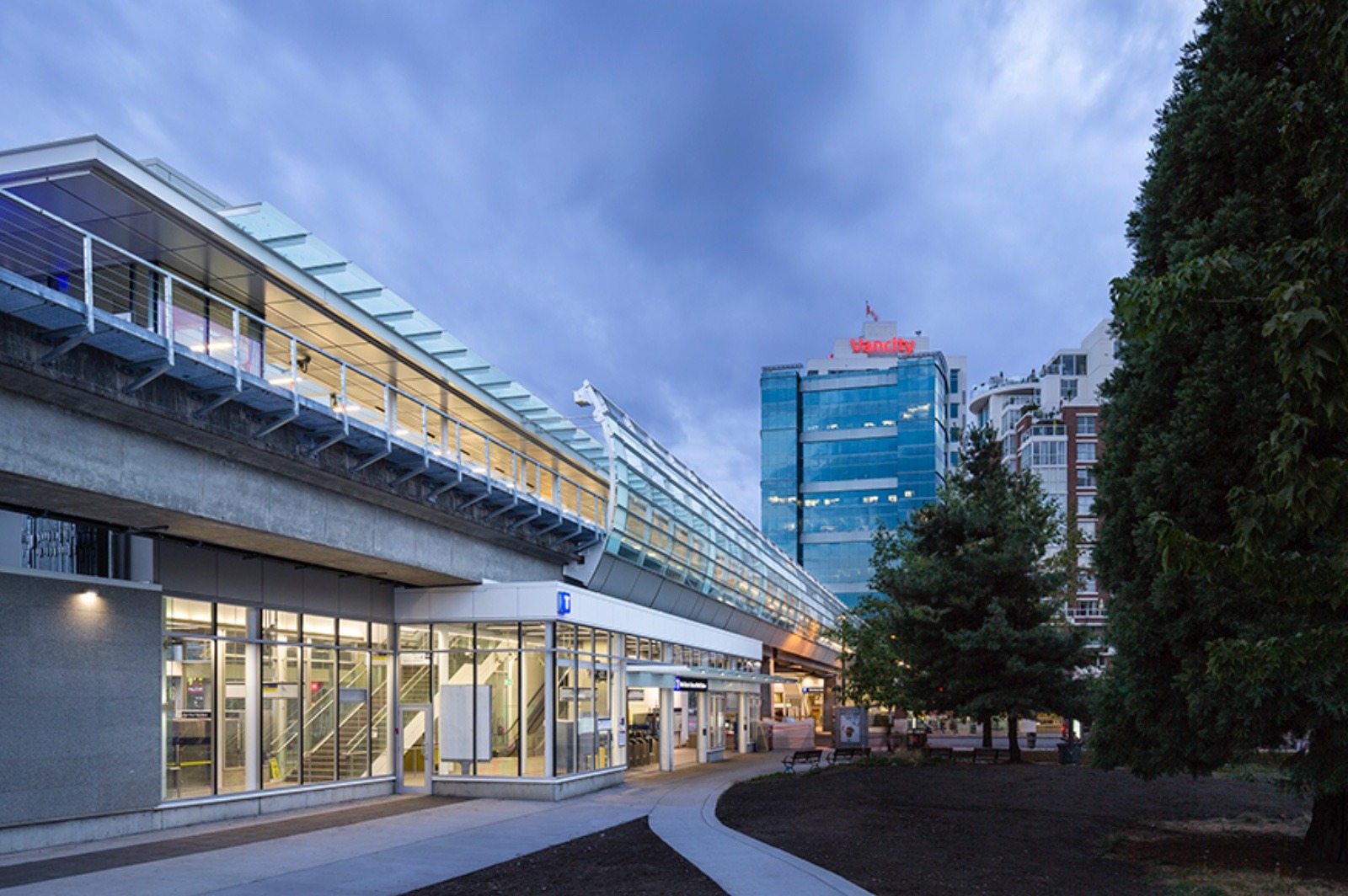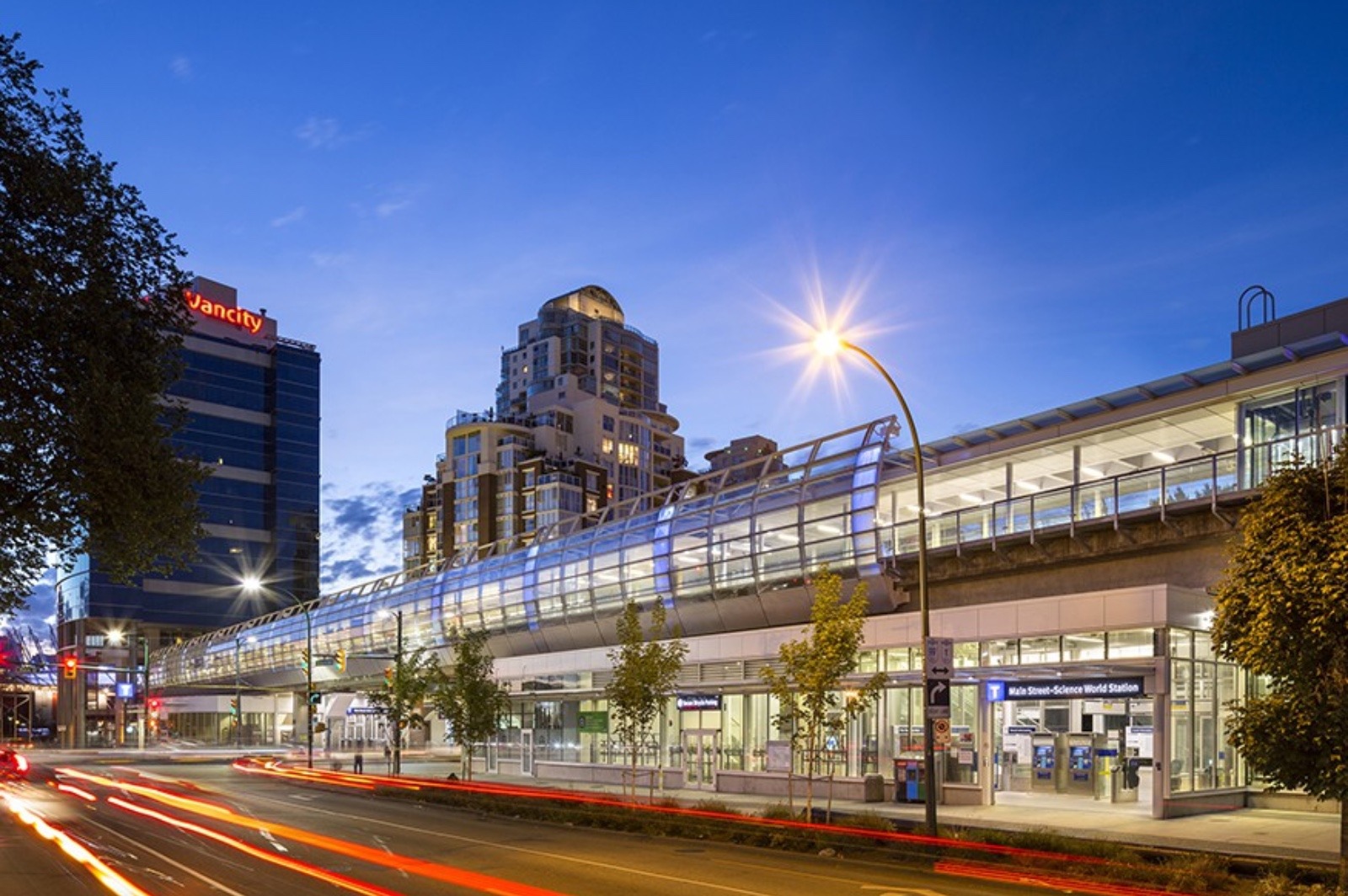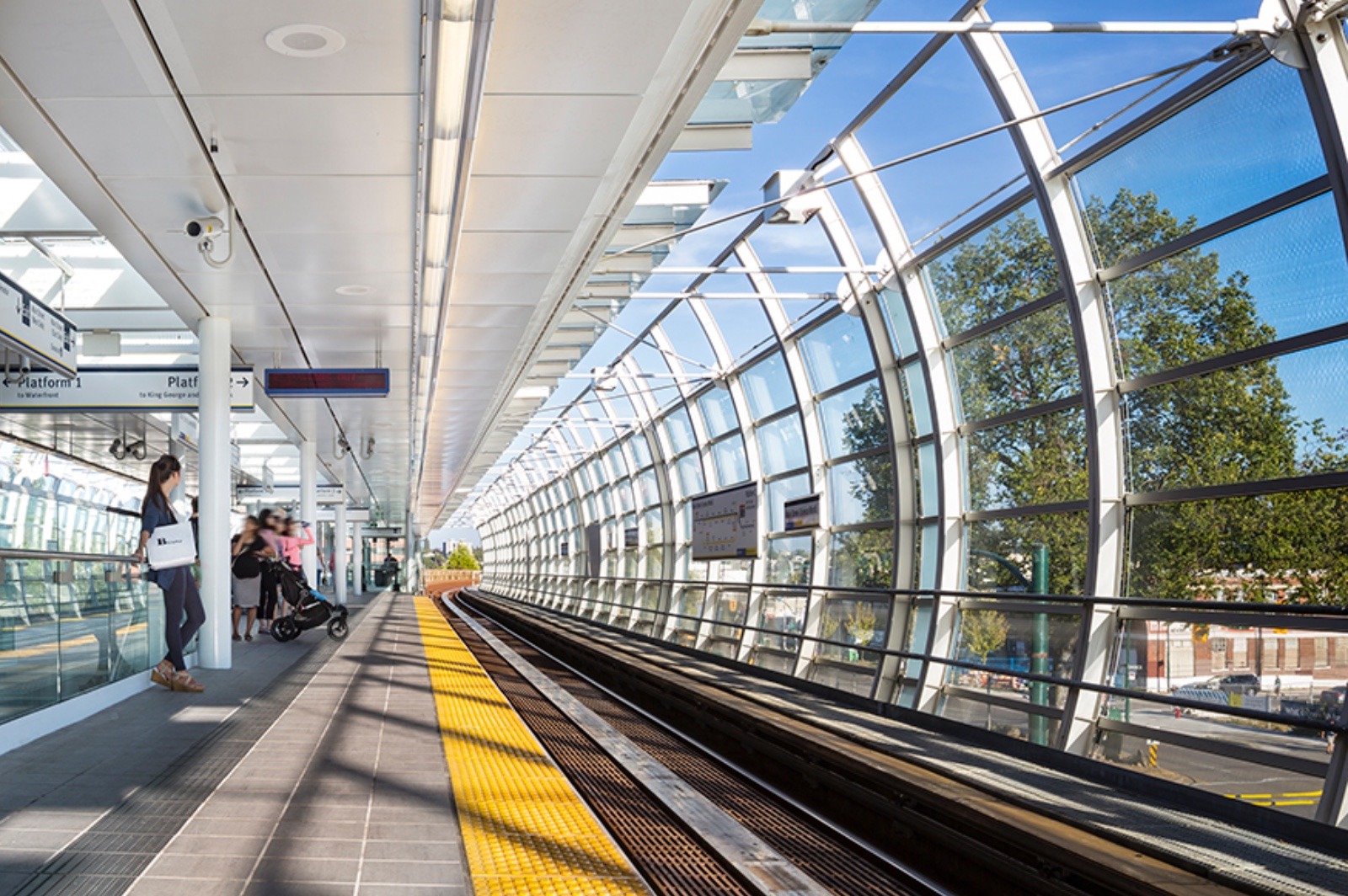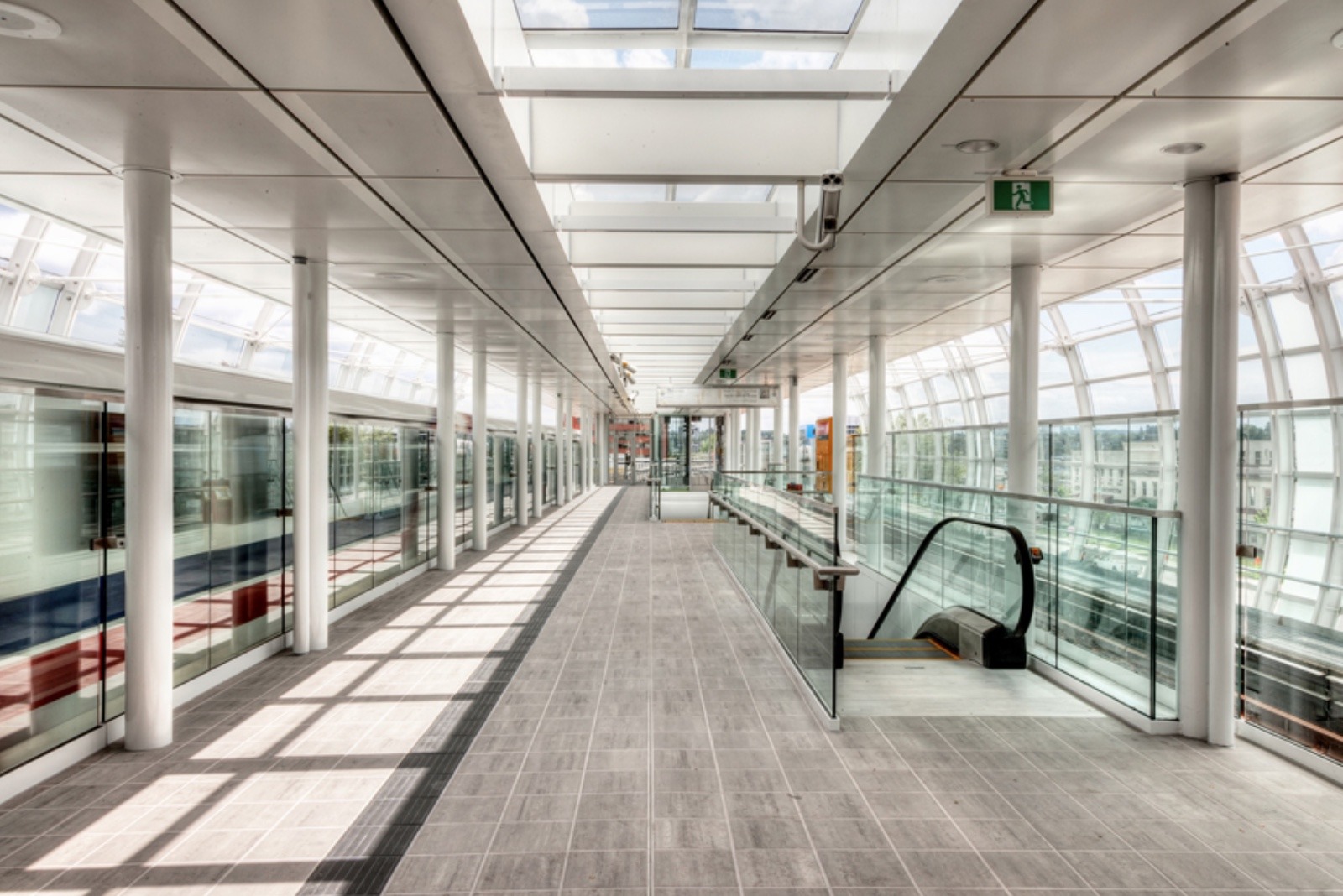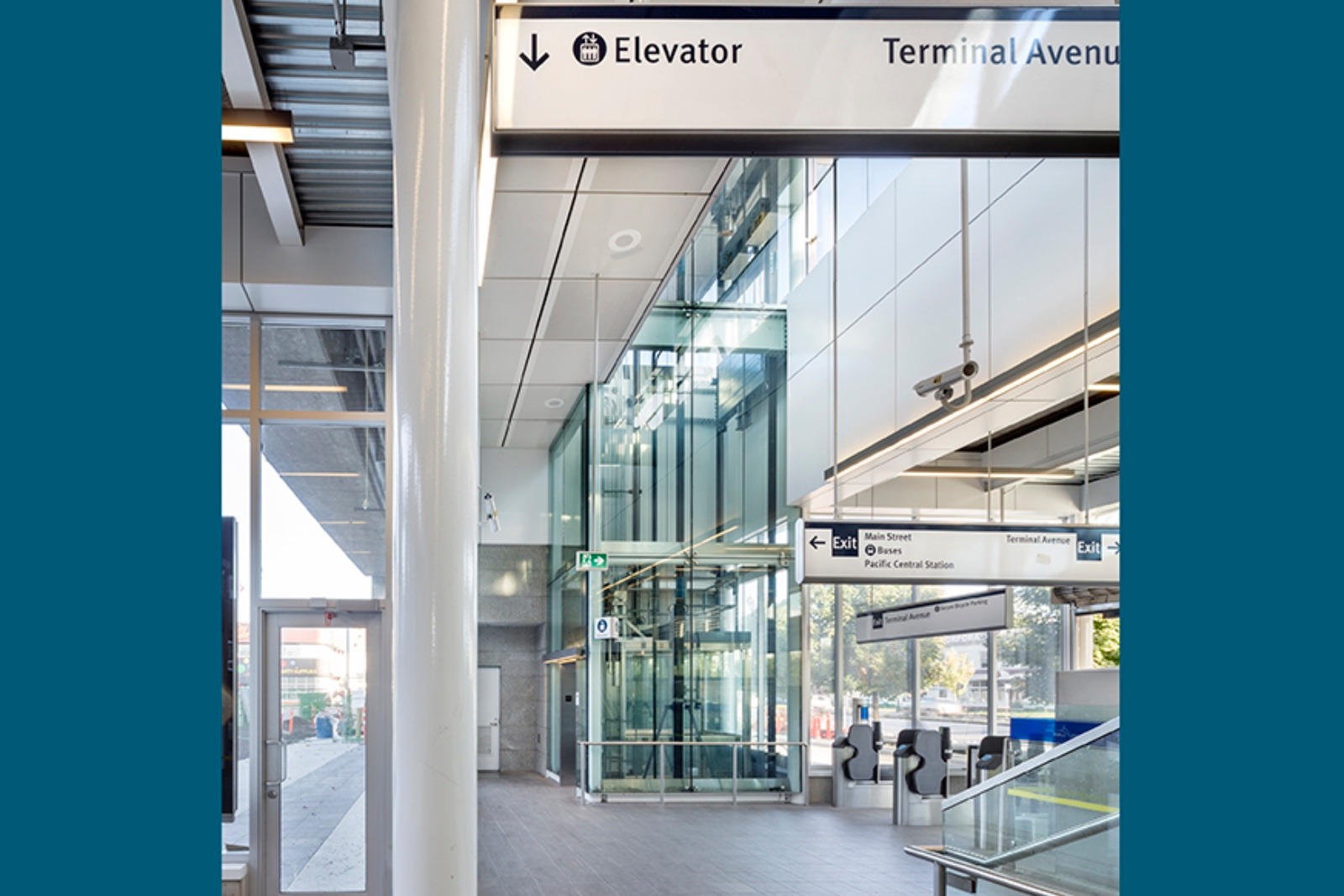 Previous
Next
Project Description

Project Name: Main Street SkyTrain Station
Project Type: Infrastructure
Location: Vancouver
Status: Completed 2015
Project Details: An extensive 2- year renovation to an existing SkyTrain station. It included exterior structural framing and specialty metal pan ceilings. The largest challenge was public safety as the station remained operational during this time.
Project Details

Date: 2015