LANGLEY 200 OFFICE BUILDING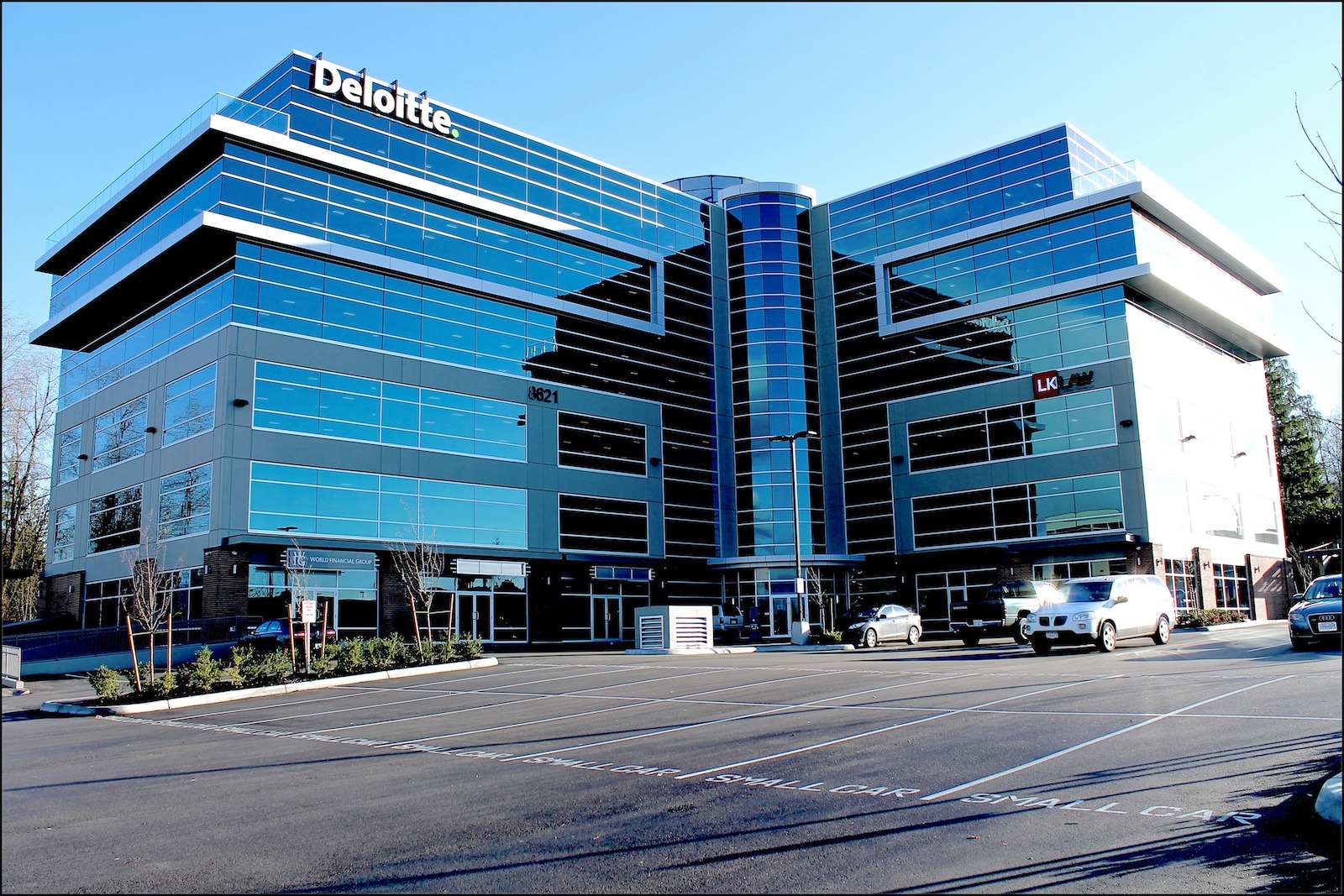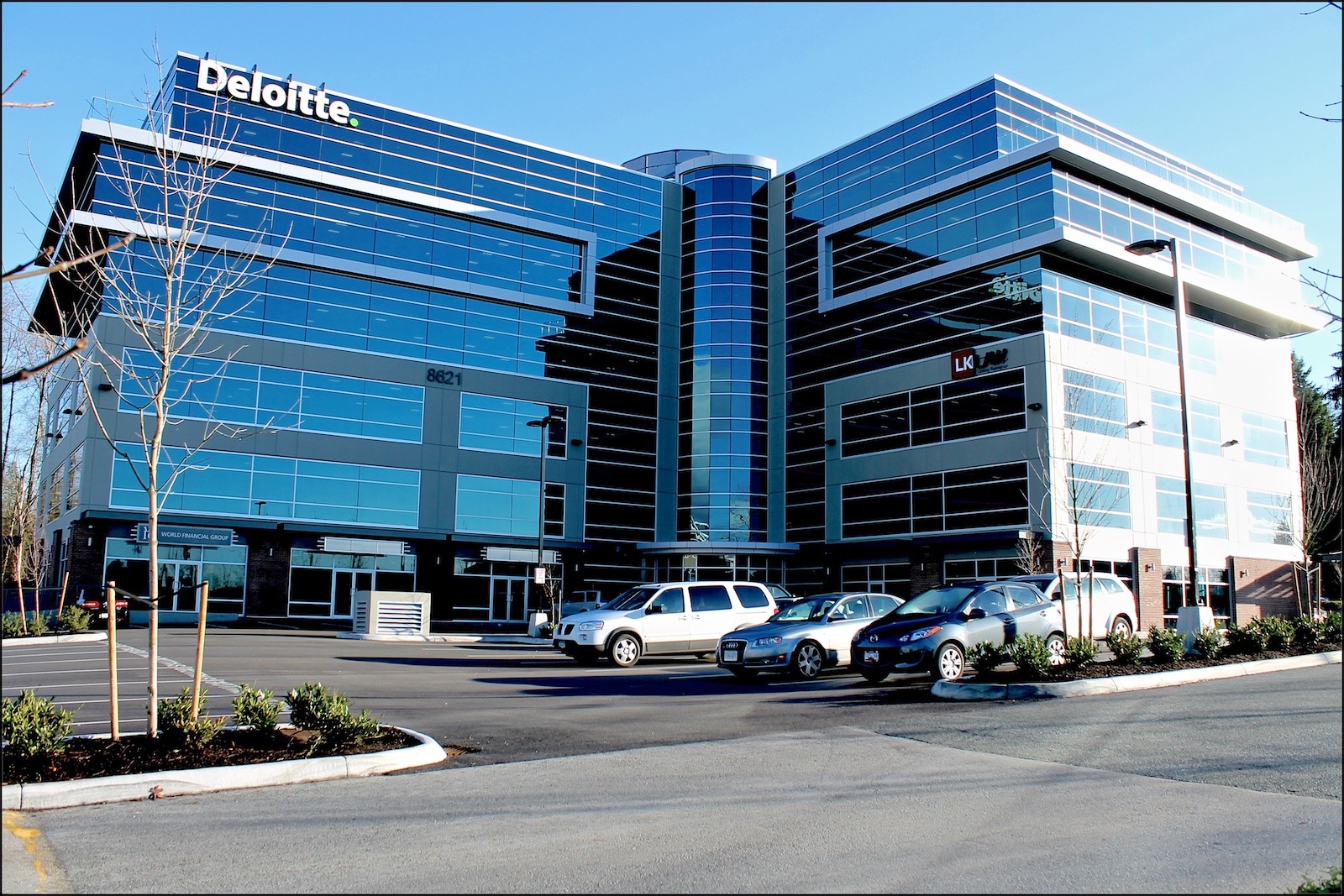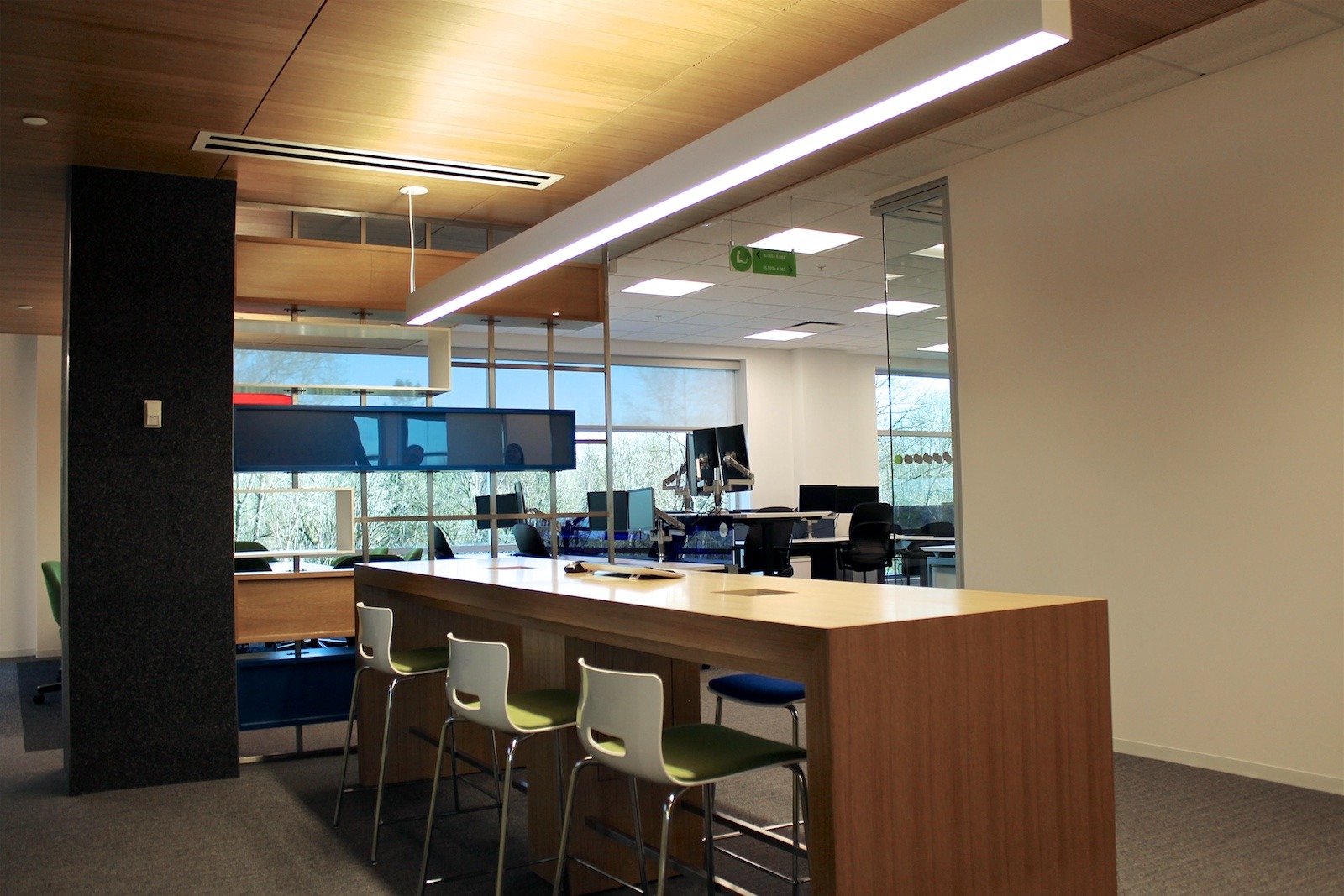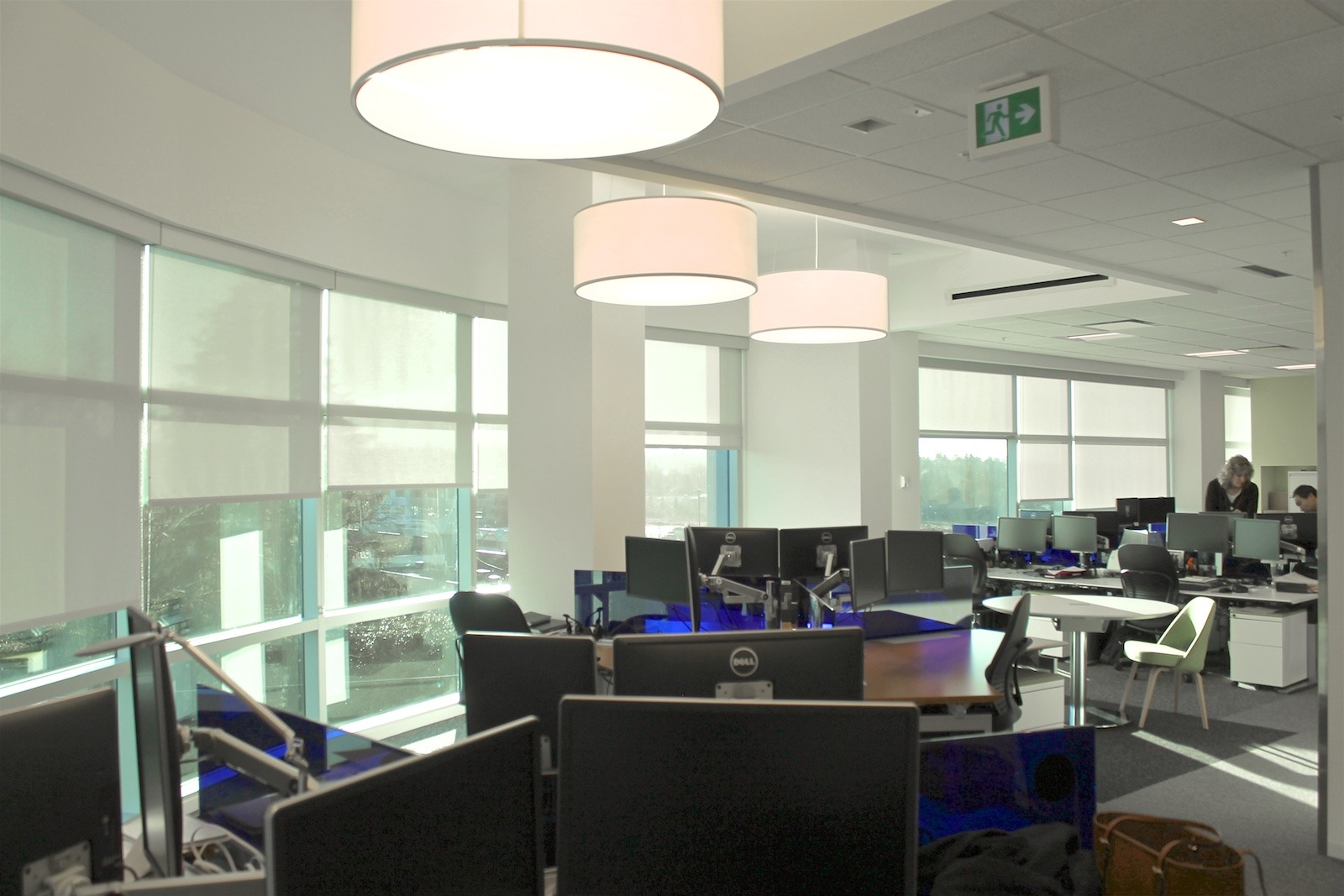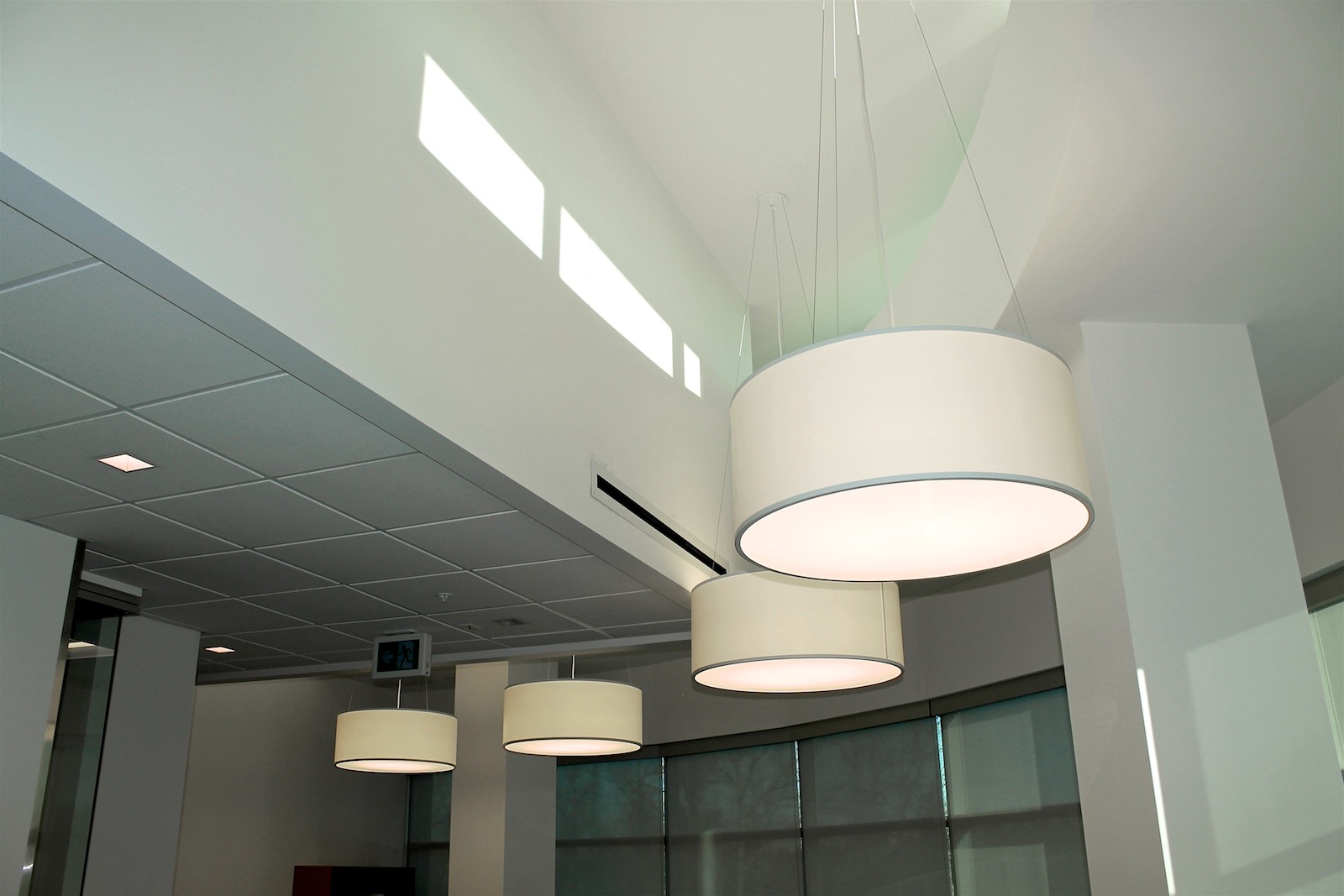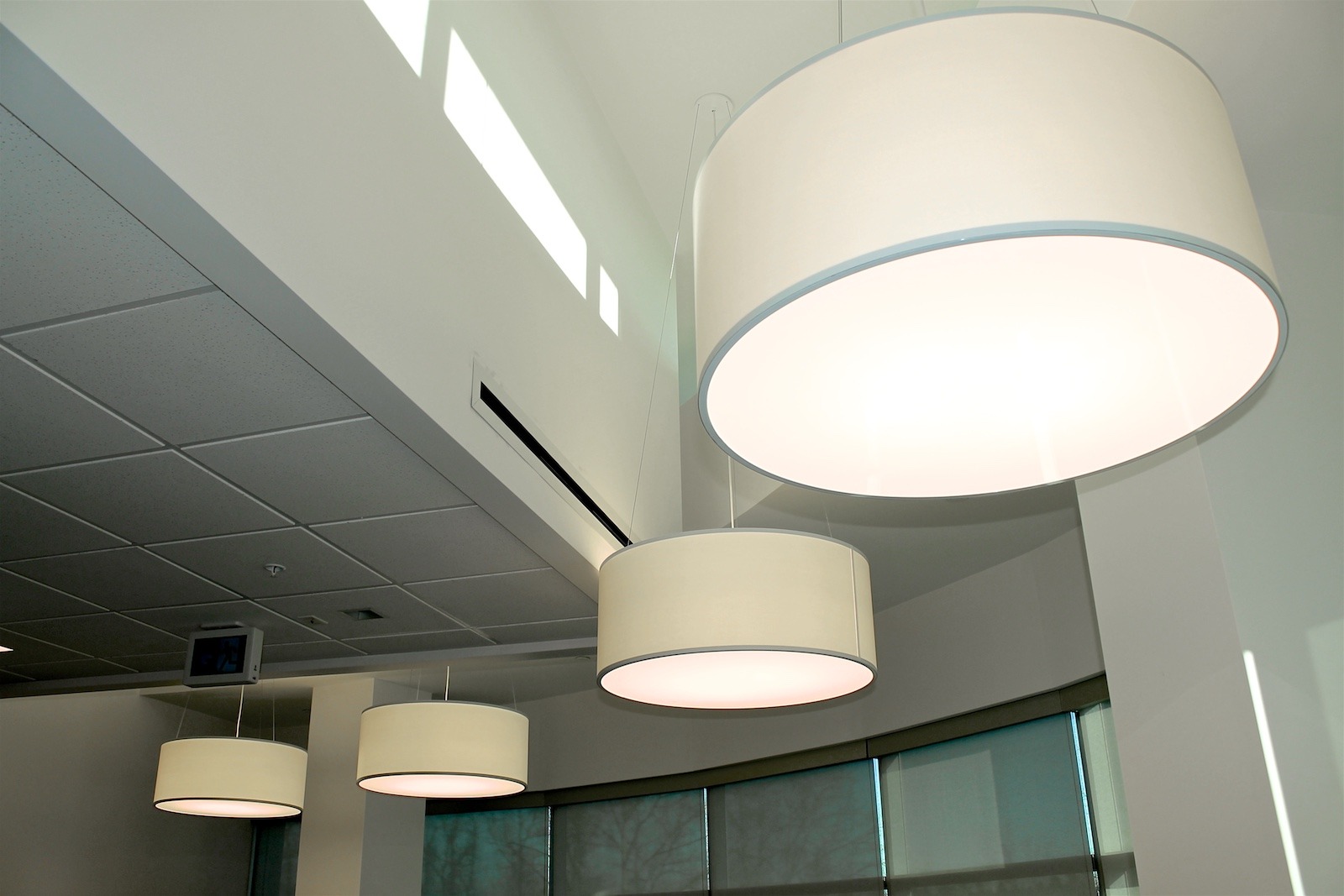 Previous
Next
Project Description

Project Name: Langley 200
Project type: Commercial Building
Status: Completed in 2014
Location: Langley, BC
Scope: We supplied and installed interior and exterior steel framing for all walls and ceilings. There was a total of 90,000 sqft of T-Bar ceilings. Our contract was for the base building. We were awarded TI's as the building was nearing completion.
Project Details

Date: April 2019