JOYCE-COLLINGWOOD STATION UPGRADE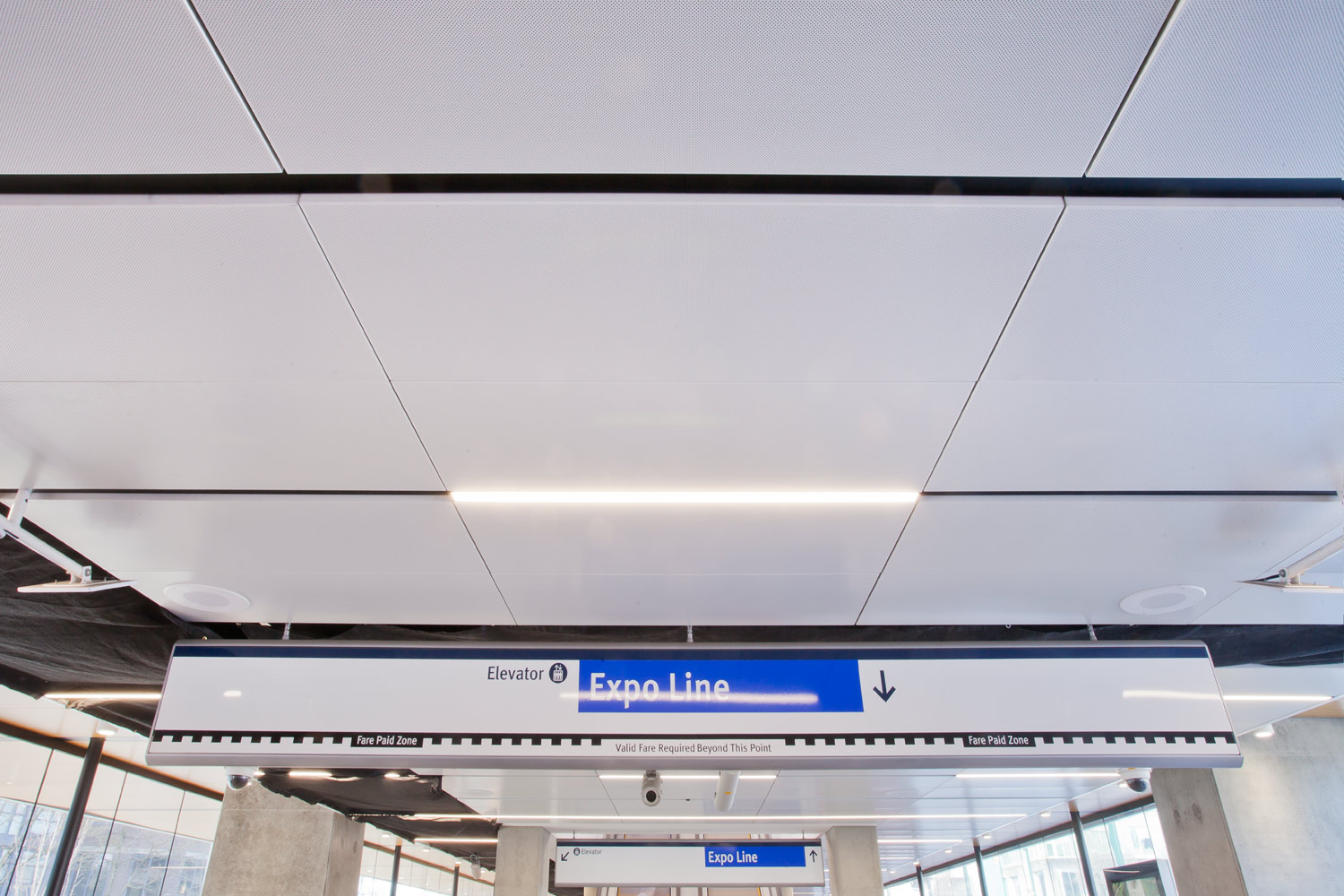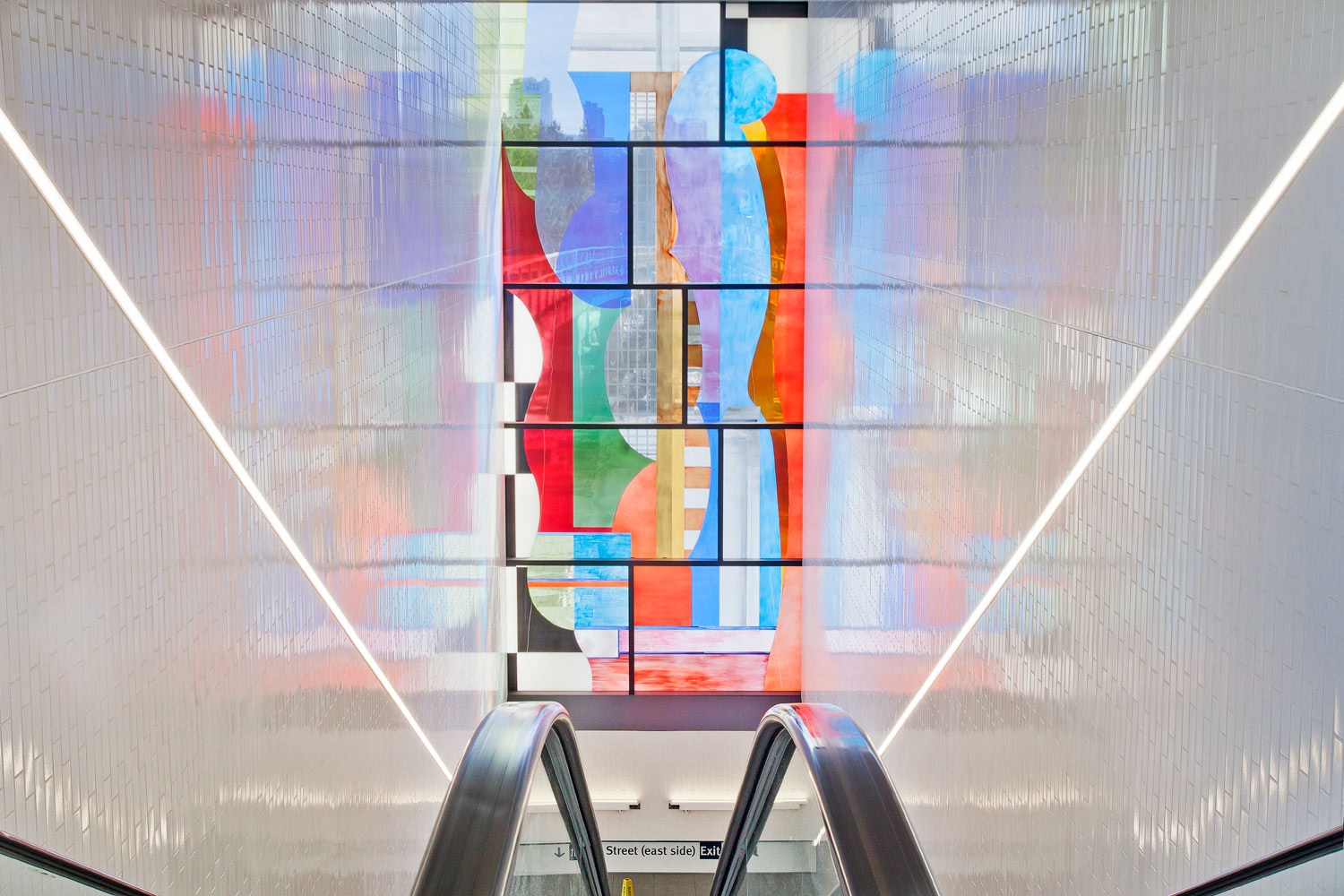 Previous
Next
Project Description
Project name: Joyce-Collingwood Station Upgrade
Project type: Infrastructure
Location: Joyce Street, Vancouver
Status: Completed in 2019
Scope: This project consisted of removable panel ceiling systems and new escalator & elevator housing. Some of the work was performed over the SkyTrain tracks. Majority of work was produced during the non-revenue (night shifts) portion of the day. A challenge faced was the in abnormal subzero temperatures. Our team carefully coordinated with train service to combat snow fall. This project took one year to complete.
Project Details
Date: 2019