AMAZON, VANCOUVER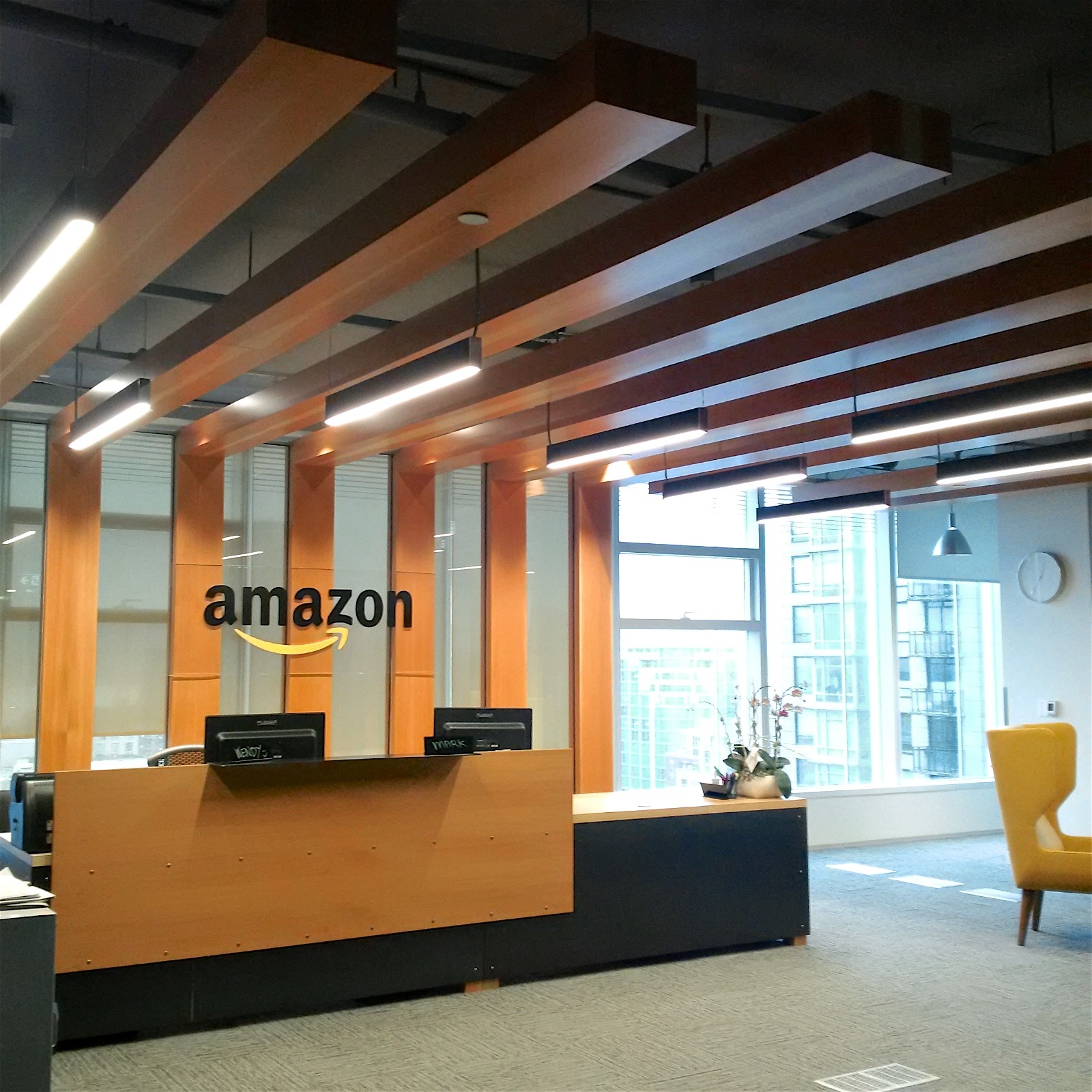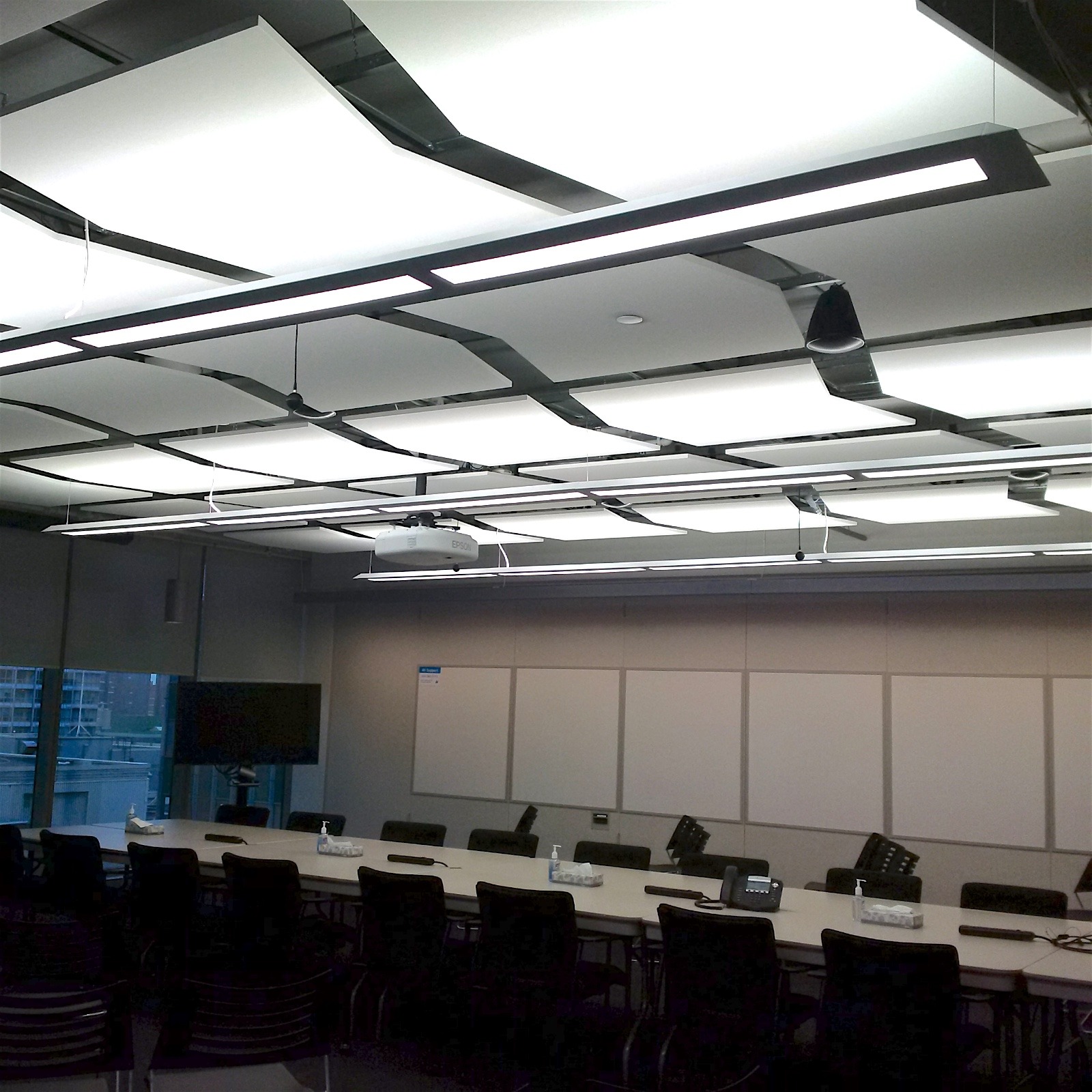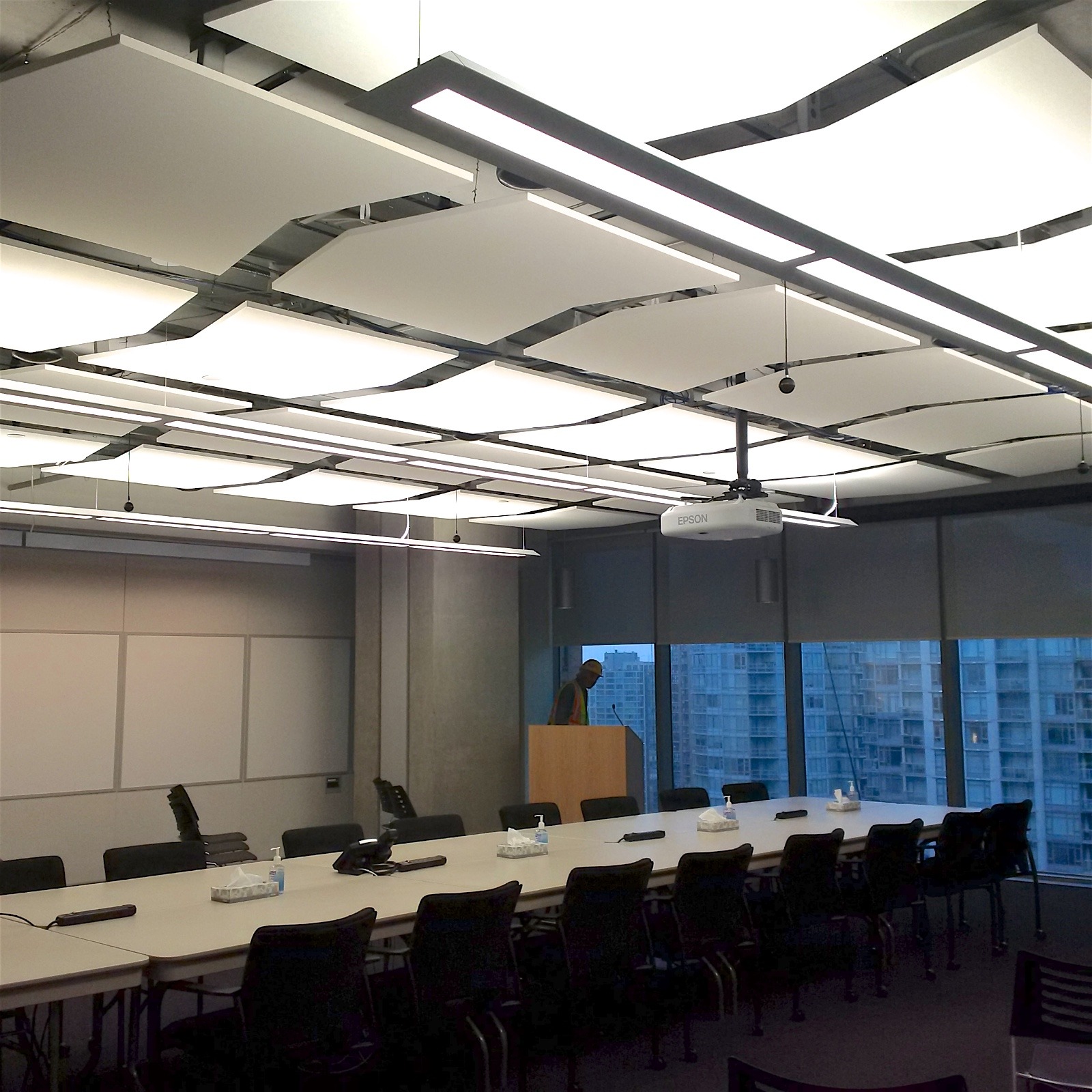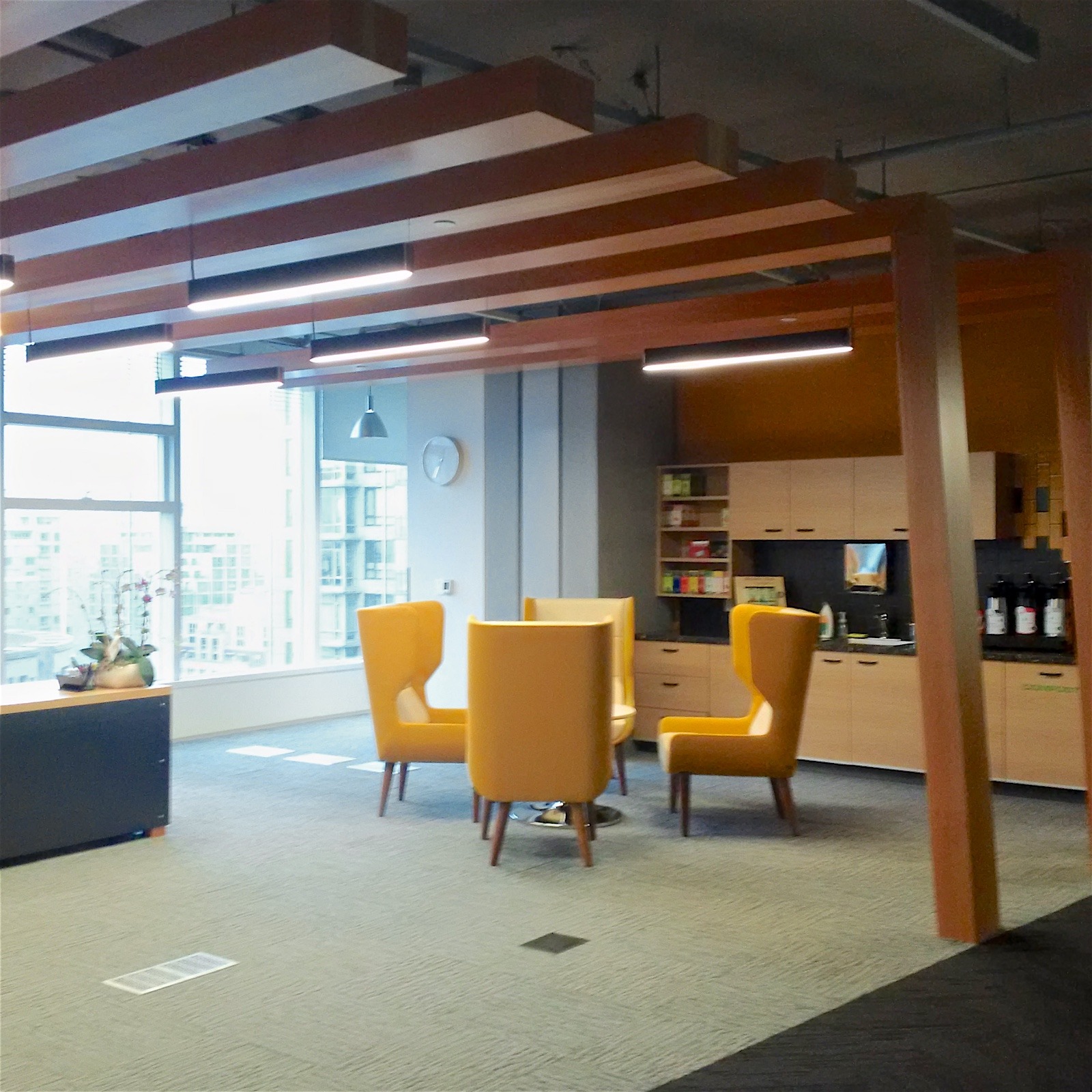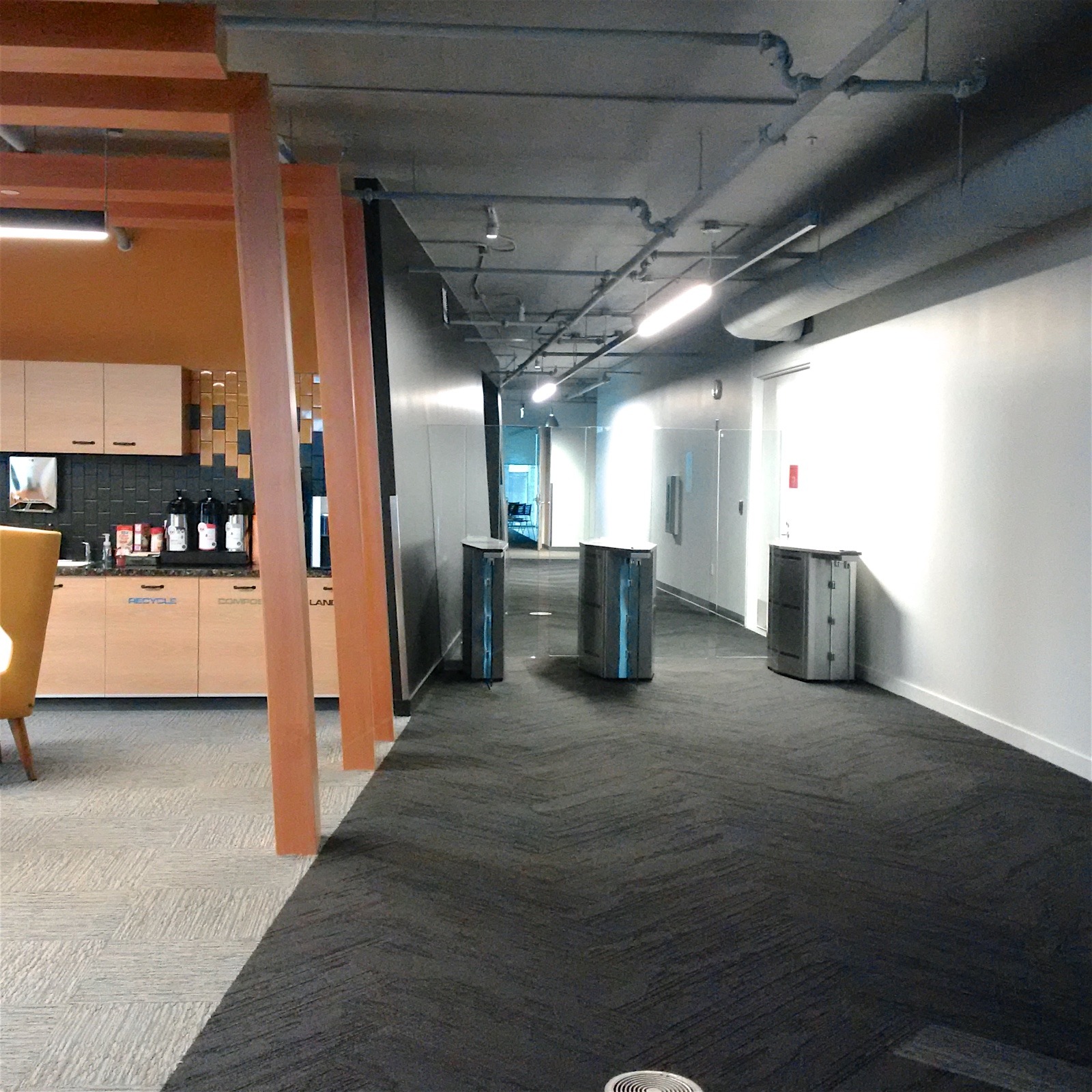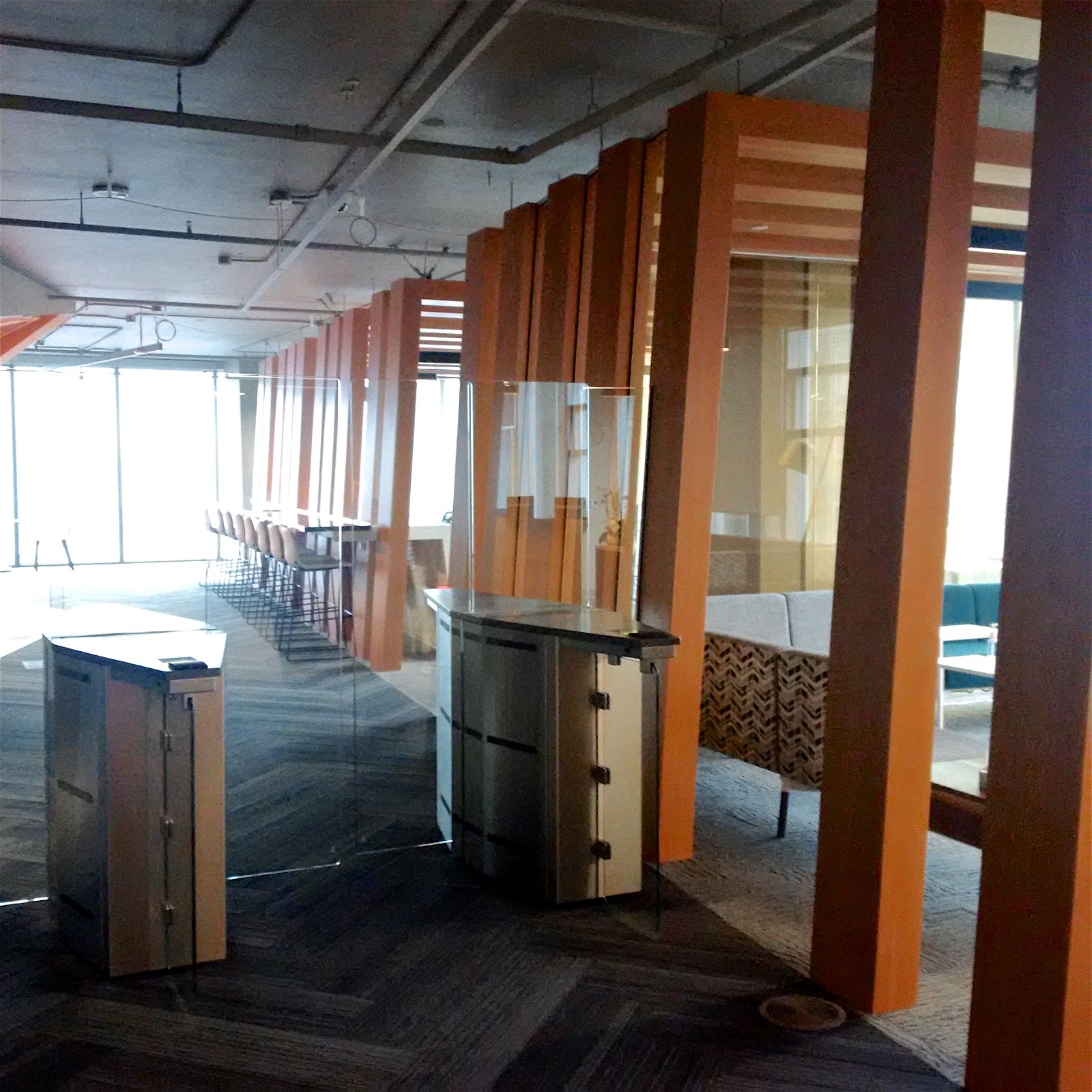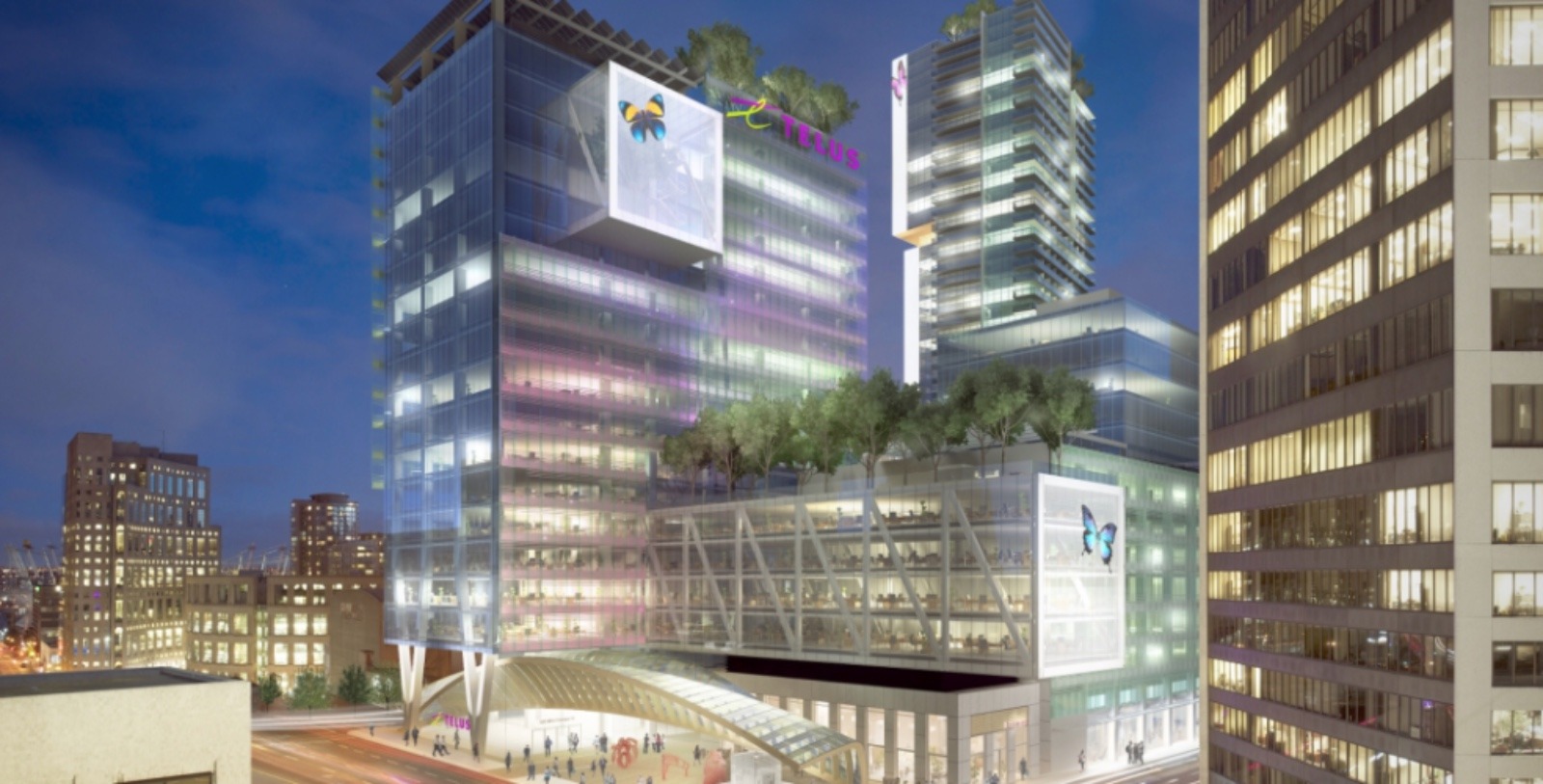 Previous
Next
Project Description

Project Name: Amazon, Vancouver Head Office
Project Type: Office Interiors
Location: Vancouver, BC
Status: Completed September 2015.
Project Details: Consisting of 7 Floors (143,000 sq ft), this TI was located in Telus Gardens, Canada's greenest and most sustainable building. RWC completed all 7 floors within 8 months, with each floor consisting of specialty Armstrong floating acoustic ceilings. The space was created by world-renowned IA Architects from Seattle. This head office is designed with a potential capacity of 1000 employees.
Project Details

Date: 2015